It may be very difficult to find a good gift for Father's Day, especially because of all those "traditional" gifts that are just, well, boring. Is your dad a marijuana user? Father's Day is approaching, and we're all looking for the best weed-themed gifts for our dads.
Maybe you've smoked weed with your friends before, but you haven't yet shared a joint with your father. In this era of legal cannabis, it's time to honor his herbal habits.
You can sit back and relax — we've done the hard work for you. This Father's Day gift guide will point you in the right direction, because any ganja-smoking father will love any of these unique marijuana accessories.
If you want to impress a marijuana enthusiast, TVape has a large collection of portable vaporizers and cannabis accessories to choose from. So, show your appreciation for your pot-friendly dad with one of the following gift ideas.
These can be combined with one of the other items on this list for a great combo gift. This combo includes a vaporizer, a stash box, a grinder, and even an accessory to cool down the vapor through ice filtration.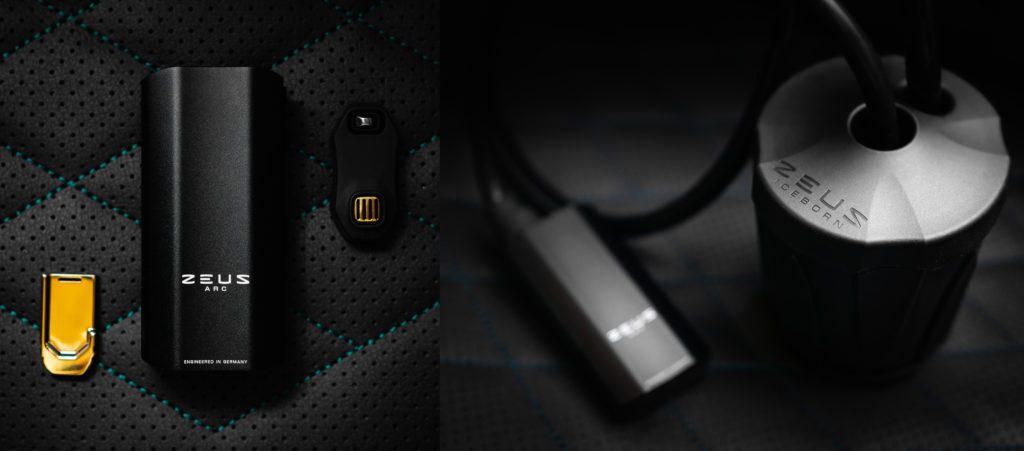 For fathers who Vape
The Zeus Arc GT is discreet and sophisticated premium vaporizer, for high-tech, on-the-go vaping. If your father enjoys international business trips and tailored suits, this is the gift for him.
This revolutionary cannabis vaporizer should only be given to a truly deserving, artfully stoner father, because it is the first portable vaporizer with GoldSink technology. Maybe you think the gold is just an expensive gimmick, but it produces some tasty, cool vapor, with impressive clouds.
If your father is a true connoisseur, ZEUS Iceborn is worth considering if he enjoys vaping. Iceborn offers a huge vapor quality boost, bigger clouds and definitively increased efficiency.
If you think the Zeus Arc GT is too expensive for your pocket, you might want to see other choices such as Utillian 722, Utillian 620, Utillian 421, or the LITL 1.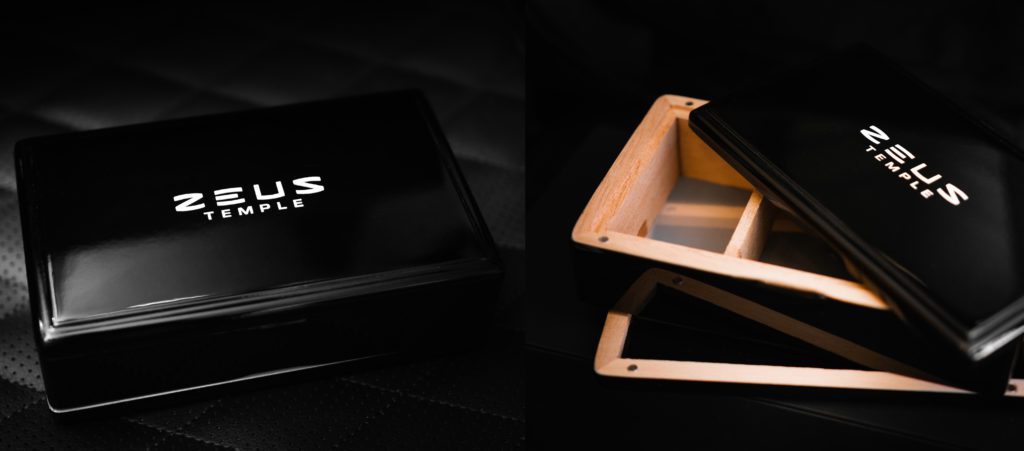 Cannabis Stash Box
A stash box is something that everyone needs. Especially weed-smoking fathers. When you spend a lot of money on marijuana, you want it to last as long as possible.
If your father doesn't have one already, the ZEUS Temple stash box is a beautiful wooden dehumidifier, and it perfectly preserves cannabis with uniquely designed airtight storage system that controls moisture at the perfect levels to maintain freshness and taste. The Zeus Temple is truly one of the most luxurious cannabis storage solutions on the market.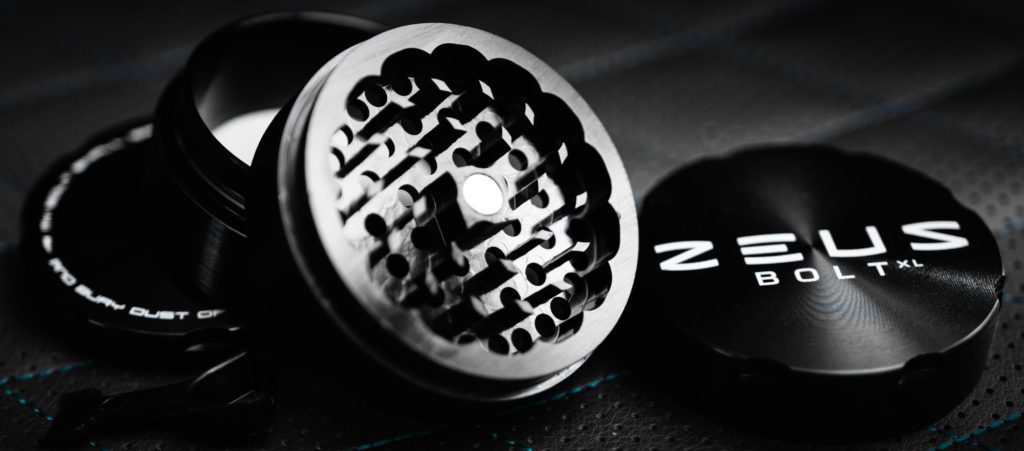 Zeus Bolt XL
No more tiny grinders. Zeus Arsenal has an incredible passion for making high quality products for Cannabis, so of course they made a big, black metal grinder too for Lumberjack size hands.
Not only does it grind herb, but it was specially calibrated to grind herbs to the ideal consistency for vaporization. The Zeus Bolt XL is a real upgrade for dads whose current weed grinder is just-okay-enough.
Get your father a tough, long-lasting grinder. When he blazes, he'll be thinking of you.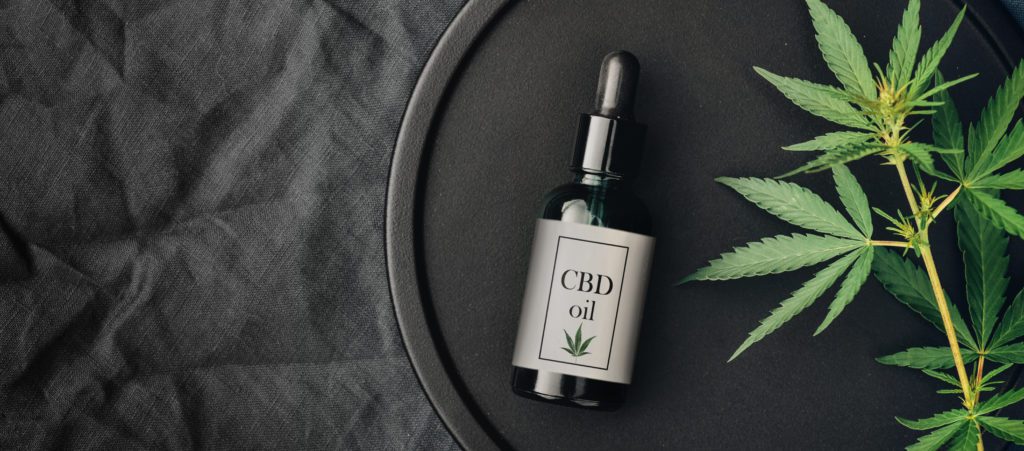 CBD oil is popular among fathers
However, if your father doesn't smoke, there are plenty of cannabis products that will fit into his lifestyle and improve his health. You'll find cannabis-infused options ranging from smokeless edibles to non-intoxicating CBD and soothing topicals, all of which will provide a new level of healing and relaxation.
Even if your father prefers to smoke or vape his weed, you can try giving him a CBD product to shake up his routine.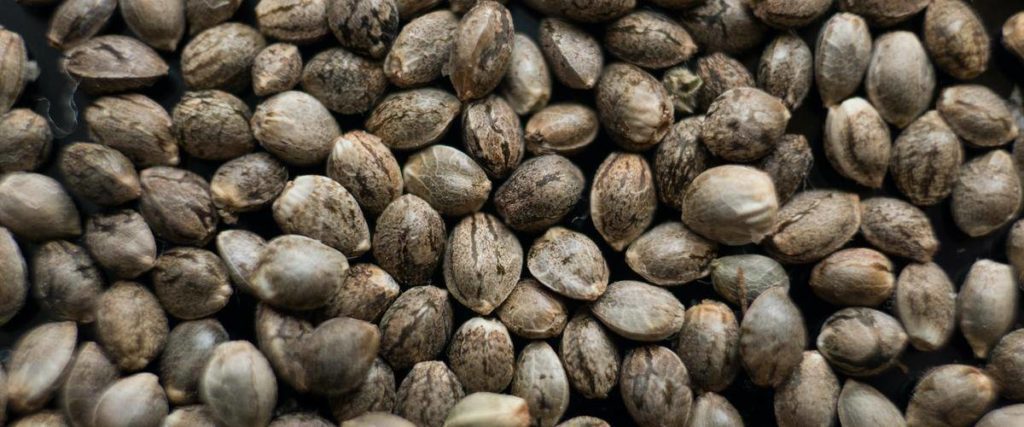 Marijuana Seeds
Does your dad have a passion for growing weed? If so, there is a whole new world of cannabis to explore with your father. Besides that, marijuana seeds are a classic choice for the canna-enthusiast.
Give him the most award-winning strain ever developed in 1994 by the Amsterdam's Sensi Seeds, named after the legendary cannabis activist Jack Herer, the father of marijuana legalization.

For the Bibliophile Dad
So, your father loves psychedelic books. Every time Father's Day is coming, you are checking out the recently released books that might be interesting for him. The best thing you can offer is to give the gift of knowledge.
We've taken into account that there are almost as many types of fathers as there are Mary Jane strains, but maybe your father is more than that. Maybe he's a mind traveler, someone who experiments with altered states of consciousness.
If so, every psychonaut loves a good book. Although it might be difficult to find one, they haven't already read.
"How to Change Your Mind" by Michael Pollan is an excellent gift for any father who wants to learn more about what the new science of psychedelics teaches us about consciousness.
Michael Pollan has long enlightened readers with his superbly inquisitive and influential books about his explorations of where nature and culture intersect. In this book, Michael Pollan delves into the medical and scientific revolution surrounding psychedelic drugs and the rich history of psychedelics in America, as well as recounting his own life-altering psychedelic experiences.
Still need suggestions for the best books to give as gifts your father? Check out other popular titles from Inner Traditions online bookstore:

So, that's what this gift guide is all about: Accepting the marijuana-fanatic or "psychonaut" with meaningful gifts in your life that will improve their journeys with these magical substances. It's about integrating and connecting with our communities to make the world a better place.
We hope that you will find something on our list that will be the perfect gift for your dad. It's time to give your father an elevated gift this year that celebrates his awesomeness and love of psychoactive substances. Happy Father's Day everyone!
On this Father's Day, how will you spend time with your father? Please share your thoughts in the comments section below.