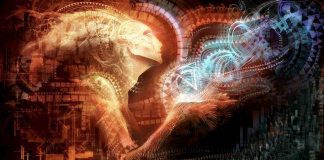 What is Ayahuasca? Ayahuasca is a psychedelic brew which has been used as a healing medicine by the Amazonians for thousands of years. Even though...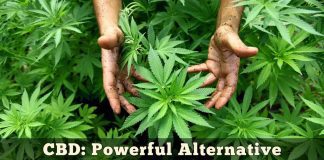 "Approximately 1 in 5 adults in the U.S.— 43.8 million, or 18.5% — experiences mental illness in a given year". These are the alarming...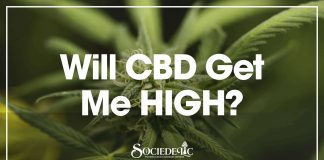 Let's be honest; this is the question we're all curious about when getting acquainted with cannabidiol (CBD hemp oil). "Will CBD vape oil get...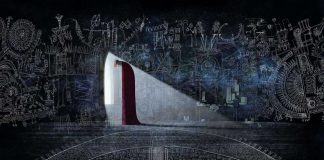 Esotrance is the column for esotericism. And to open the works start explaining the difference between exoterism, written with "X", and the writing with...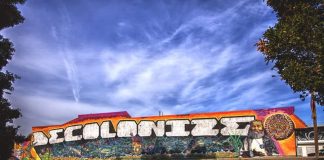 Welcome to the show, Sobey Wing.  I left it to Sobey, by his request, to introduce himself during this show and so I will leave...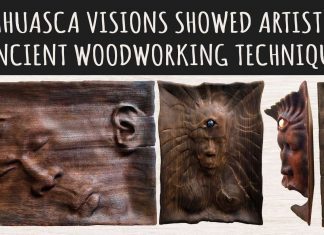 During an Ayahuasca ceremony, Chris Isner received clear instructions about an ancient woodworking technique that he now uses to record his and his client's...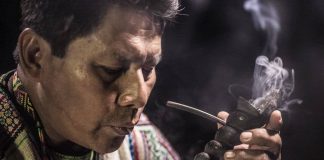 In an unlikely collaboration with Amazonian shamans, medical researchers seek a cure for autoimmune diseaseTen years ago, Mark Pischea, then a 42-year-old political consultant...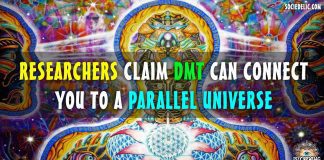 DMT or Dimethyltryptamine is a chemical compound produced naturally in the pineal gland inside your brain that belongs to the tryptamine family.This naturally occurring substance is produced...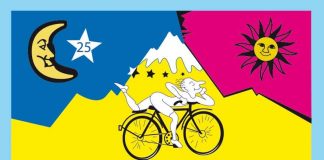 Exactly 74 years ago, on April 19, 1943, Albert Hofmann, a chemist for Sandoz, in Basel, Switzerland, has discovered LSD, where he experienced all...