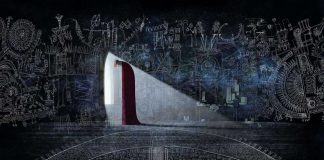 Esotrance is the column for esotericism. And to open the works start explaining the difference between exoterism, written with "X", and the writing with...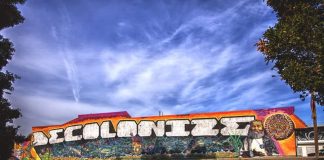 Welcome to the show, Sobey Wing.  I left it to Sobey, by his request, to introduce himself during this show and so I will leave...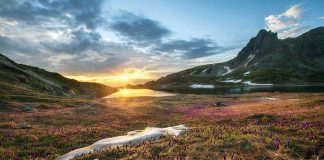 Such type of places could give you answers to long asked questions and make you feel the truth of reality on a more spiritual...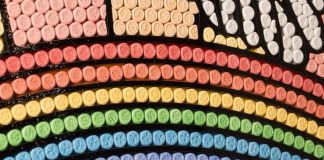 If you've ever wondered what 100 thousand ecstasy pills looks like… Well, you're looking at it. Yesterday, a mother and her son from Netherlands were caught...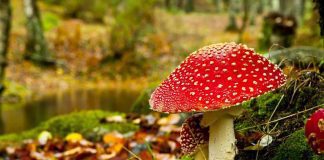 Depression is a challenging and often long-term condition that can be very difficult to treat. In clinical studies, psychedelics have shown significant long-term positive...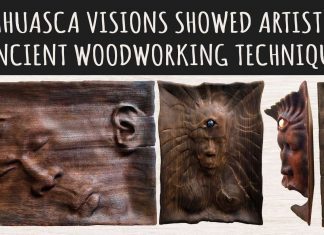 During an Ayahuasca ceremony, Chris Isner received clear instructions about an ancient woodworking technique that he now uses to record his and his client's...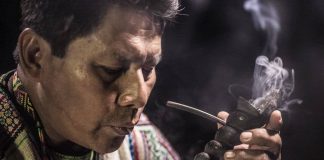 In an unlikely collaboration with Amazonian shamans, medical researchers seek a cure for autoimmune disease Ten years ago, Mark Pischea, then a 42-year-old political consultant...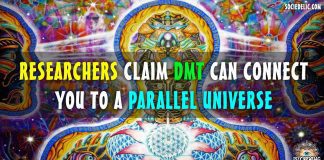 DMT or Dimethyltryptamine is a chemical compound produced naturally in the pineal gland inside your brain that belongs to the tryptamine family. This naturally occurring substance is produced...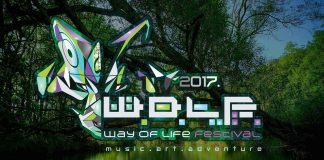 Yeah that's it! The monument of nature "Straža" near Vrsac Serbia, will be the epicenter of top-class performances, wonderful production and stage design, and...