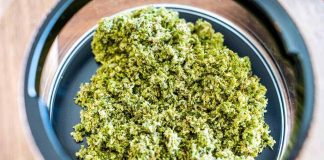 The number of weed strains available out there is endless. Some are perfect for deep relaxation while others give users with depression and anxiety...
This annual conference aims to bring the ongoing psychedelic research renaissance to the general public. Over the last 20 years, psilocybin, LSD, MDMA and...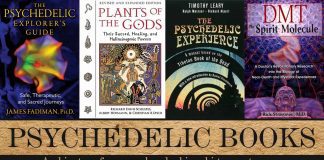 Psychedelic books have always constituted a large percentage of our reading time. Information about psychedelics can be found in movies, podcasts, and on various...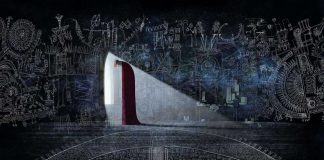 Esotrance is the column for esotericism. And to open the works start explaining the difference between exoterism, written with "X", and the writing with...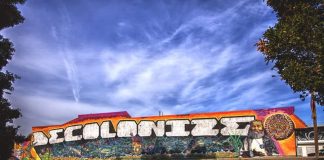 Welcome to the show, Sobey Wing.  I left it to Sobey, by his request, to introduce himself during this show and so I will leave...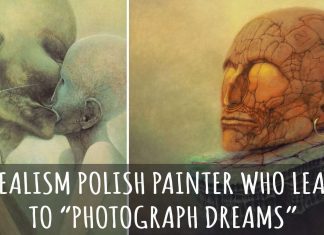 Surrealism Polish Painter Zdzisław Beksiński was born in Sanok, southern Poland. He studied architecture in Kraków. In 1955, he completed his studies and returned...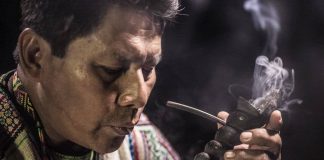 In an unlikely collaboration with Amazonian shamans, medical researchers seek a cure for autoimmune diseaseTen years ago, Mark Pischea, then a 42-year-old political consultant...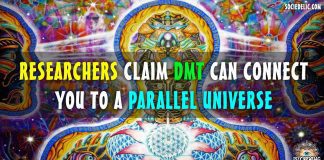 DMT or Dimethyltryptamine is a chemical compound produced naturally in the pineal gland inside your brain that belongs to the tryptamine family.This naturally occurring substance is produced...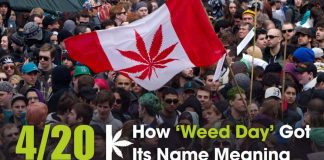 NATIONAL WEED DAY is an unofficial celebration dedicated to cannabis that is marked in various locations around the world every year, 420 meaning both...