The PAX 3 vaporizer is often called "the Apple of the vape world" and it deserves its title. After we have tested it, it's pretty obvious where this comparison comes from, excellent performance, functionality and a unique design.
The device has been designed with meticulous attention to detail. And because of that, PAX quickly turned into the one of the biggest high-end vaporizer brands for cannabis since bursting on the scene in 2007. There are basically two big players when it comes to ultra-portable weed vaporizers: PAX and DaVinci.
The Pax 3 has a quick heat-up time, haptic feedback, smart oven technology, and a great app for further customization.
Have we already mentioned the future? Okay, that's fine. Because in this future, you will be able to get more information about the strain you are vaping from your PAX 3 via the PAX app.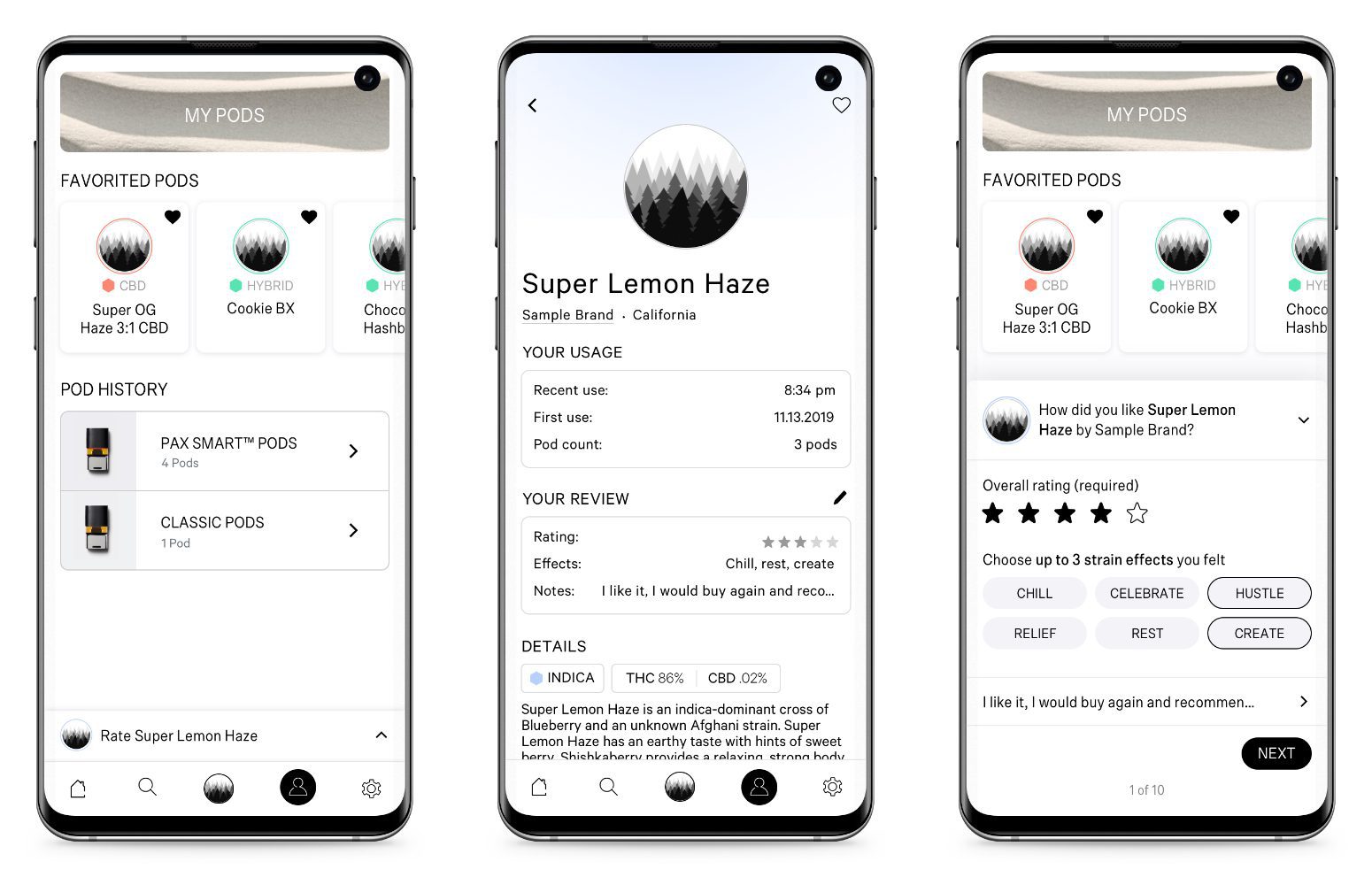 PAX 3 has a ton of new features too, including:
Herbs and extracts (complete kit only), compatible with dry herb but also oils and concentrates. The ability to vape concentrates is one of the main upgrades with the PAX 3 vaporizer. With the included concentrate insert, you can go from loose leaf to extract in a matter of seconds. No matter what material you use (hash, wax, shatter, vape oil), you can achieve the same density of vapor. It's ideal for waxy or buttery extracts.
Quick Heating. This is one of the areas in which PAX has made substantial improvements. The PAX 3 heats up in about 20 seconds on a full charge, compared to 45 seconds for the previous model.
Strong Vapor. The Pax 3 produces a smooth, hearty vapor and delivers excellent results for a conduction style vaporizer. The first few hits with terpene flavors will be rich and bright. After a few minutes as the session progresses, the vapor will taste slightly different with each draw.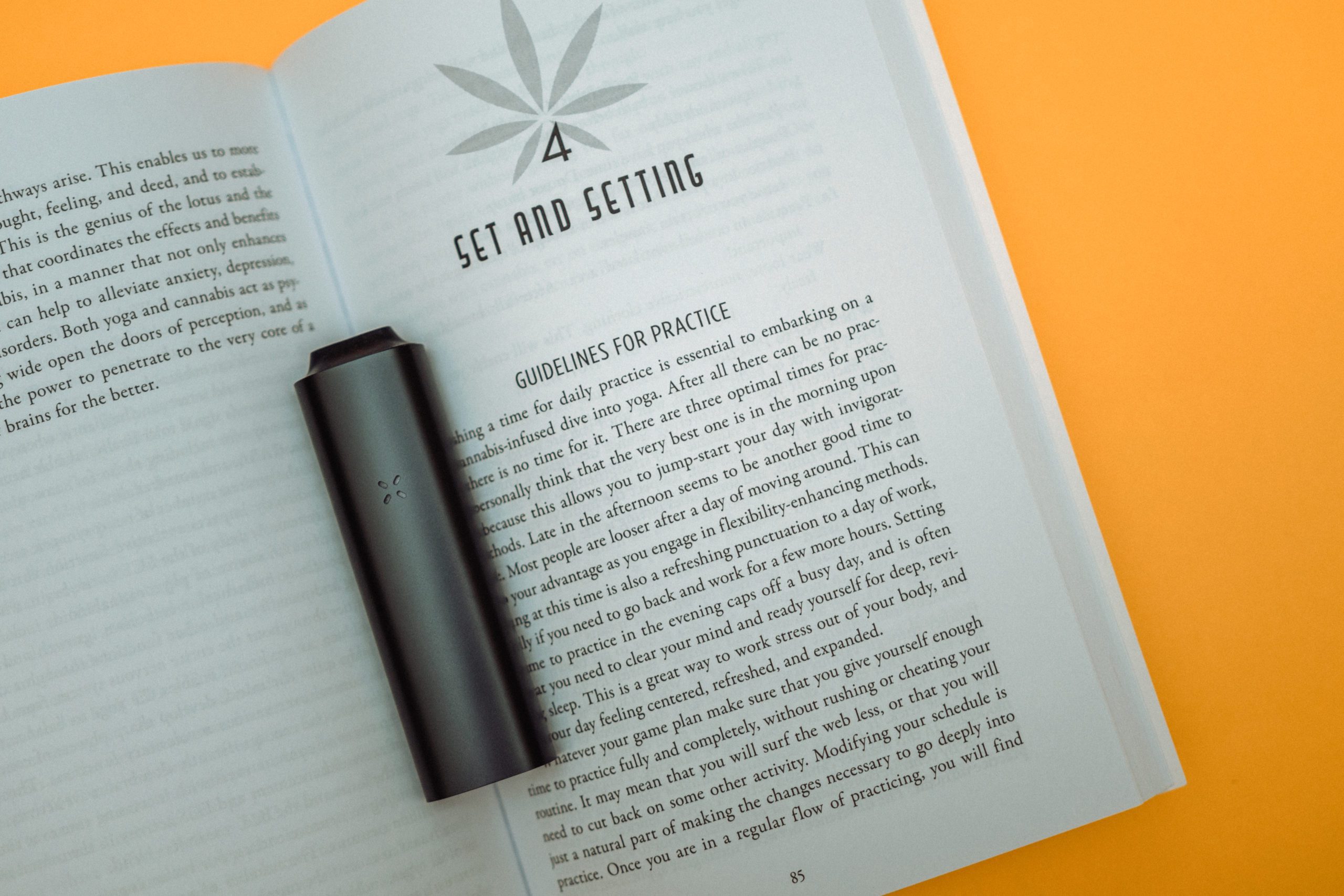 Efficiency. Because the oven heats up quickly, the PAX 3 is able to conserve your material in a way that other portable vaporizers can't. The oven on most portable vaporizers stays on and continues to heat your material even when you aren't inhaling, which is one of the biggest drawbacks. As a result, some of the compounds in your weed simply vaporize into the air, resulting in waste. To prevent this from happening, PAX 3 has a feature called "Lip Sensing Technology", capable of detecting your lips. When you inhale, it raises the oven temperature, and when you don't, it lowers it. Because the oven heats up so quickly, the response time during your hits is almost instantaneous.
Vaping Experience. When it comes to great sessions, the Pax 3 does not disappoint. You can interact with the PAX 3 by pressing a single button once you've chosen your favorite Dynamic Mode. It's a vaping experience that's just as easy and convenient as smoking used to be.
You have full control over the temperature, you can control your dosage as well as the flavor and amount of vapor you exhale. You can do all of this with the PAX 3 and the PAX Android or web app (Apple removed all vaping-related apps from its App Store).
Furthermore, if any firmware update is available, the app will automatically download it and upload to your PAX 3. It also allows you to lock your device to prevent it from being used without your permission.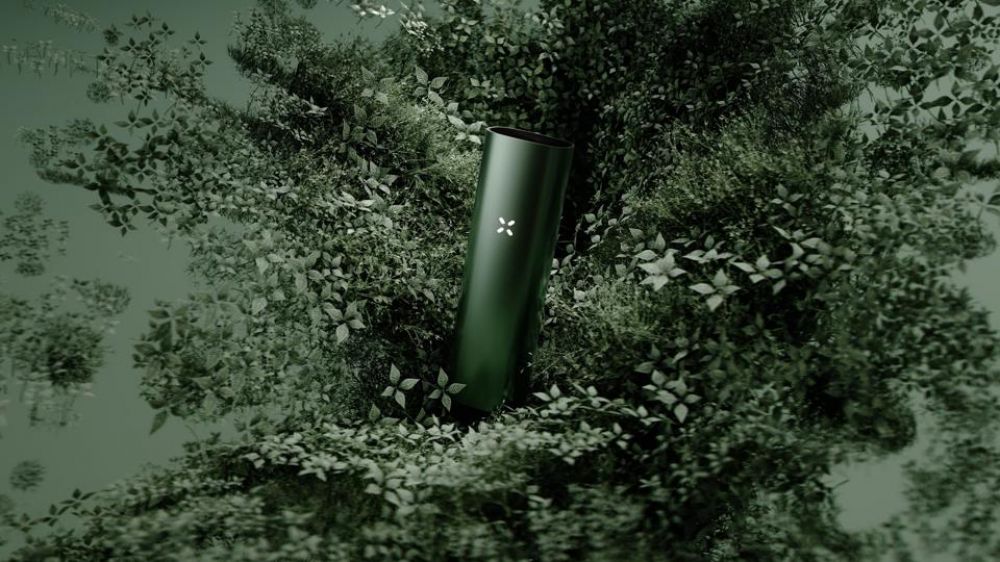 The PAX 3´s Dynamic Modes
The PAX 3 offers five vapor modes that adjust the oven temperature automatically when vaping.
Standard Mode: PAX 3 works at a single selectable temperature in this mode. Lip detection is active, and when your lip does not touch the mouthpiece, the oven cools automatically.
Boost Mode: To maximize vapor production, the PAX 3 maintains a higher overall oven temperature.
Efficiency Mode: When your lips touch the mouthpiece, the PAX 3 ramps up the oven temperature a little slower to prevent your material from being wasted.
Flavor Mode: The PAX 3's oven becomes more responsive in this mode. When your lips are in contact with the mouthpiece, the oven heats up faster, and when you aren't inhaling, the oven cools down faster.
Stealth Mode: This mode allows you to vape more discreetly. The oven stays at a slightly lower temperature, and the lights on the outside aren't quite as bright.
Temperature Options
Temperature 1 – 360°F / 182°C – 1 Green LEDs
Temperature 2 – 380°F / 193°C – 2 Yellow LEDs
Temperature 3 – 400°F / 204°C – 3 Orange LEDs
Temperature 4 – 420°F / 215°C – 4 Red LEDs

The PAX 3's Secret Features
Okay, there are games on the Pax 3. Pax Says, Pax Run and Pax Spin.
Pax Spin is a game that was added in a very clever way. Essentially, it's Pax's version of Spin the Bottle, in which you place Pax on the table and gather around it with some friends. PAX will "pick" a person by turning on one of its lights, and whoever it points to, takes a hit.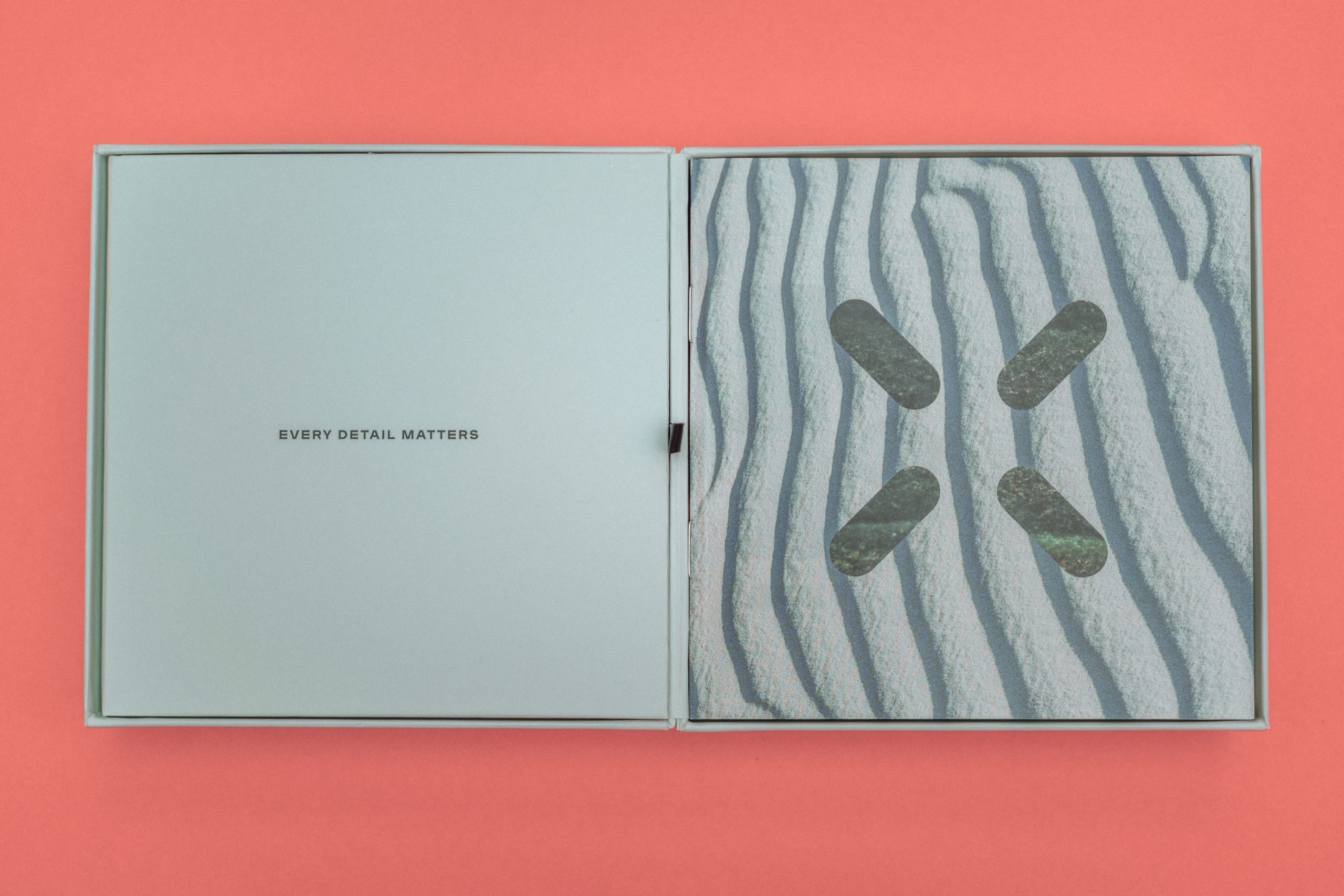 What You Get in The Box
The PAX 3 vaporizer comes in a very nice box, similar to what you'd expect from a high-tech tablet. When you open the box, you'll find the following array of awesomeness:
Pax 3 Vaporizer
x3 Oven Lids
Concentrate insert
x2 Mouth Pieces
PAX Multi-Tool/Keychain
Pax Cleaning Kit
x3 replacement Screens
Micro USB Cable
Custom Charging Dock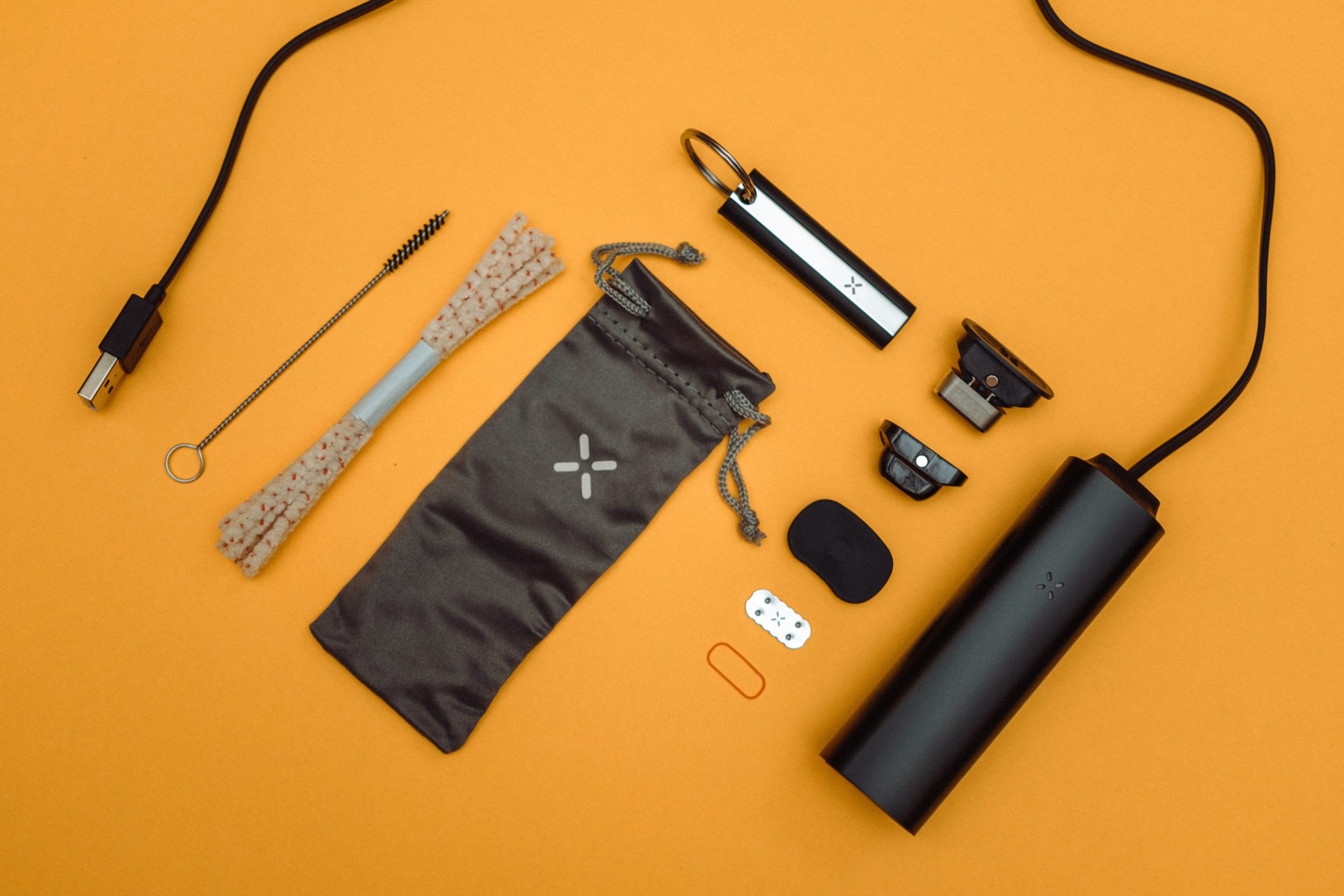 The PAX 3 has a larger high-power battery (3500mAh), which means it lasts up to 20% longer than the PAX 2. The charge time is 25% faster than the previous model, and you get 8-10 sessions per charge.
Considering the versatility, ease of use and backed by a 10-year warranty, we'd say it's a very worthy option. The overall performance, as well as the design and engineering that went into it, are truly remarkable. The PAX 3 vaporizer delivers a first-class ticket to that elusive state of relaxation. The PAX 3 is powerful, durable, and elegant. It will undoubtedly be popular among both new and experienced users.
If you're interested in getting your hands on a Pax 3, please visit our friends at TVape store (Europe and UK – France).
What are your thoughts?
Please leave a comment below. We'd love to hear your thoughts and feedback about our PAX 3 review.