Maurice Mikkers is a photographer with whose subjects include psychoactives and medicines. In his series Microphrah Stories, Mikkers delves into the microscopic level of everything from aspirin to LSD or DMT to take colorful and telling photographs.
His first big success came with diclofenac (used to treat everything from migraines to menstrual cramps to arthritis pain). The solution took 72-hours to dry and created a beautiful crystal with a colorful outer section surrounding a geometric black and white center. Mikkers moved on from painkillers to everything from birth control pills to antibiotics and caffeine, but his most engrossing photos come from illegal drugs. MDMA, also known as ecstasy or molly, for example, is wildly colorful inside. "I had seen a lot of crystallization processes happening under the microscope in the last year and this was with no doubt one of the most vivid, intense and mind-blowing results I had encountered," he says.
The photographer has gone on to peer inside LSD, GHB, DMT, and 2CB. He's also photographed cocaine, ketamine and oxycodone, but those didn't produce the crystalline formations he wanted (he's still trying). Some of the drugs he purchased using Bitcoin. While the Netherlands is fairly tolerant of drugs in low quantities, Mikkers does have some hesitation using the Deep Web. But the results are too good to quit. "Stopping was not an option anymore," he says. "I got 'addicted' and obsessed with documenting crystalline formations of drugs."
There's much more to explore. He's investigating ingredients that shape and manipulate what we eat. One of his most eye-popping images is of potassium bitartrate, which is used to do everything from stabilize whipped cream to reduce the discoloration of boiled vegetables. It's a visual reminder of the chemicals people ingest on a daily basis. Mikkers says his ultimate goal is education. "Some of us are very involved and aware about our product use, others don't care about what's actually inside until things may go wrong," he says. "Involved or not the things inside are often abracadabra to us."
Glimpsing inside these chemicals, one may be surprised to see that they are rather beautiful and subtly characteristic the effect that they have on the human mind or body, if you are open to it.
LSD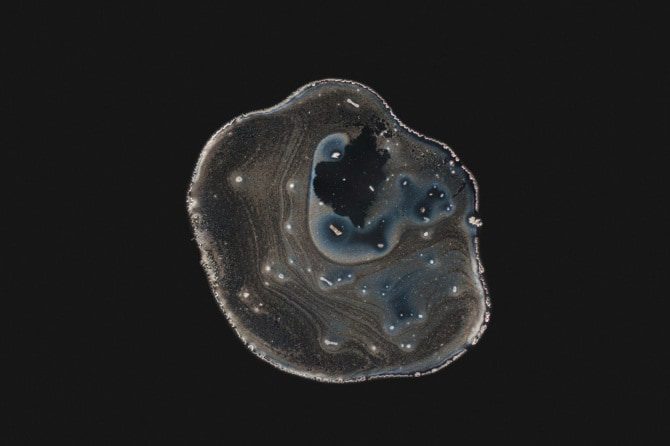 DMT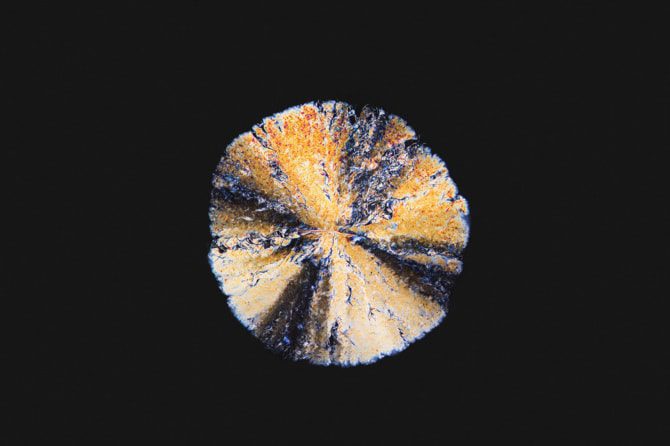 Caffeine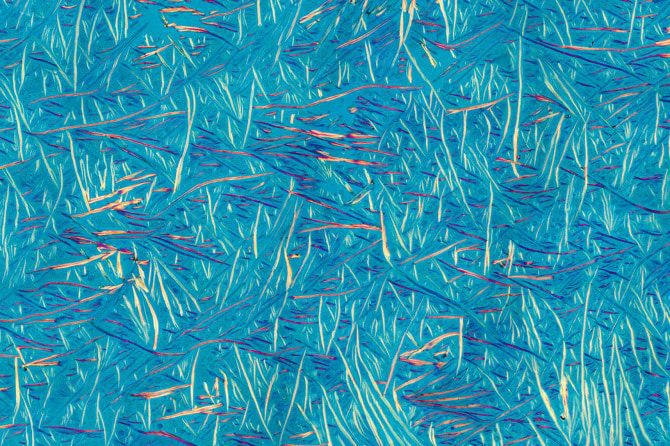 Asprin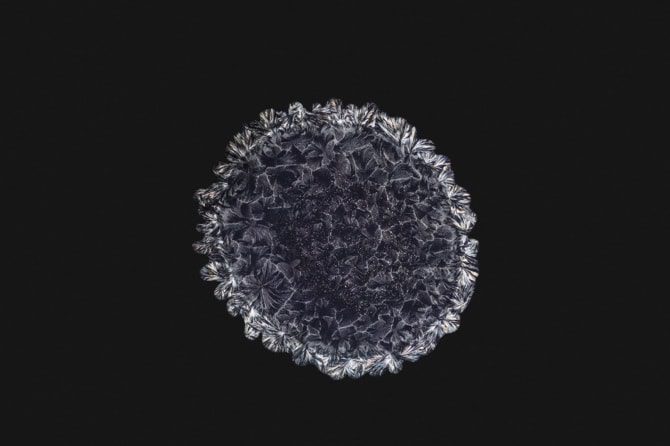 Vitamin C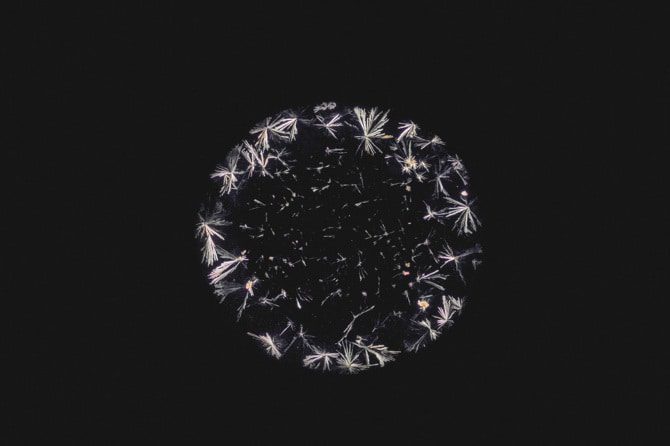 Ciprofloxacin Antibiotic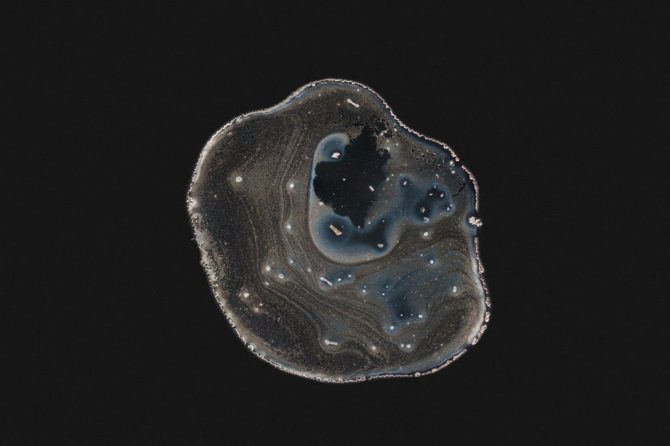 Birth Control Pill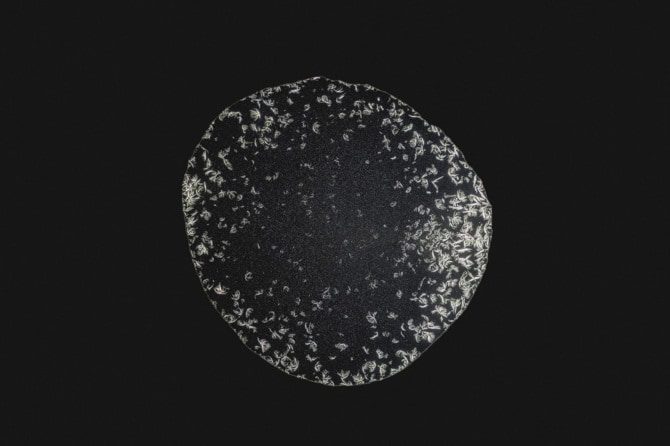 Diclofenac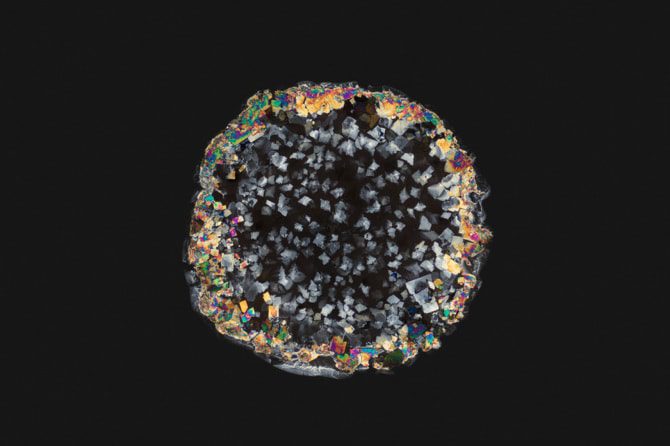 Potassium Bitartrate