Much like other all-natural and organic psychedelic plants, kratom is also from Mother Earth. It is known scientifically as mitragyna speciosa (Rubiaceae) and is primarily grown and harvested in the tropical rain forests of Southeast Asia.
Although it is cultivated and exported from the source countries, growing kratom without a license and buying it is illegal. However, in Western countries, it appears to be widely used and freely purchased as it has become one of the commonly used nootropics for reaching a higher state of consciousness.
If you enjoy meditation therapy and are looking for a higher state of consciousness, White Maeng Da Kratom provides the perfect mixture of alkaloids to reach your goal. Click here to try out White Maeng Da and experience its benefits. Continuing reading to discover more about this popular strain, its psychedelic influence on ancient cultures, and how it has been used for centuries in ritualistic cultures to be closer to one's God.
What is White Maeng Da Kratom?
White Maeng Da Kratom is known worldwide as the most potent strain when compared to other white veined kratom varieties. Grown and hand-harvested throughout Southeast Asia, this strain is given special attention by local purveyors and indigenous farmers. The results of a unique drying process makes this strain high in the present alkaloids mitragynine (MG) and 7-hydroxymitragynine (7-HMG). Taken in proper doses, it produces an euphoric effect, increased concentration, mental focus, and sensory awareness.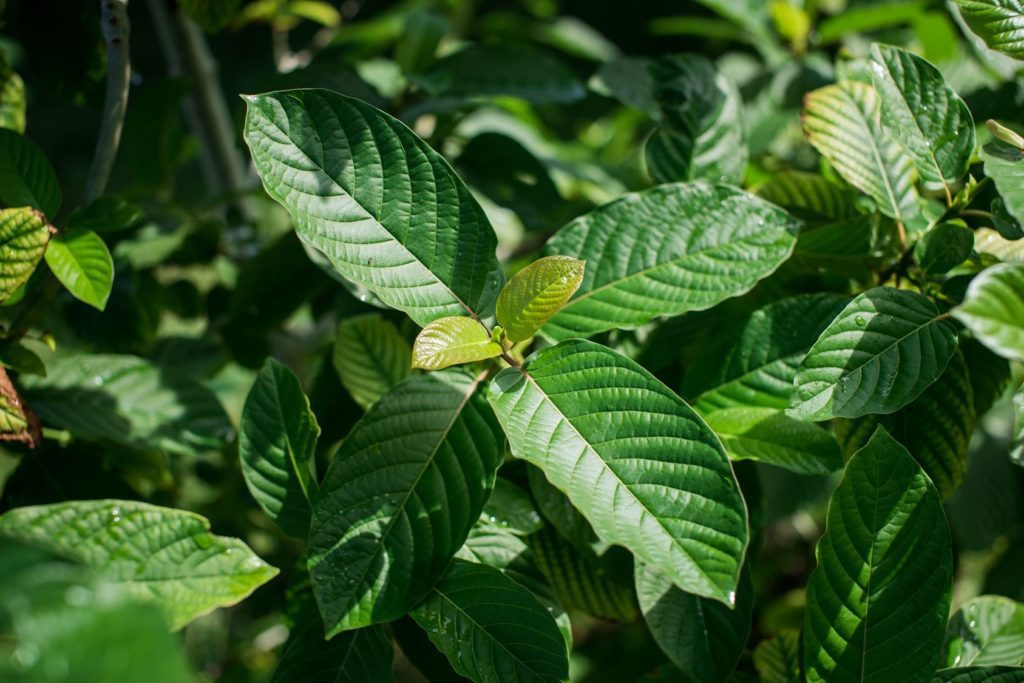 Since the best cultivation practices are utilized, the end product is a potent nootropic known for enhancing cognitive responses resulting in a higher state of consciousness. For those seeking inner peace and self awareness, there are many extended benefits to this strain.
Although White Maeng Da Kratom is the ultimate strain for mental therapy, it's also:
The most potent and popular of the white-veined varieties
Grown by expert farmers, hand-harvested, and 100% organic
Pesticide, heavy metals, and chemical-free
100% preservative and additive-free
The best in high-quality and finely-ground kratom powder
White Meang Da Kratom During Ancient Times
It is customary during ancient ceremonies to use psychoactive herbs in shamanistic cultures, initiative rituals, and to contact divine beings. Using psychoactive herbs such as White Meang Da Kratom from the earth allowed users to visit ancestral planes and meet the elders of a tribal society. Despite the psychedelic effect, some of these rituals were impossible to survive and served in such a way to keep the outside world away.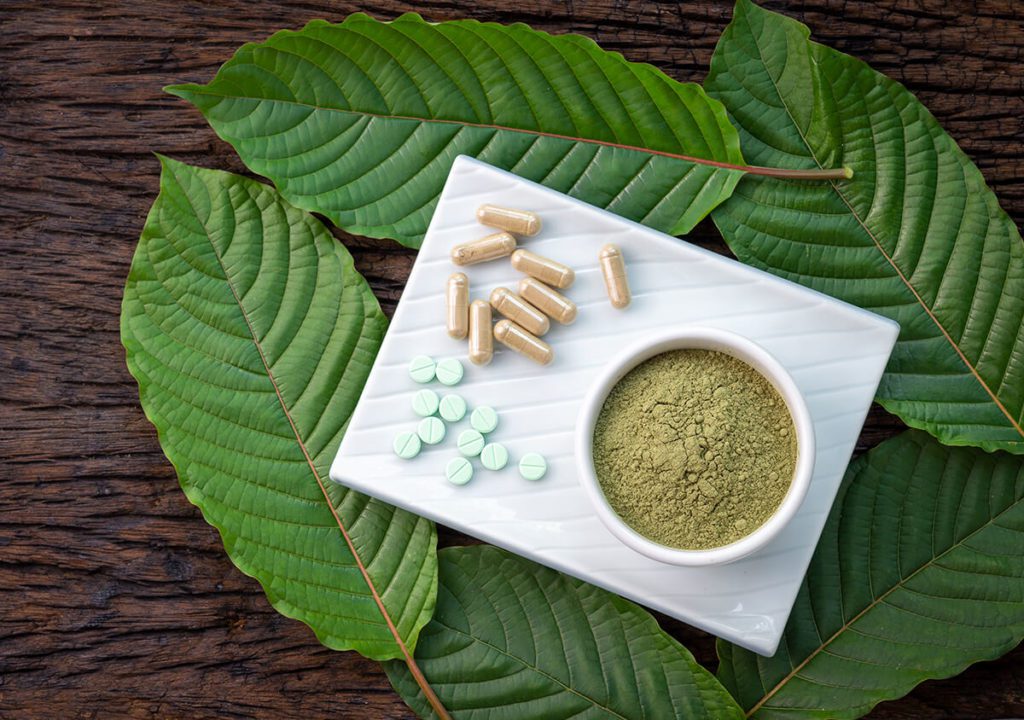 Several recorded ancient ceremonies report subordination and forced obedience among the participants. In light of this, many tribal communities reproduced and conserved its culture by adhering to the harsh rituals. This made it difficult for technological and social development. Although some modern religious ceremonies still use the elements of initiative rituals, kratom tea is still used today to reach a higher state of consciousness regardless of the event.
Getting Closer to One's God With Kratom
Many cultures have a fixation around death, especially in Christianity where one has strong beliefs in an all-mighty and all-powerful God where life after death exists in a placed called heaven. Ancient Egyptians also discovered the power of White Meang Da and held sacred ceremonies using kratom as a source to reach ancestral deities. Even the Eucharist ceremony involving Shamanistic practices of consuming herbal neurotoxins such as hallucinogens, stimulants, and deliriants were used to achieve a higher state of consciousness.
Key Facts About White Maeng Da
The use of the kratom strain White Maeng Da has been spread globally and used for centuries for enhanced consciousness to reach one's God or ancestors.
Much like other psychoactive plants that are banned in industrialized societies, kratom joins opium, cannabis, ibogaine, mandragora, cannabis, and magic mushrooms. While kratom is legal in many Western societies, it is often illegal in the countries where it is grown and harvested.
For centuries, pagan and shamans used White Maeng Da during religious rituals to obtain a higher connection with many gods and goddesses.
In Japanese culture, White Maeng Da is a trademark strain and used in ceremonial tea gatherings where it is still used today.
Since most religious rituals involved the use of psychoactive plants, many religions were influenced by them.
Where to Buy Authentic White Maeng Da?
SinceWhite Maeng Da is such a popular strain for reaching a higher state of consciousness for many people and religions, it is oftentimes imitated by less than reputable vendors. This includes online merchants that are shady as well as kratom found at local convenience stores.
To buy kratom online, it's imperative to purchase it from a company that does third-party analytical testing ensuring the alkaloid content in the package of White Maeng Da is as advertised.
To reach a higher state of consciousness, you need authentic White Maeng Da; therefore, if a vendor can't supply lab results, contact information, instant chat messenger, telephone number, or offer you a money-back guarantee, you should avoid them at all cost.
In addition to White Maeng Da Karatom's ability to reach a higher state of consciousness, it has been used for hundreds of years as an all-natural alternative for those living with chronic pain and other health elements as well as self-therapy for opioid withdrawal and increased energy.