Researchers say the drugs are much less harmful than alcohol, and banning them is a human rights issue because of their "spiritual" links.The Norwegian researchers also claim there is no link between LSD and magic mushrooms and mental health problems.
They analysed information from more than 135,000 random people, including 19,000 who had used psychedelics, and found no association between the drugs and psychosis.
The study used data from the US National Health Survey and found there was no relationship with psychological distress, depression, anxiety, suicidal thoughts, plans and attempts.
A previous study by the same researchers also failed to tie up LSD and magic mushrooms, also known as psilocybin, with brain damage.
Clinical psychologist Dr Pal-Orjan Johansen, of the Norwegian University of Science and Technology, said: "Over 30 million US adults have tried psychedelics and there just is not much evidence of health problems."
"Concerns have been raised the ban on use of psychedelics is a violation of the human rights to belief and spiritual practice, full development of the personality, and free time and play."
He believes it is time to end the 50-year ban on the hallucinogenic drugs which inspired the Beatles and other pop groups of the Sixties.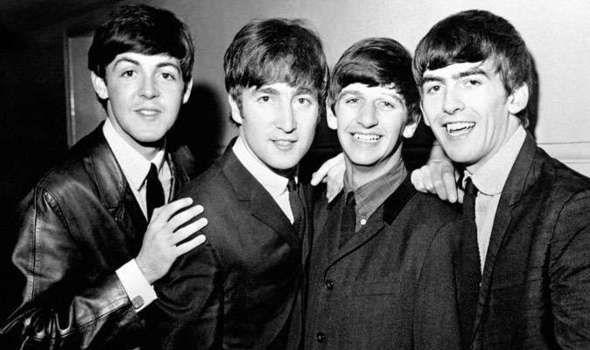 His researcher Dr Teri Krebs added: "Drug experts consistently rank LSD and psilocybin mushrooms as much less harmful to the individual user and to society compared to alcohol and other controlled substances."

The researchers, whose findings are published in the Journal of Psychopharmacology, pointed out that unlike alcohol, psychedelics are not addictive.

They found the use of psychedelic drugs is correlated with fewer mental health problems.

Dr Krebs said: "Many people report deeply meaningful experiences and lasting beneficial effects from using psychedelics."

But Dr Johansen admitted, given the design of the study, they cannot "exclude the possibility use of psychedelics might have a negative effect on mental health for some individuals or groups".

He said: "With these robust findings, it is difficult to see how prohibition of psychedelics can be justified as a public health measure."

Earlier this week British scientists claimed psychedelic drugs could prove to be highly effective treatments for depression and alcoholism after the first brain scans of people under the influence of LSD.

Early results from the trial, involving 20 people, are said to be "very promising" and add to existing evidence that psychoactive drugs could help reverse entrenched patterns of addictive or negative thinking.

Professor David Nutt, who led the study, warned patients are missing out on the potential benefits of such treatments due to prohibitive regulations on research into recreational drugs.

Speaking at a briefing in London, the government's former chief drugs adviser said the restrictions amounted to "the worst censorship in the history of science".