Europe is spoiled for choice, as many countries host great psytrance scenes, including Switzerland, Germany, Portugal, Hungary, the Netherlands. Even smaller countries like Lithuania and Greece do so. But what about Romania? Well, we have something to say about this and we are proud to announce you about another psychedelic event that will take place in a beautiful country like Romania and that is it Waha festival, a place where all people understand each other and there are no prejudices.
If you like to feel the grass under your feet, breath fresh forest air and dance under the stars, make friends and learn how to enjoy music and nature, at the Waha you will be able to listen to techno underground and psytrance, you will find a live scene powered by Funktion One with alternative music, jam stage, chill space, healing, camping in the woods, children's area and restaurants.
The Psy stage offers a lineup that goes through progressive, forest, psychedelic, and also a bit more intense styles for the special before sunrise hours.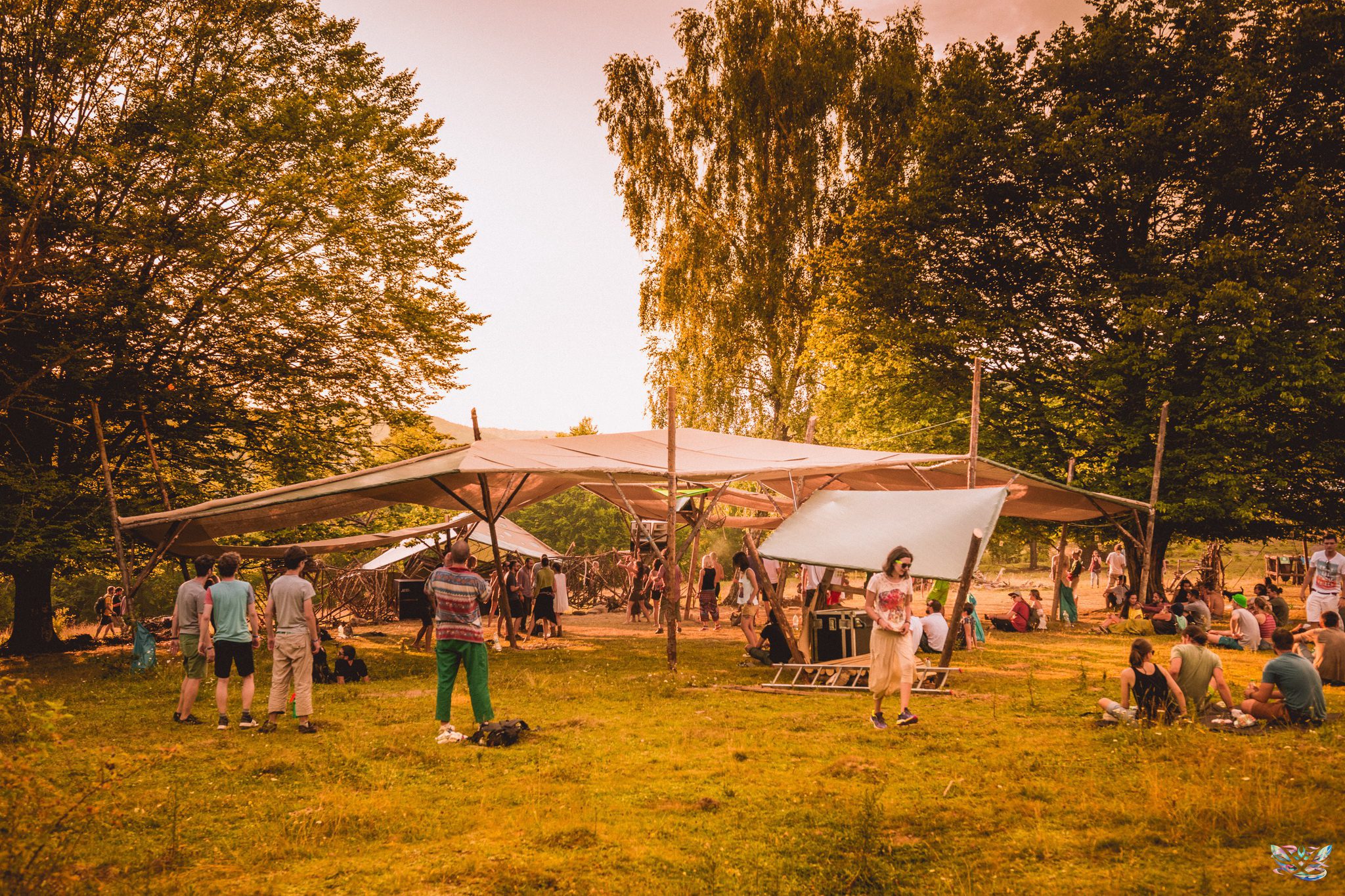 Apart from the musical side, Waha offers a great opportunity to get deeper into awareness and self-development practices, have guided meditations and Yoga. The Luminish area is the special place you shouldn't miss to have a holistic Waha experience. The festival takes place in a forest, which means you will be surrounded by nature the whole weekend. Waha means celebration, manifestation, vibration, dancing, cooperation, sharing, harmony & love.
The 7th edition of the festival will take place between the 12rd and 16th of July in a amazing location deep in the Carpathian Mountains.
Kids are welcome! For this there is a fun and creative area dedicated to families, where children have games and paints and lots of other activities to learn and keep them entertained.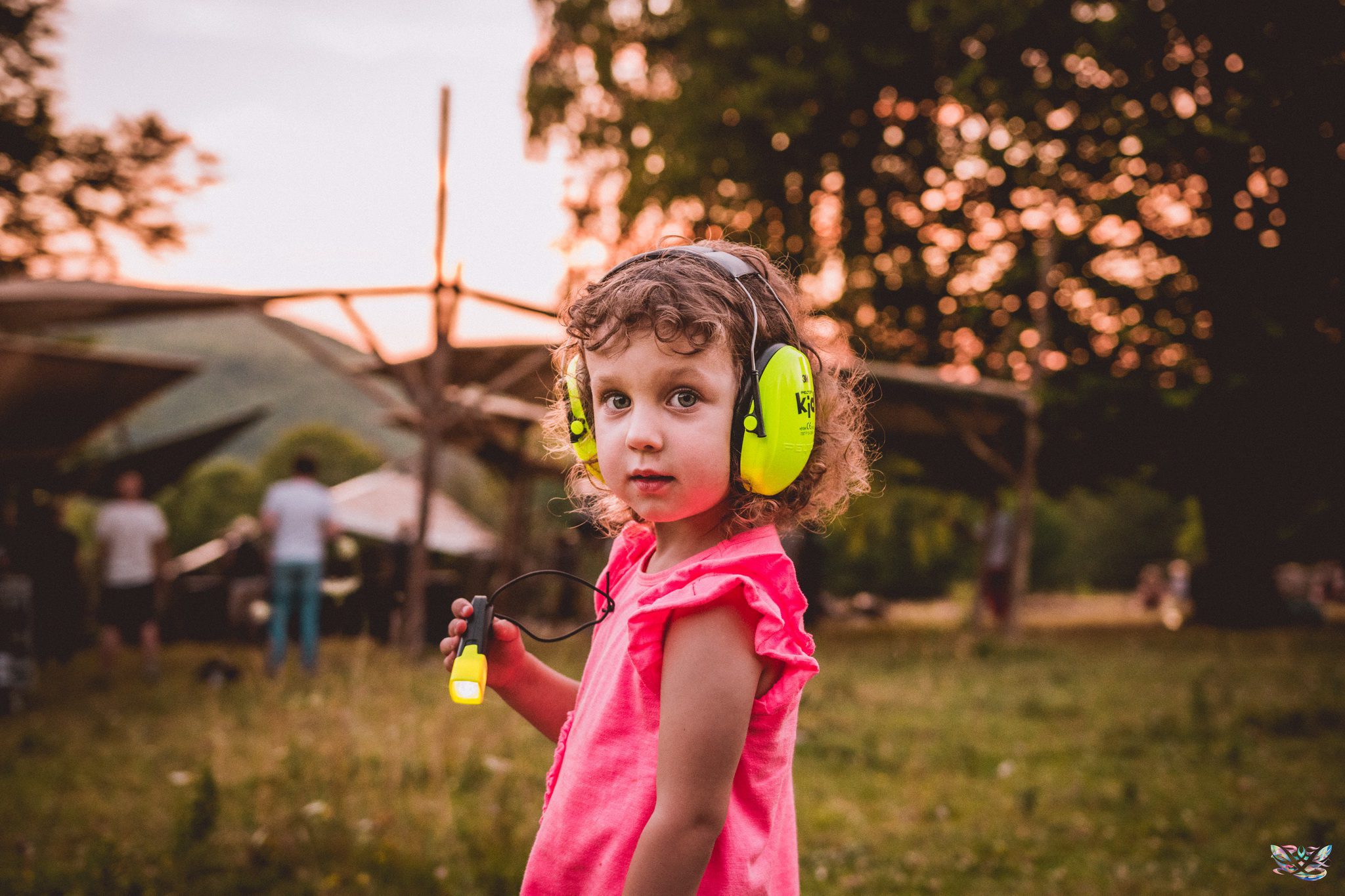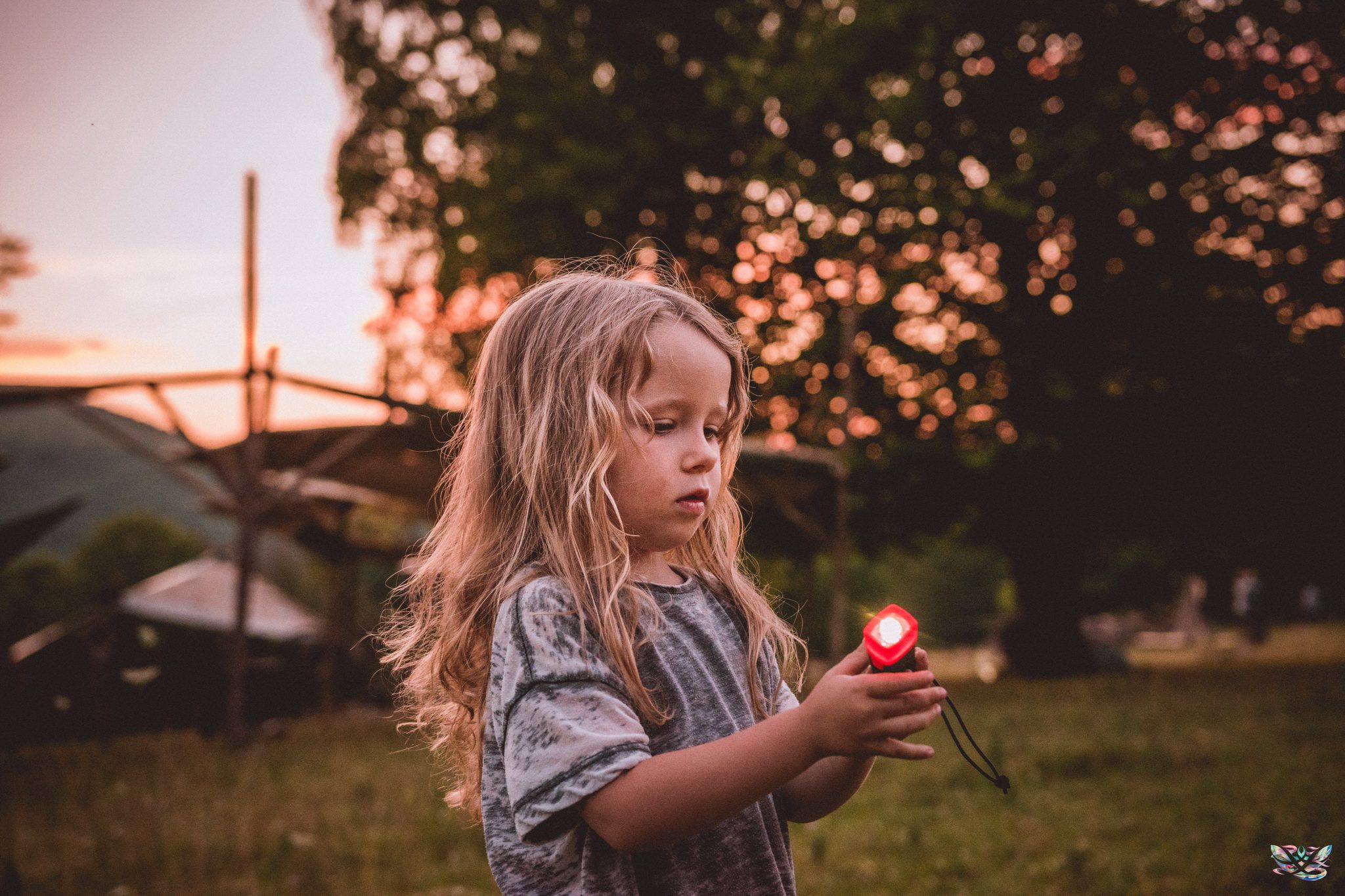 We invite all free spirits and open minds, regardless of nationality, age, sex and race to join this gathering. Waha guarantee five days of music, dance and a deeper connection with nature under the mountain sky. With Love from Romania.
Check this gallery of photos captured by us at Waha Festival 2017 edition: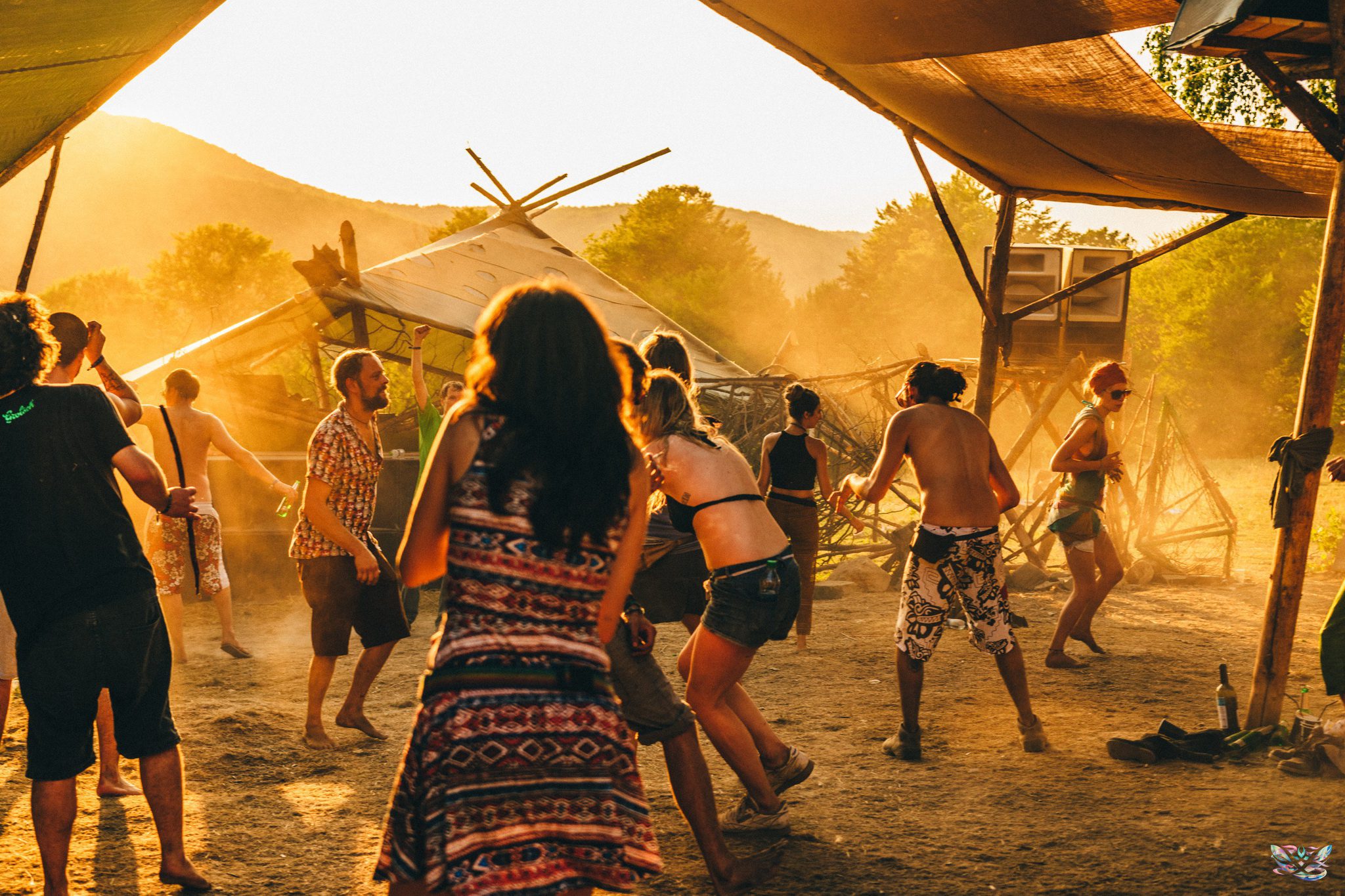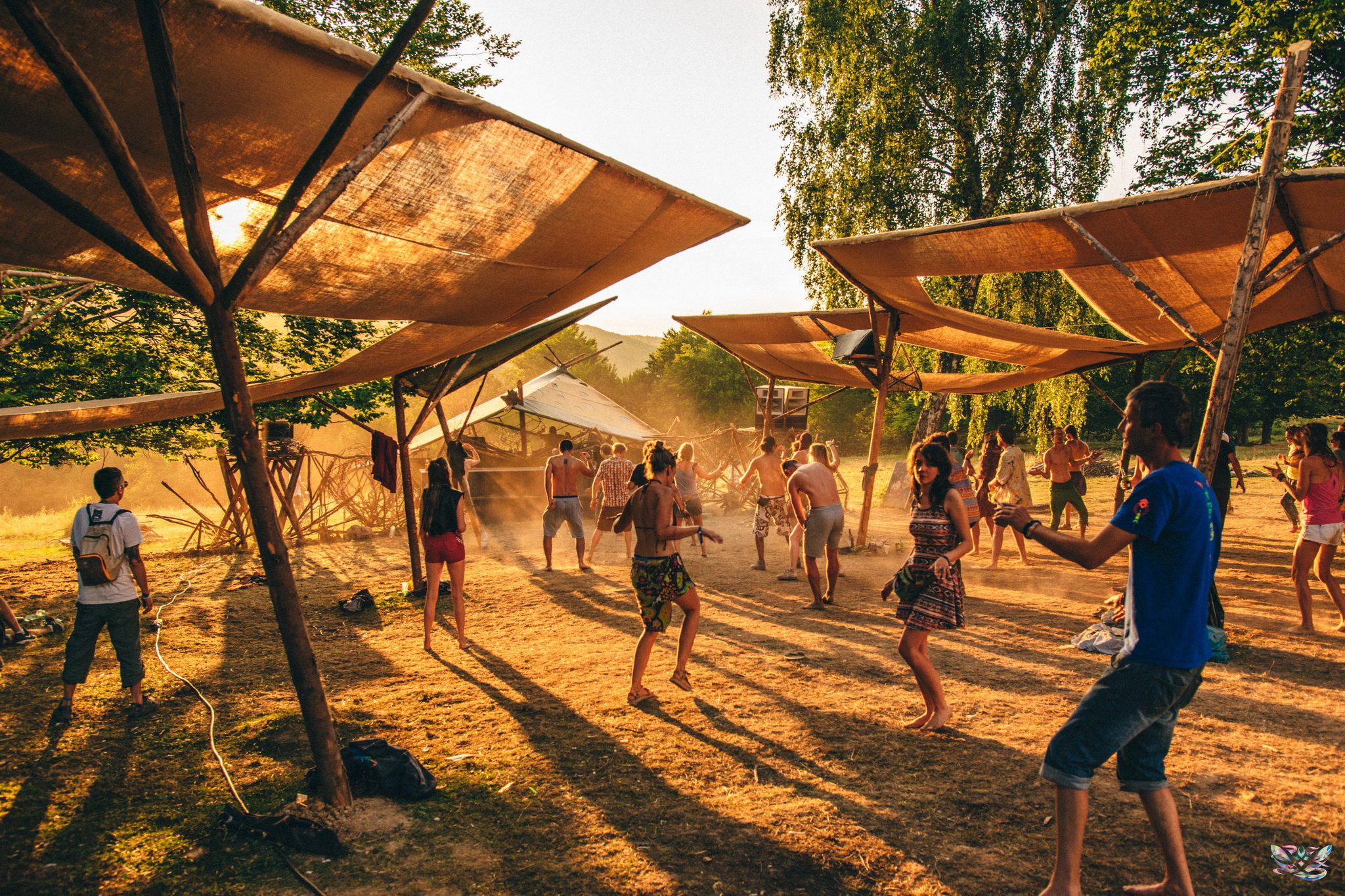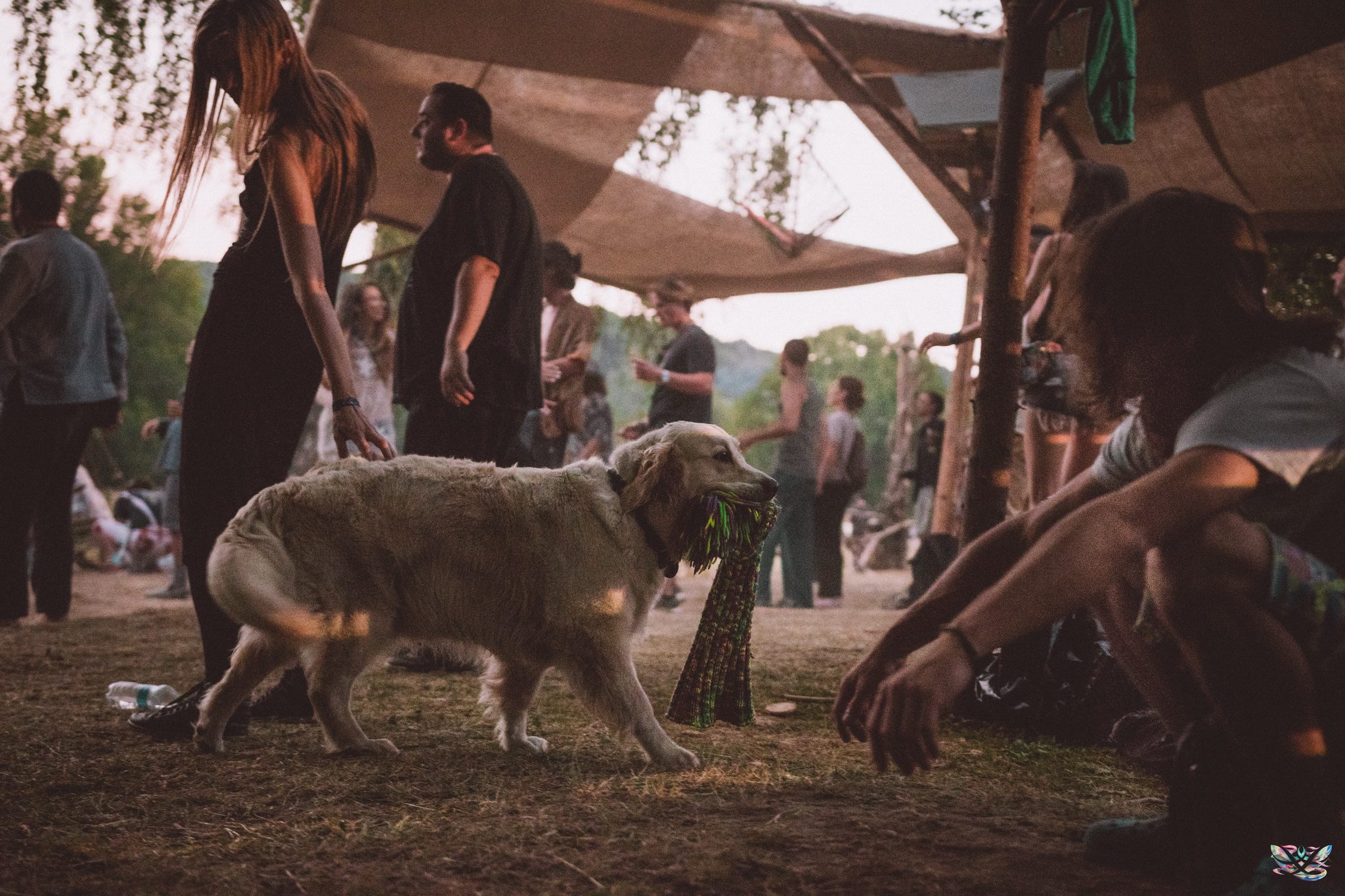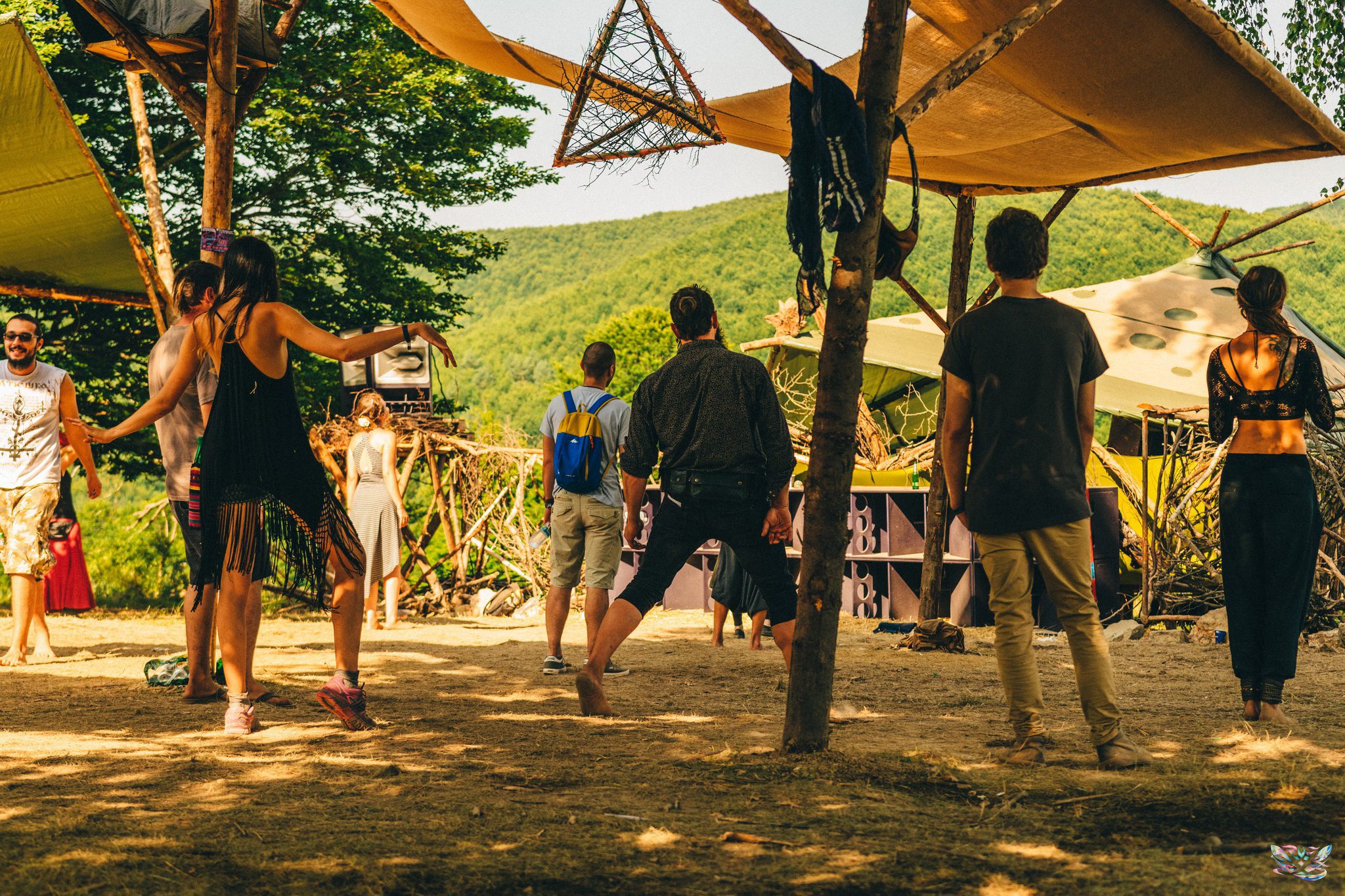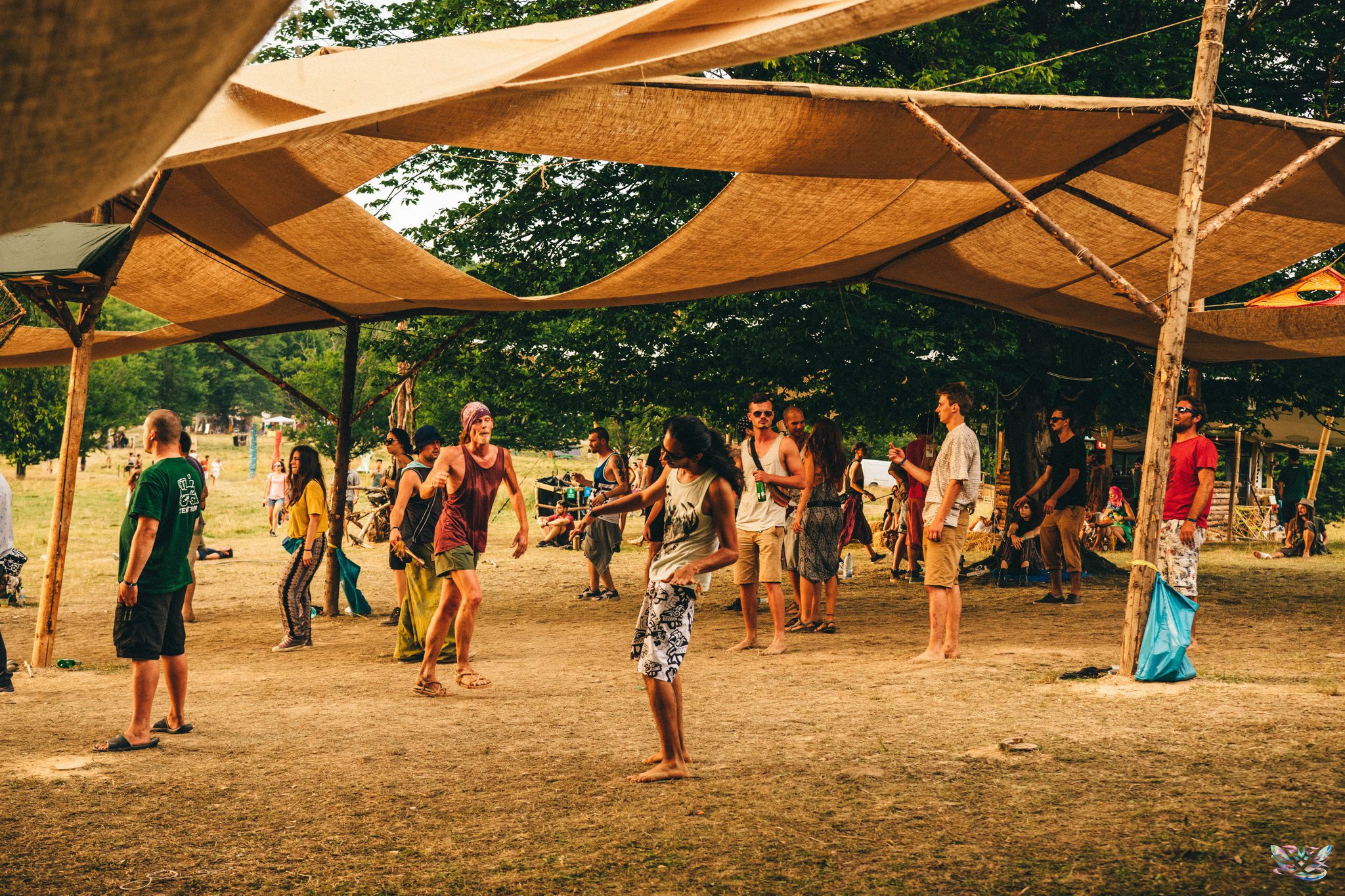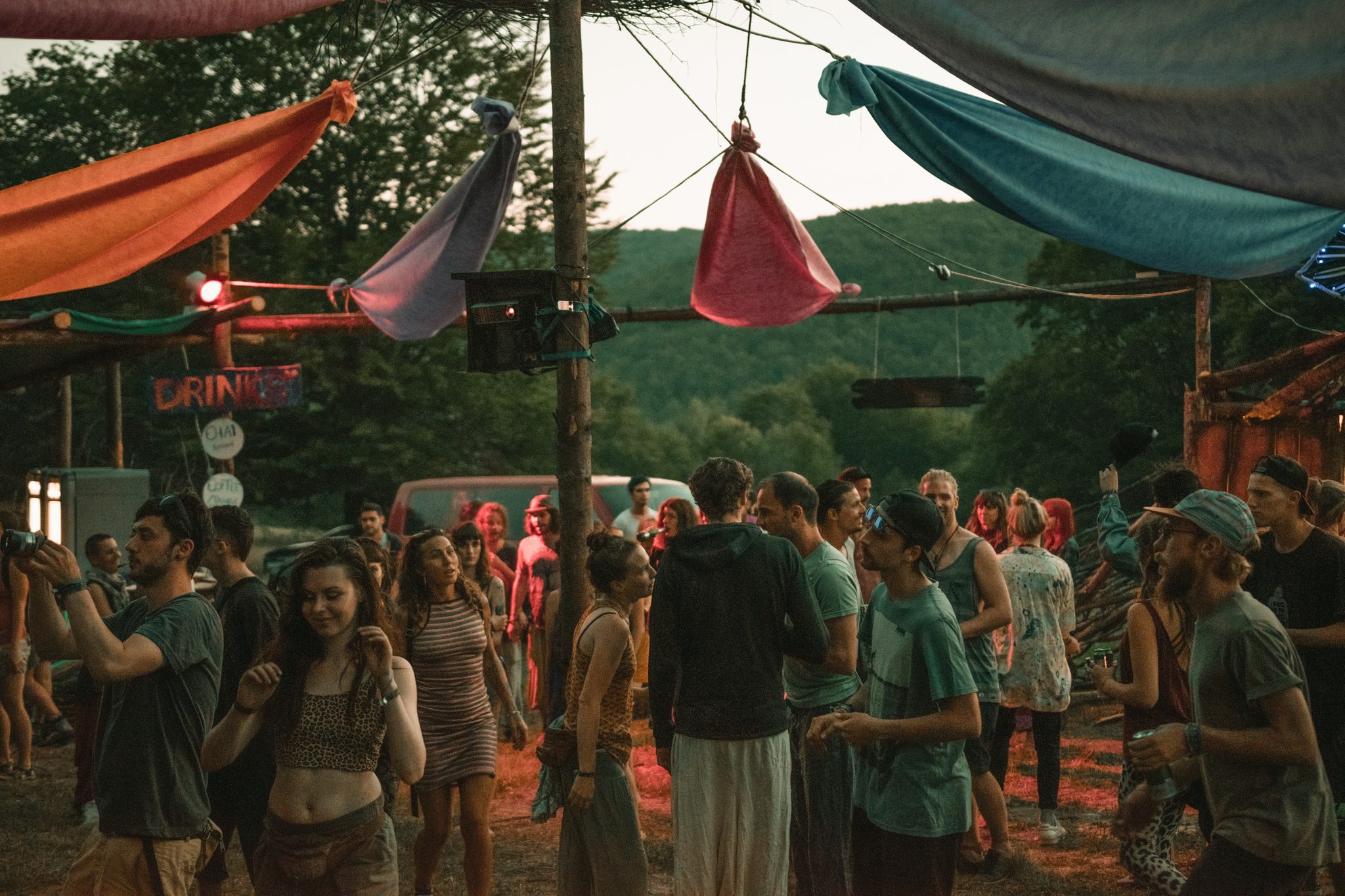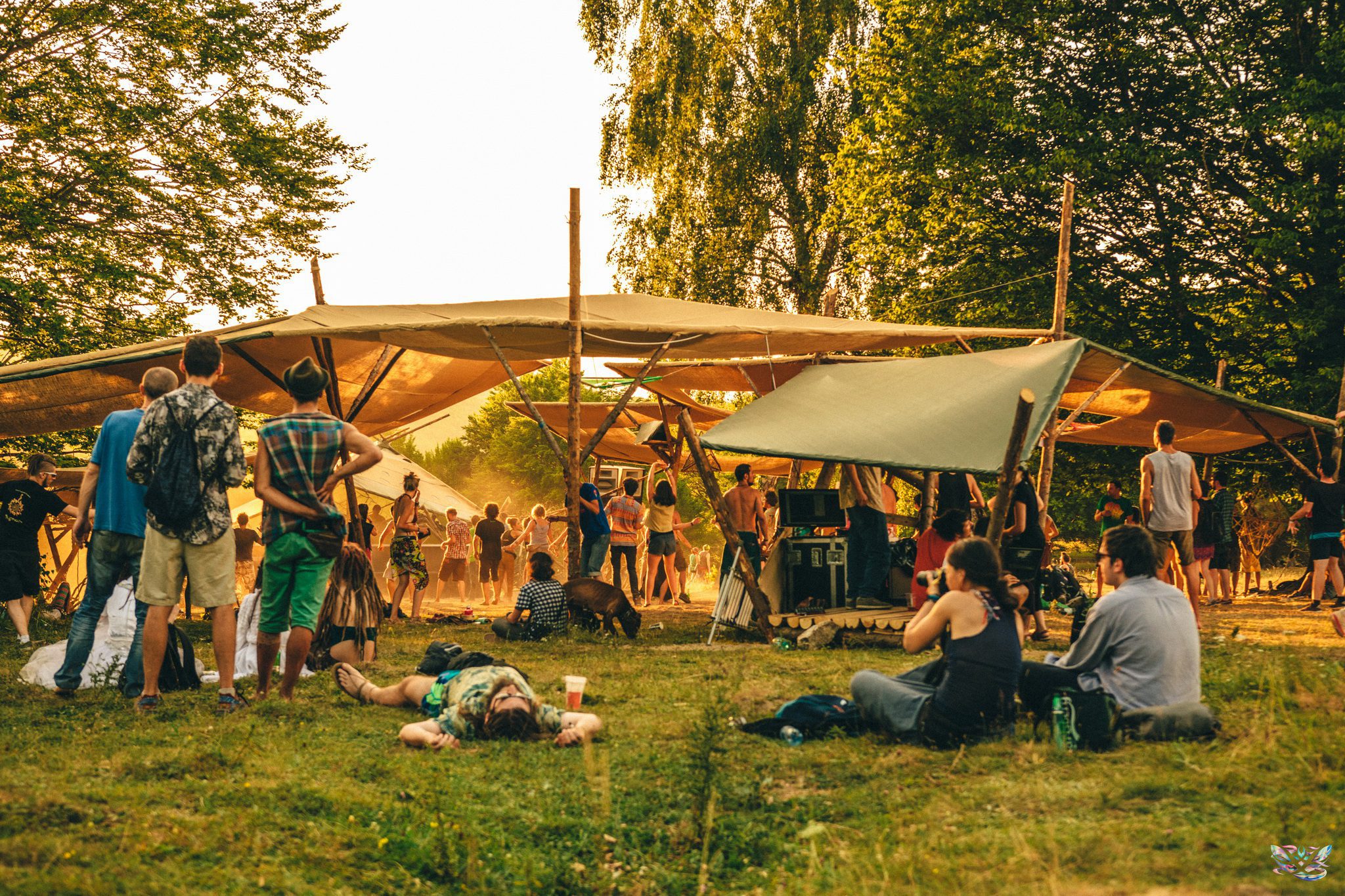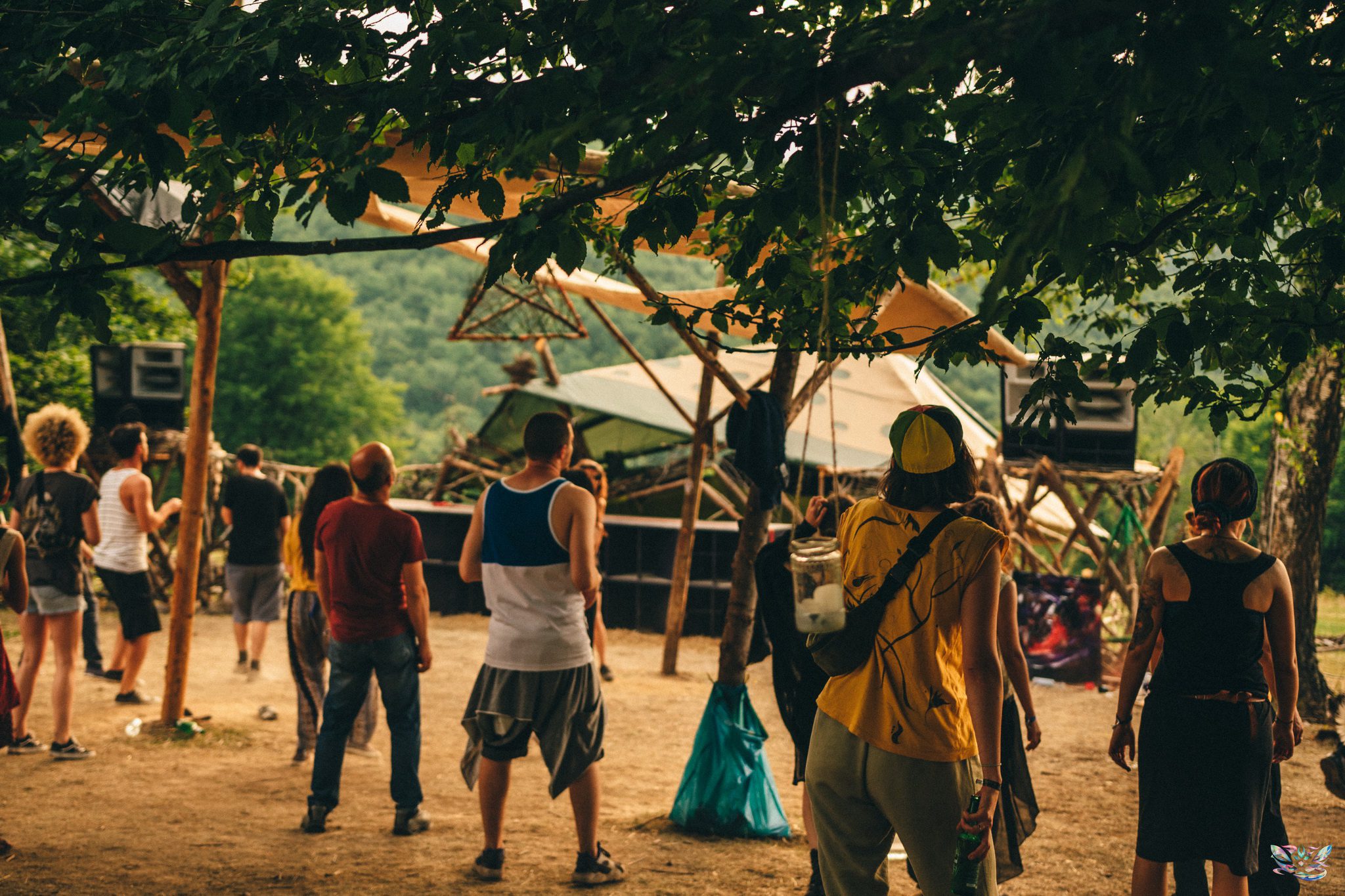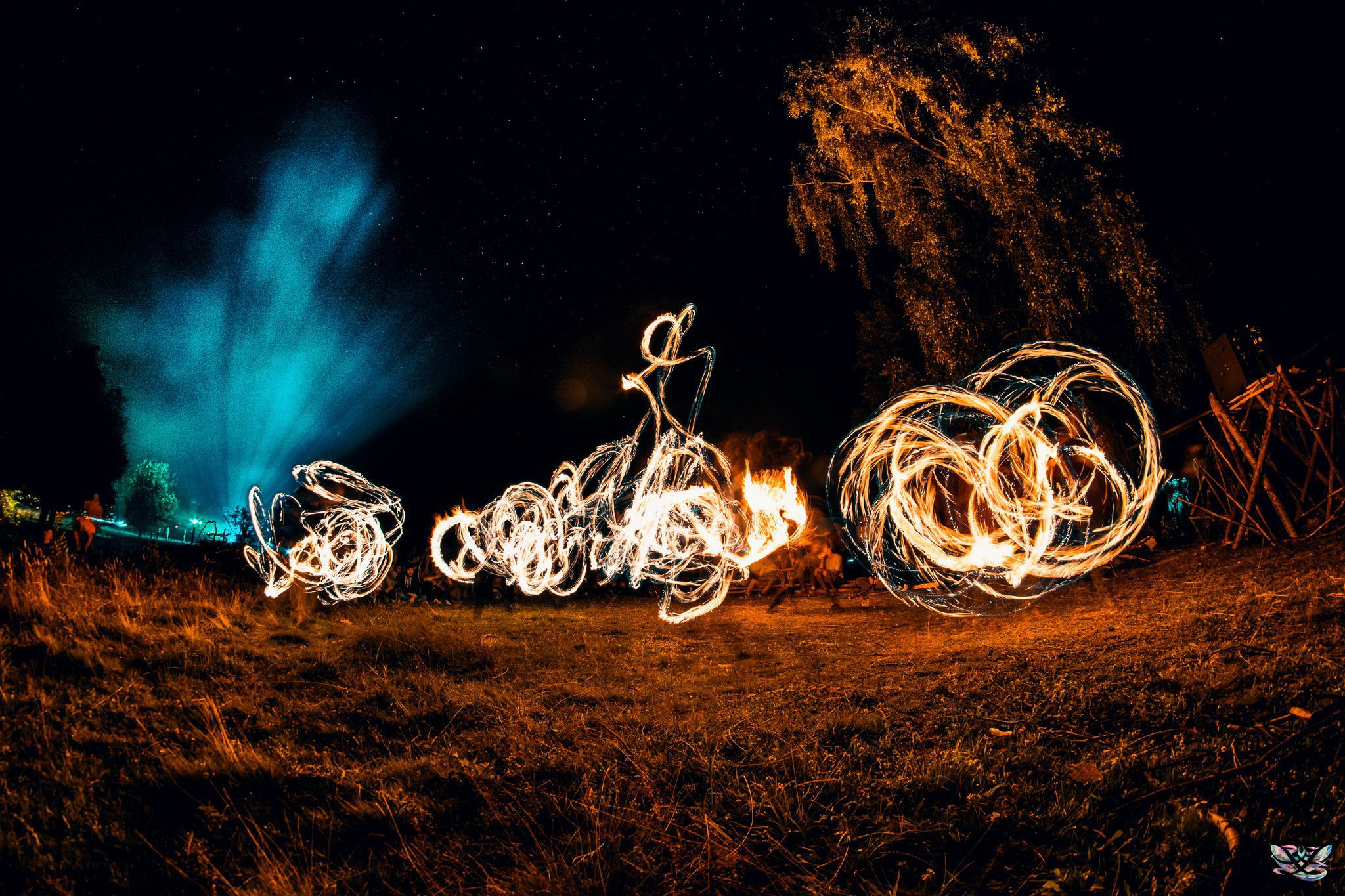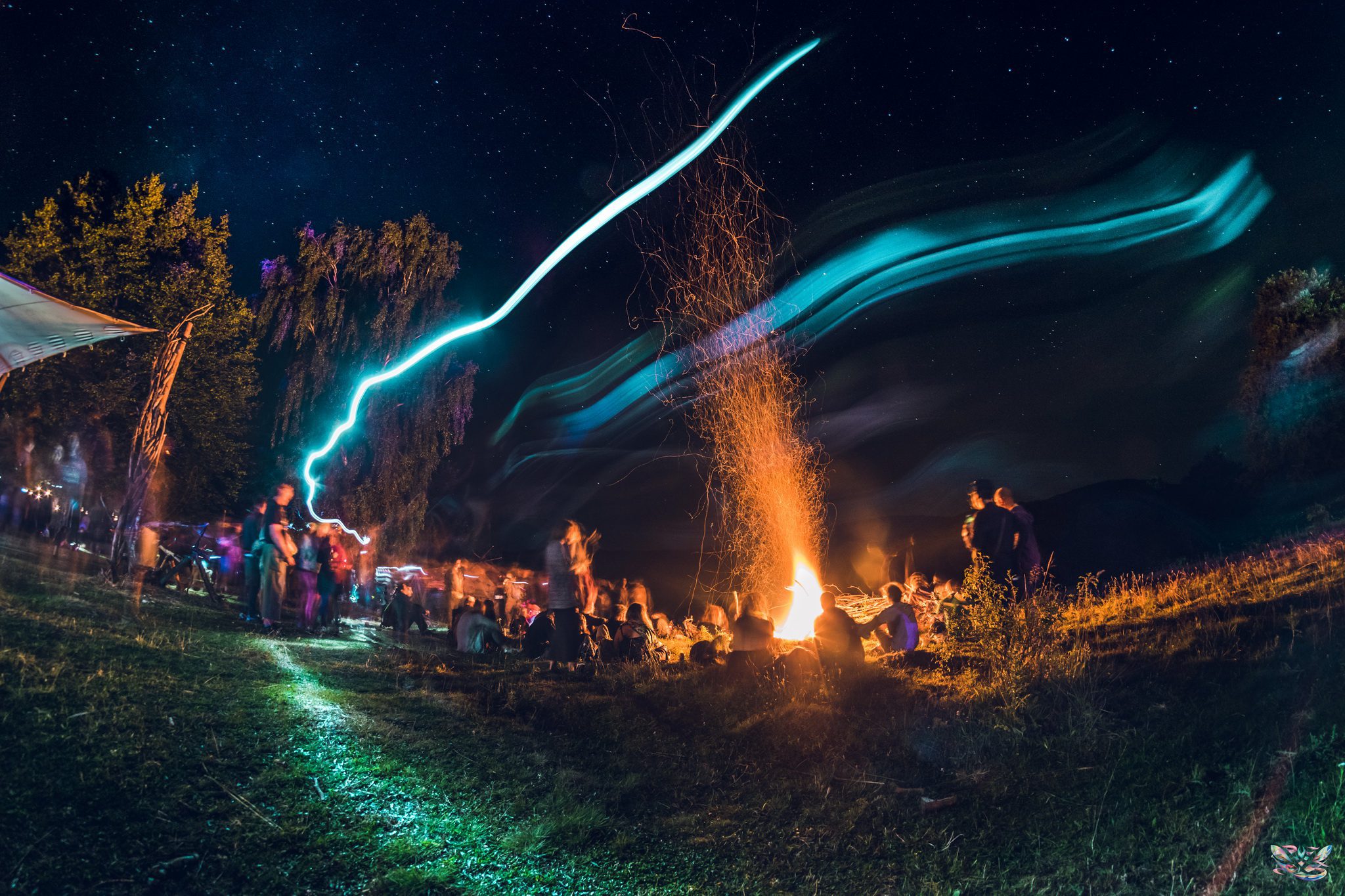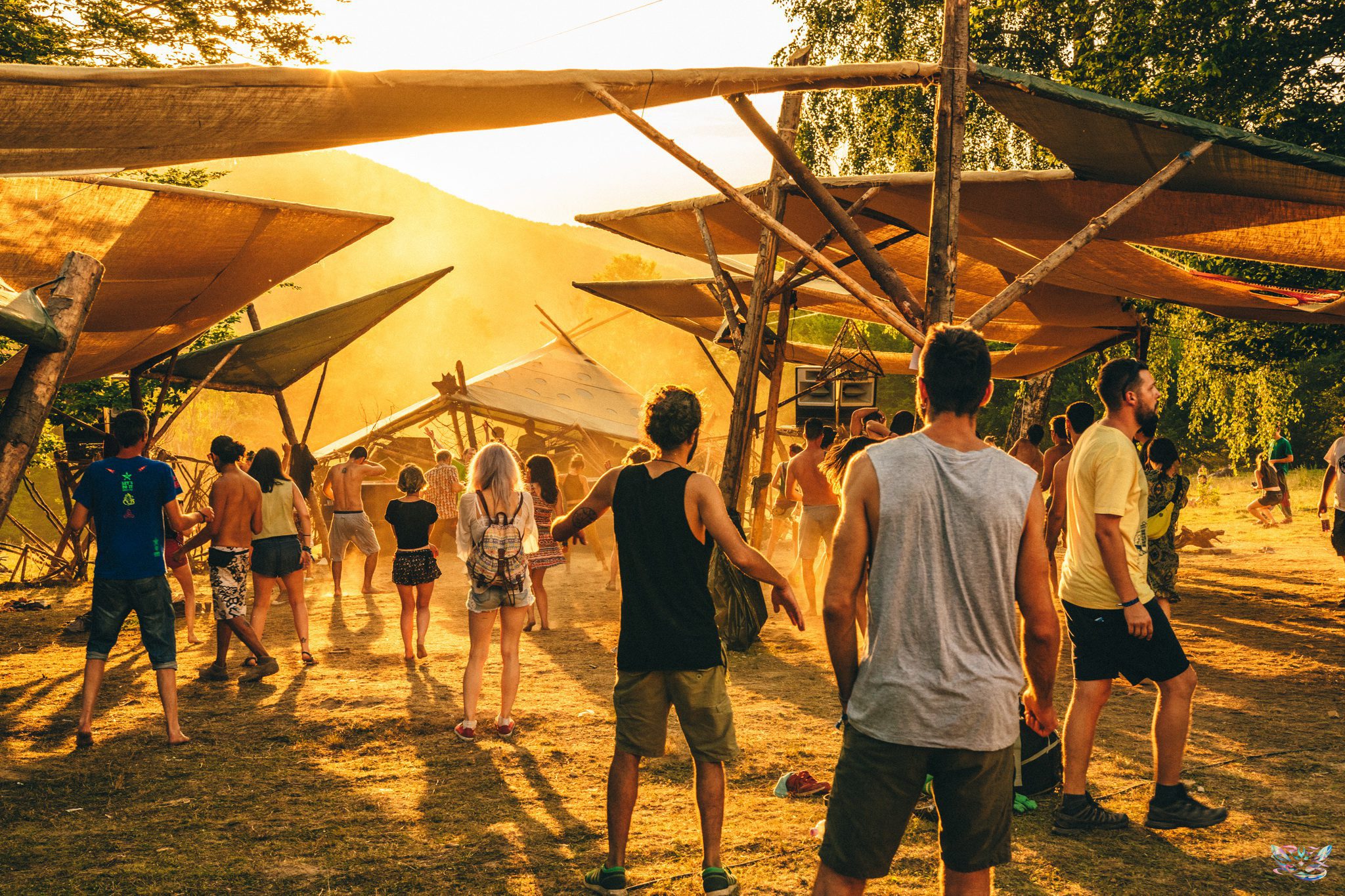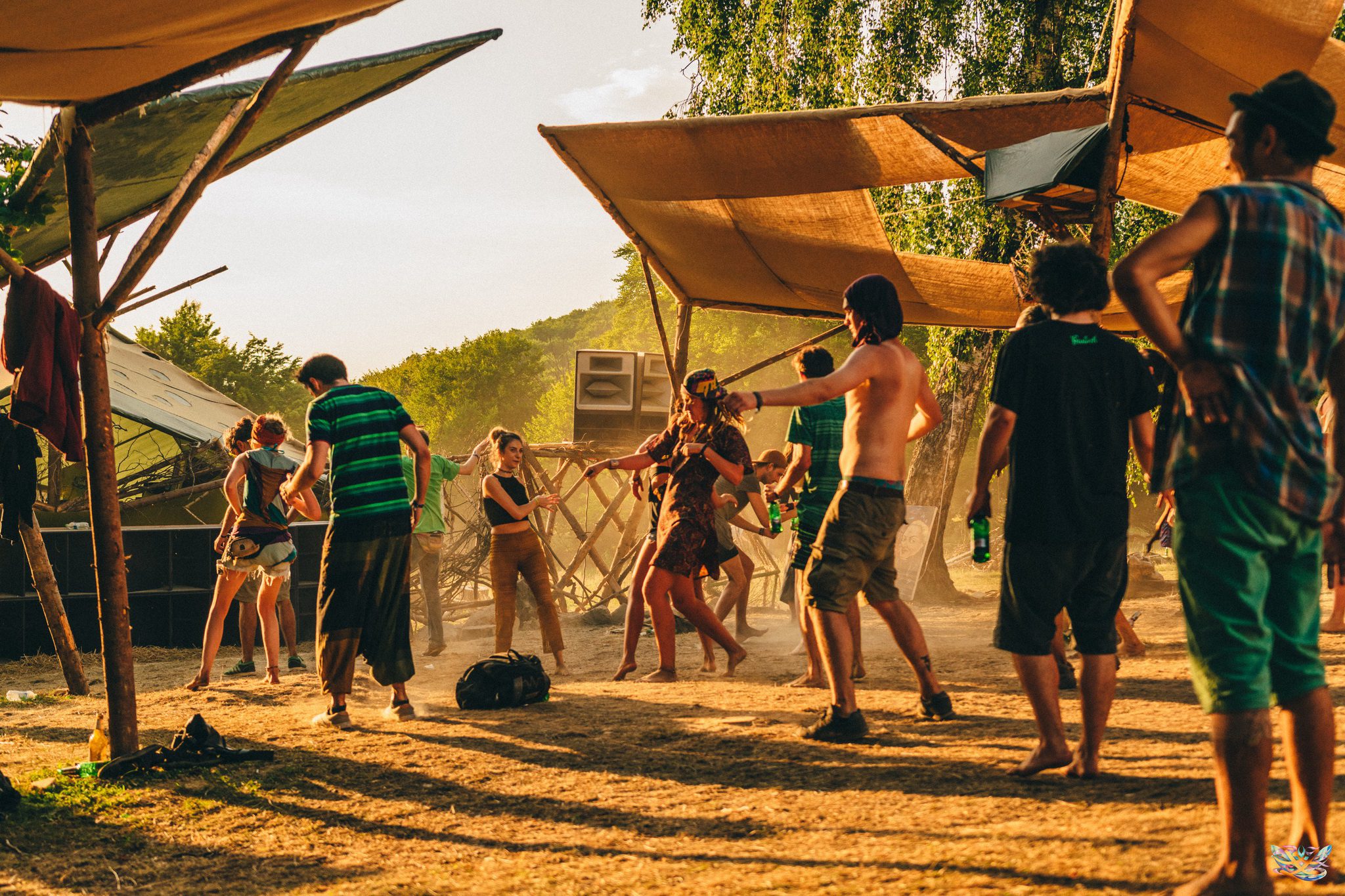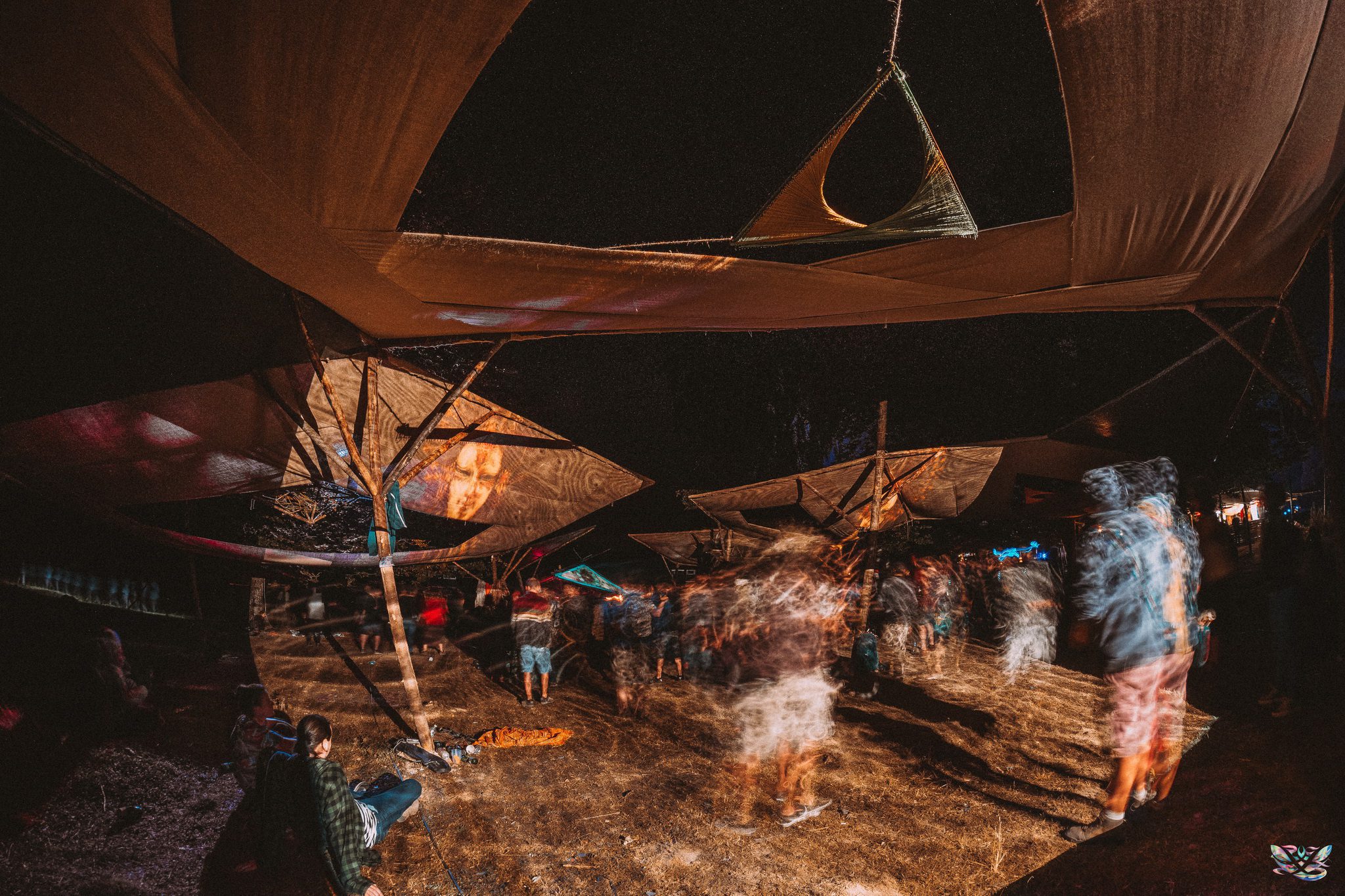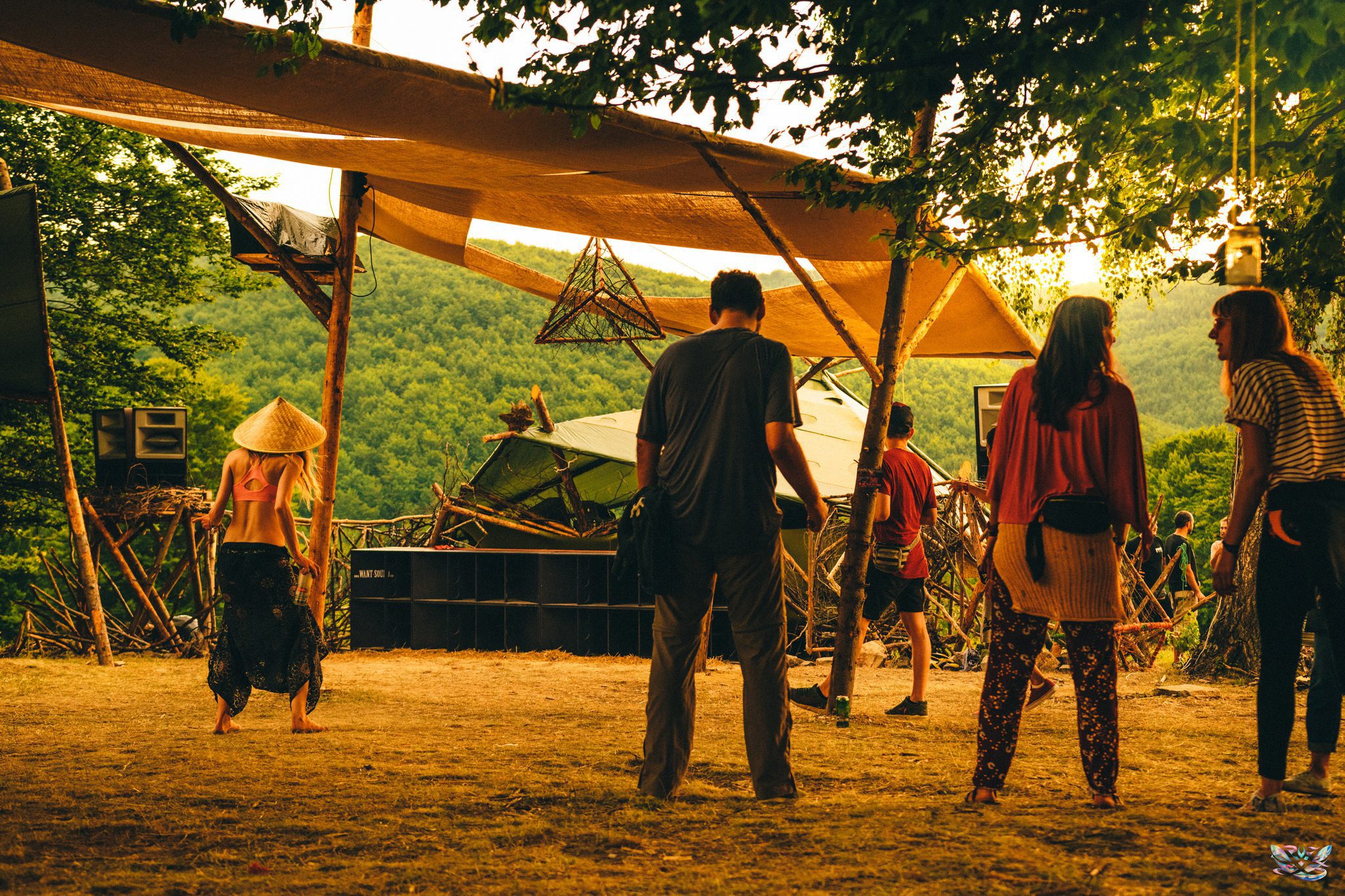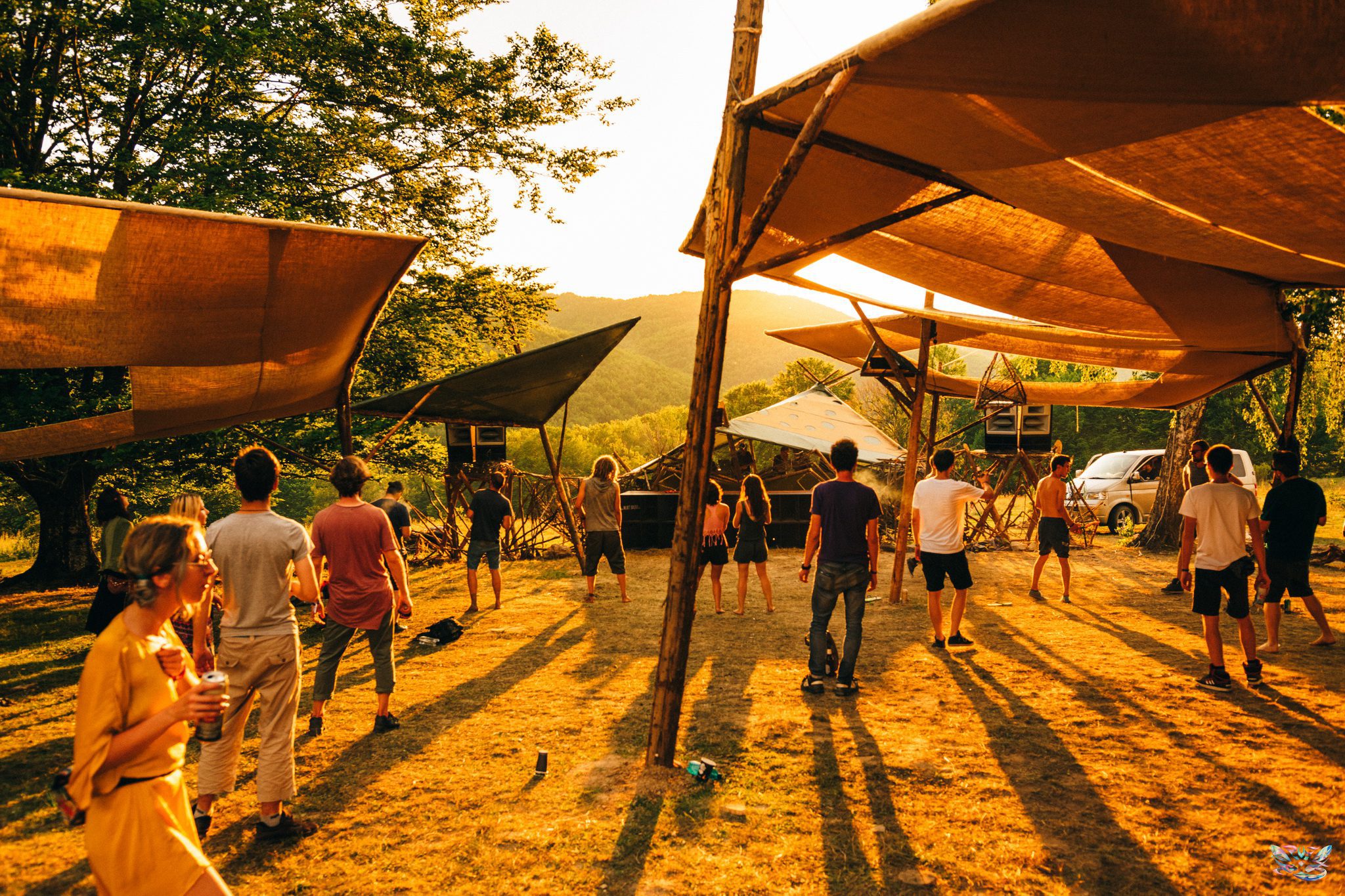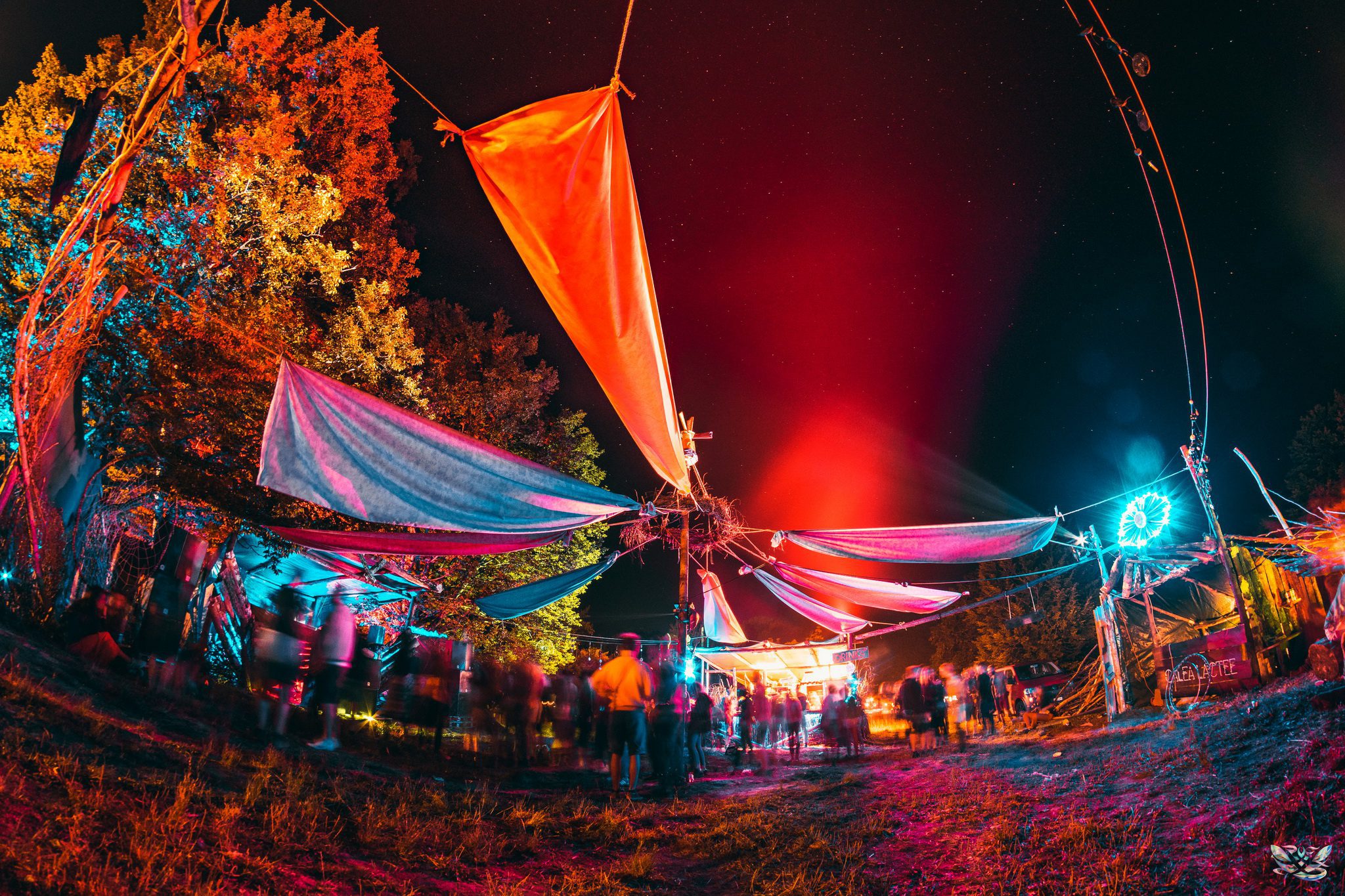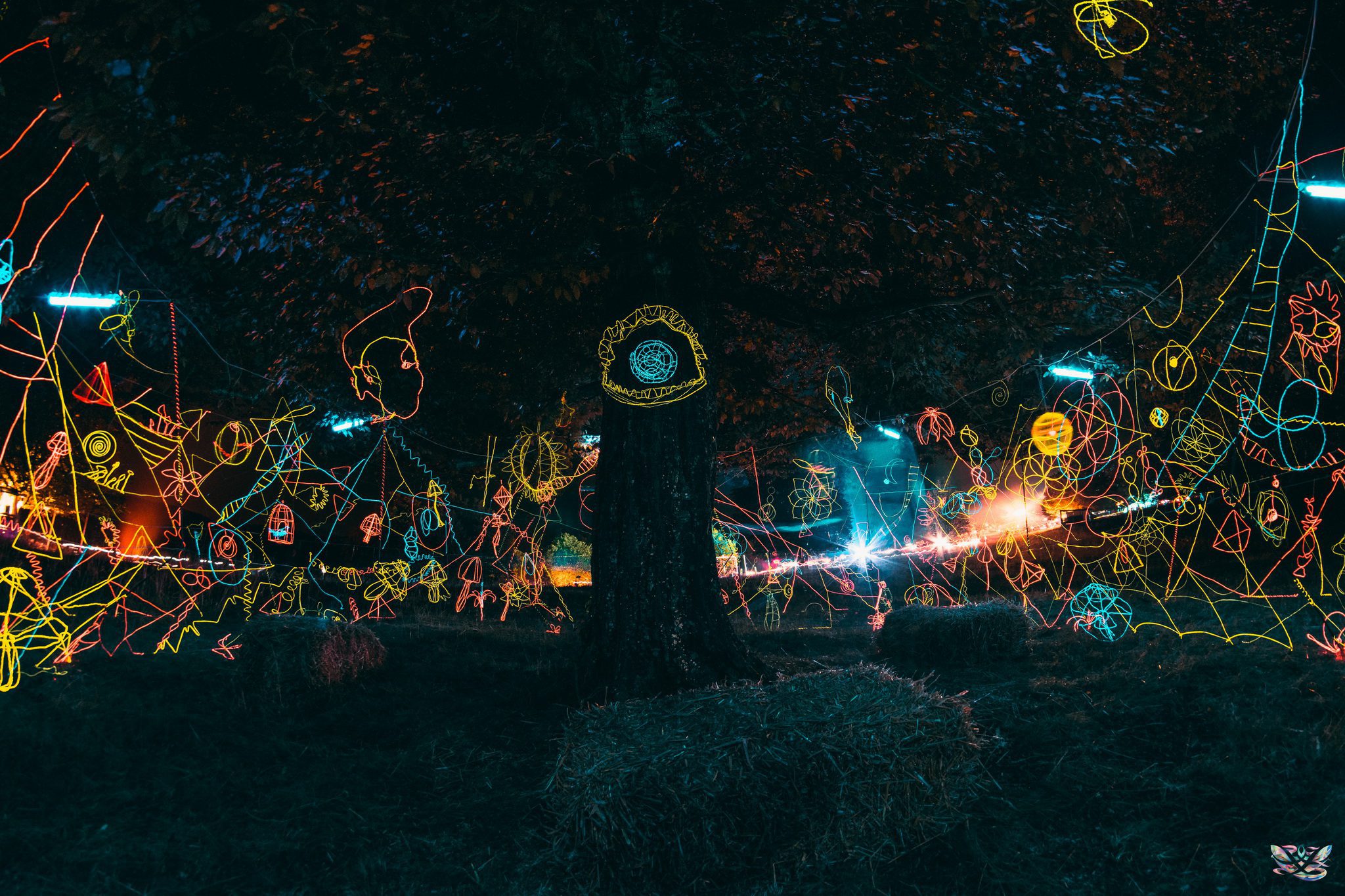 Waha Festival: Come in Peace, Leave in Love

Here's our official invitation for the 7th edition of Waha Festival. Come in peace, leave in love <3Video: Iulia Constantin // COSMICMusic: Rishi Harshil, Ada Kaleh, Flooting Grooves, David Nicolas (Barac Remix)

Posted by Waha Festival on Thursday, February 1, 2018
Learn more about Waha Festival 2018 here: http://wahafestival.ro/
Facebook Event: https://www.facebook.com/events/2023063174583322/