The 90s are the decade that formed Psychedelic and Goa Trance culture, and while it all happened in many scattered little tribes across  the world, the meeting point for them all and cradle of this culture was Goa.
Don't forget to check our article and photo gallery about Goa in the 1970-80s here.
The small state in India on the shores of the Indian Ocean was a haven for hippies arriving on the hippie trail overland to India since the 70s. Full Moon parties were happening in Goa since 1976, and electronic music started to find its way to these parties in the late 80s.
IT WAS A SORT OF DJING THAT WAS VERY FAR FROM THE DJING WE ARE USED TO SEE TODAY, WHERE THE DJS WERE SITTING ON THE SIDE, AND THE PARTY ITSELF WAS THE FOCUS.
But it was the 90s that brought the forming of a new culture, with new music, new philosophy and a lot of colours, freedom and dreams of a different world. It was Goa that gave (re)birth to the party as a spiritual individual and tribal journey, with early DJs such as DJ Laurent, Ray Castle, Goa Gil and others weaving long psychedelic journeys of many hours for the dancers on the magical beaches and forests of Goa. It was a sort of DJing that was very far from the DJing we are used to see today, where the DJs were sitting on the side, and the party itself was the focus.
Amazing parties in Goa in the 90s Pictures
Below you can find a series of photos taking you through that decade collected by isratrance.com from around the web.
Don't you wish you can go back there???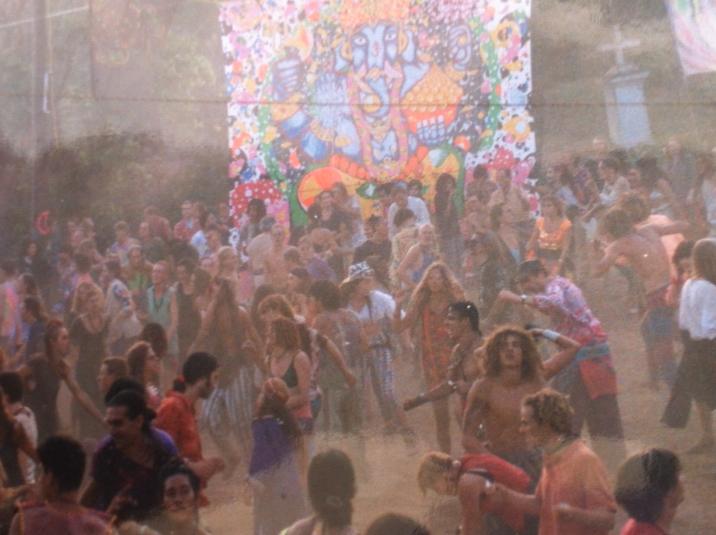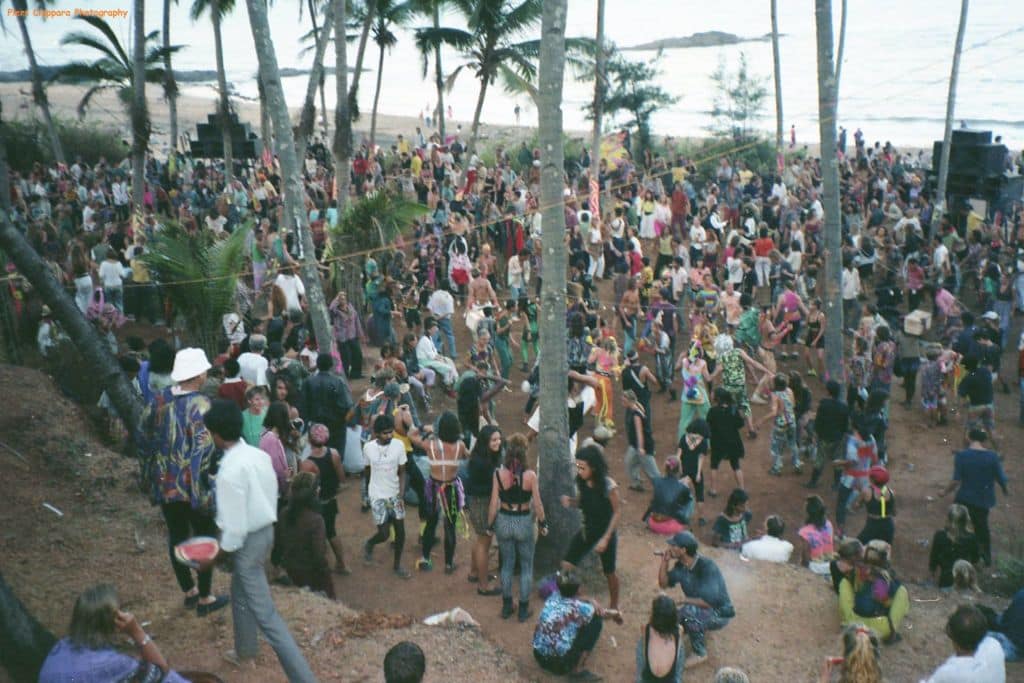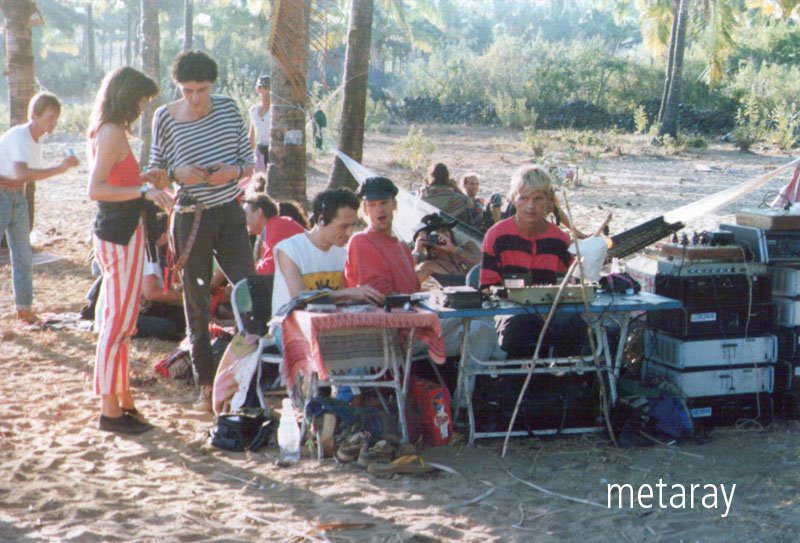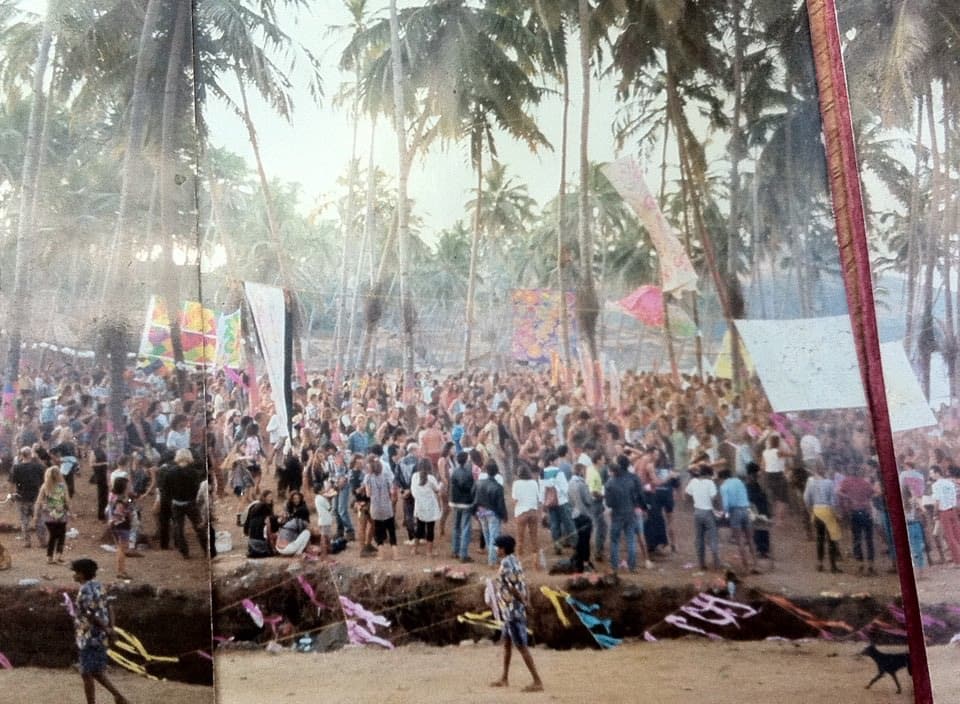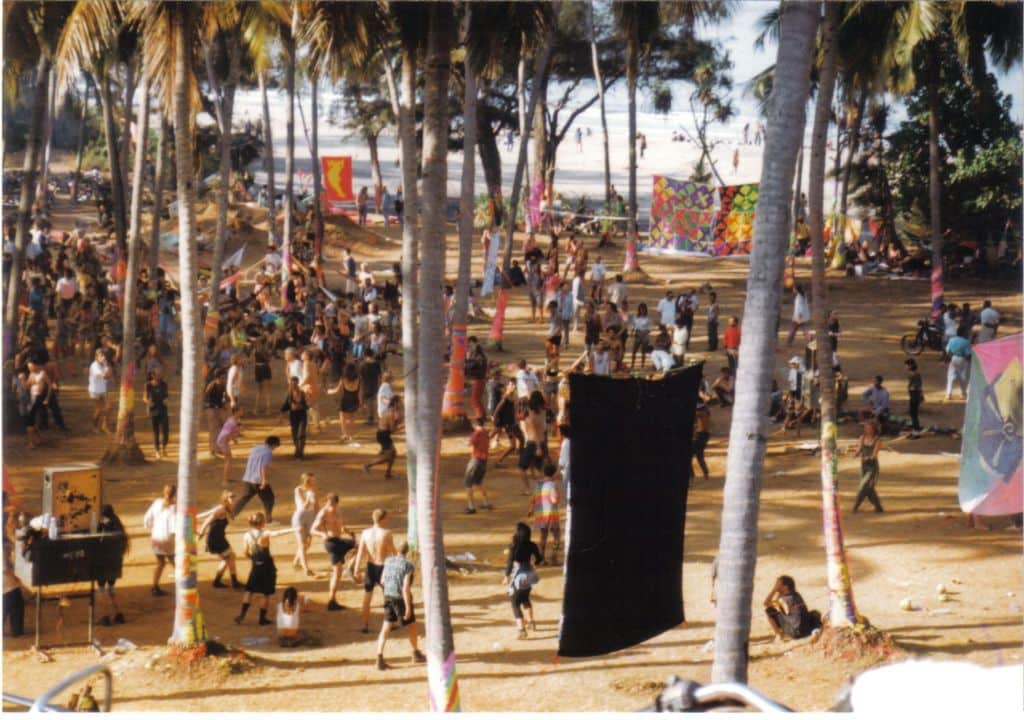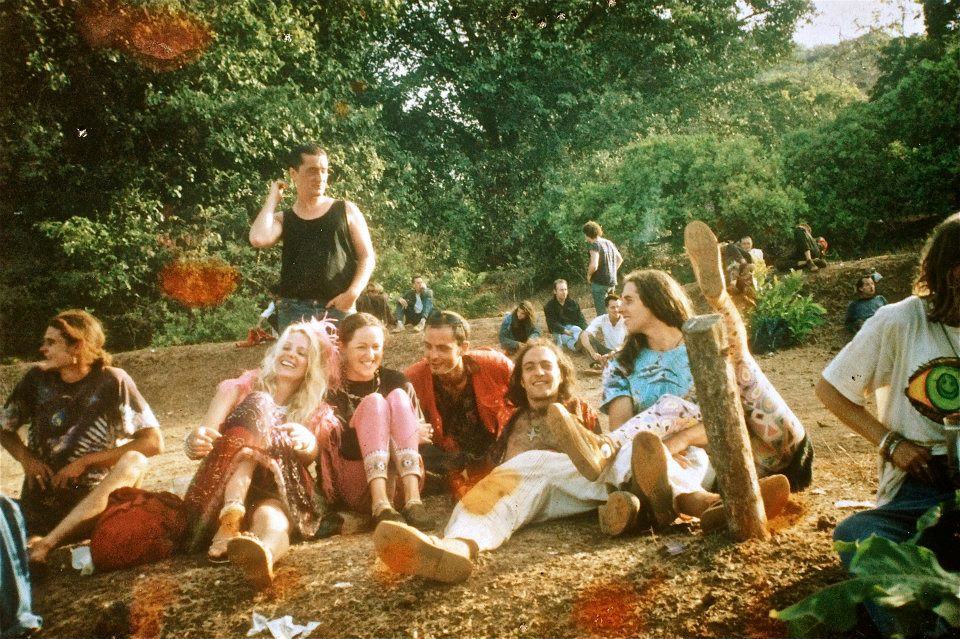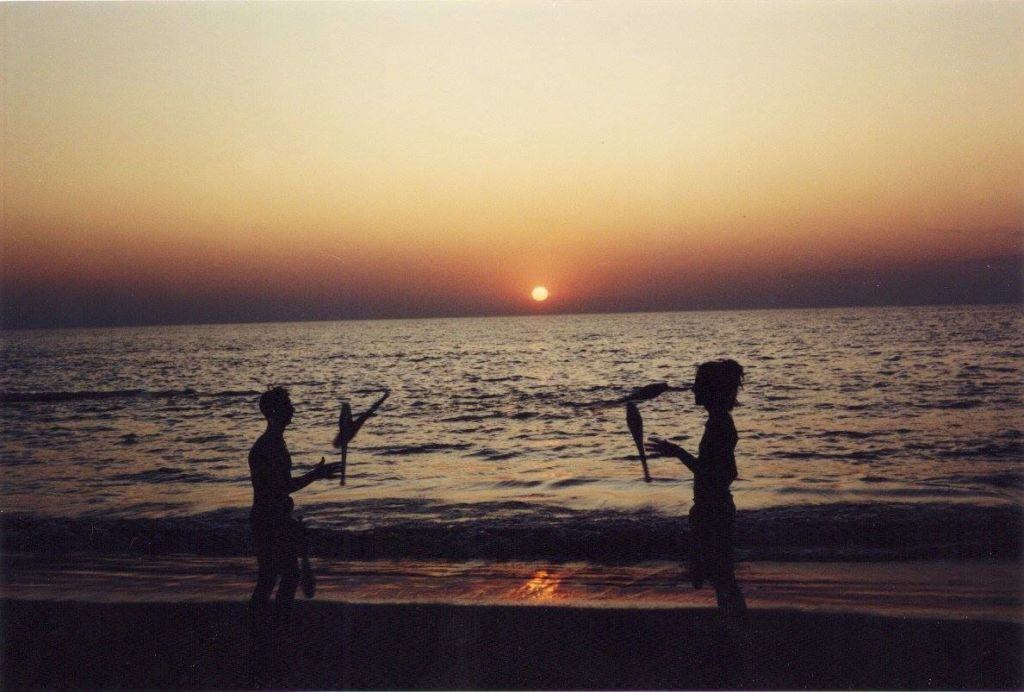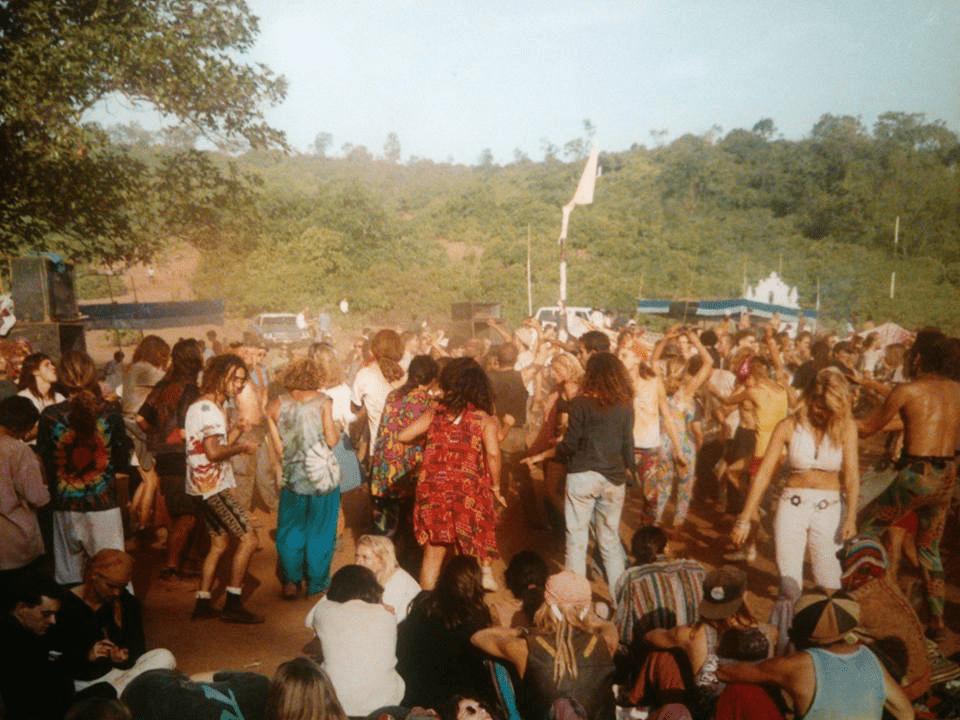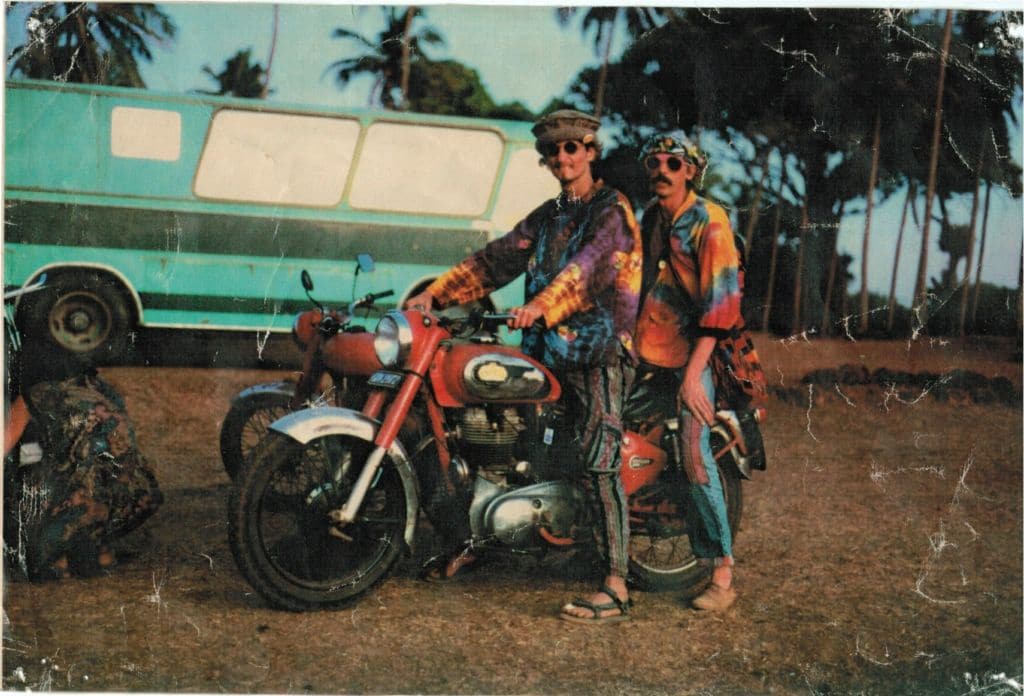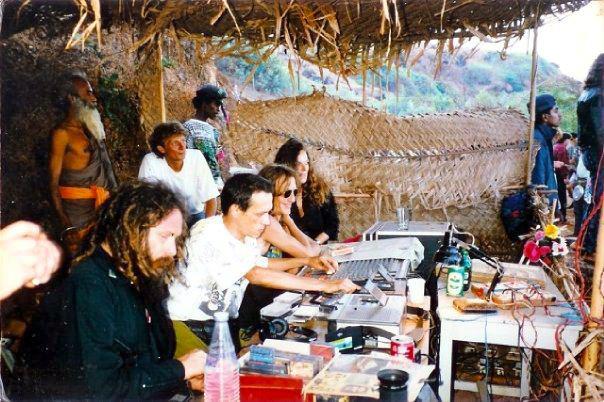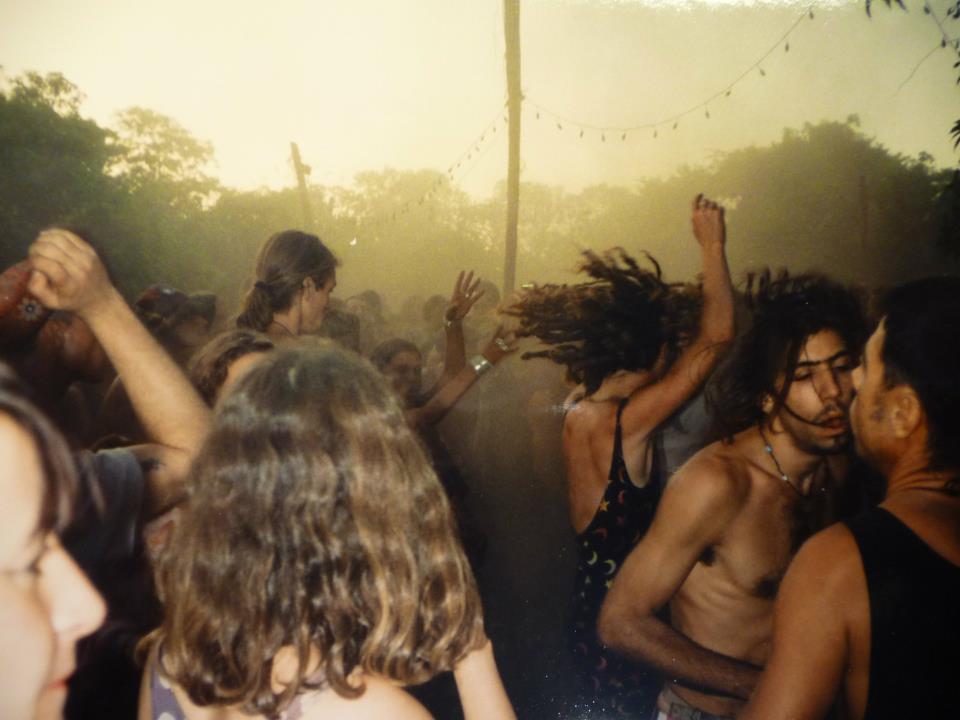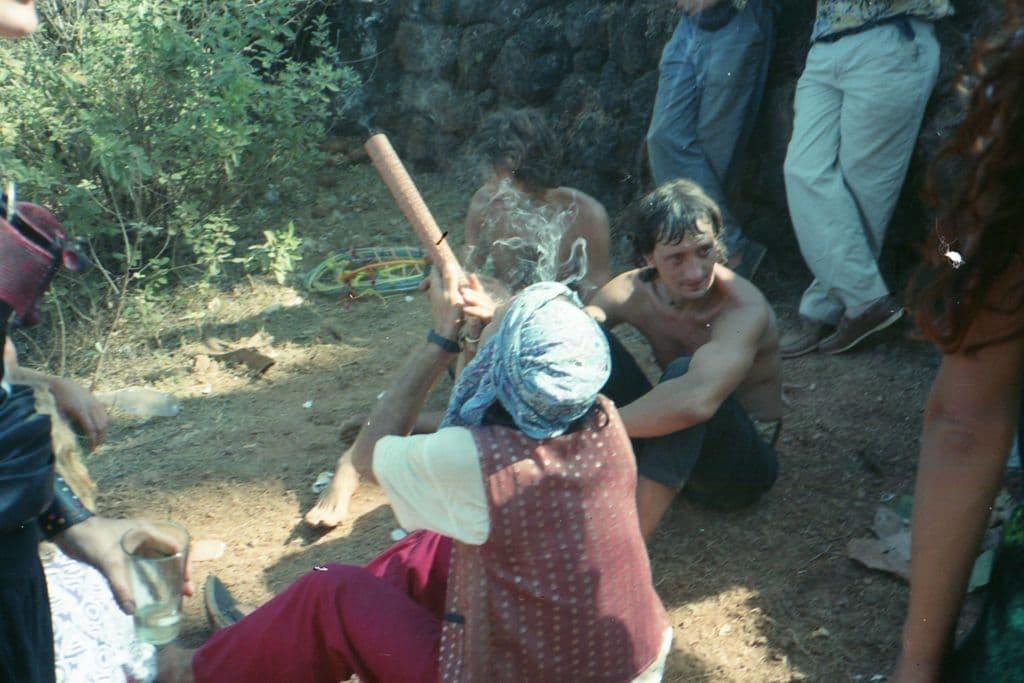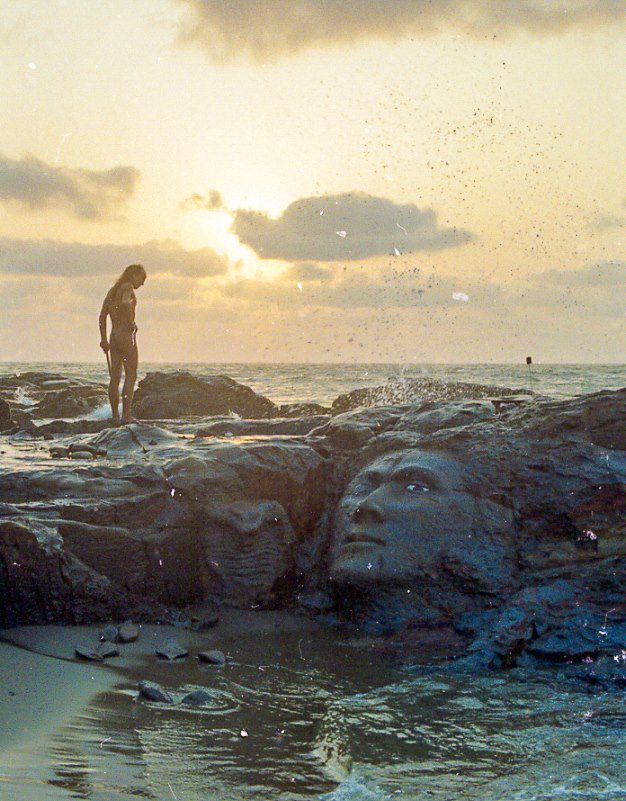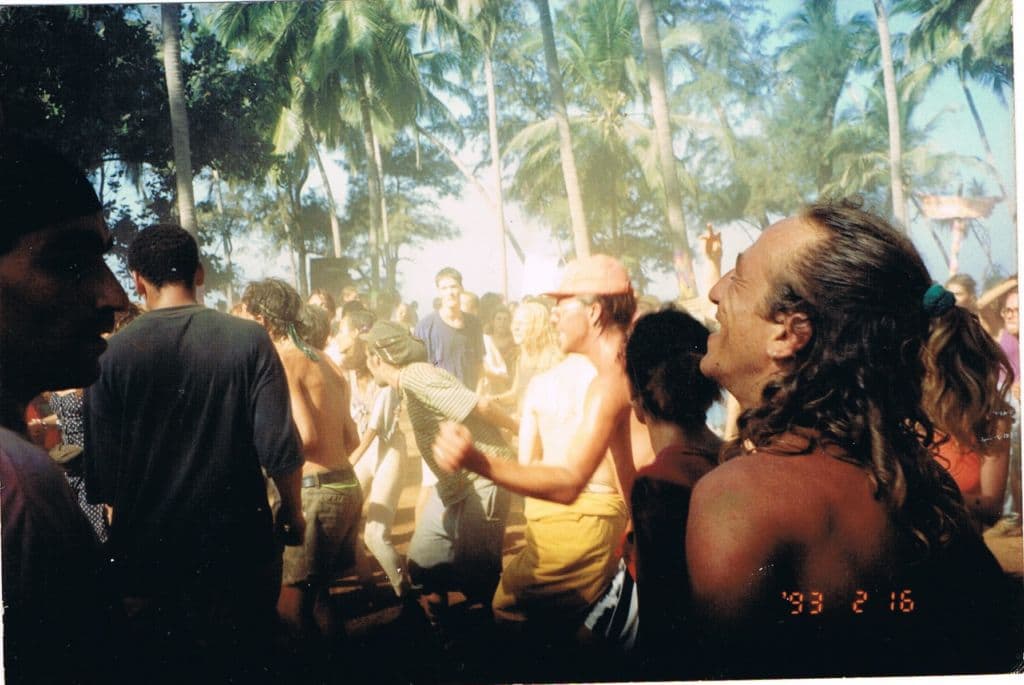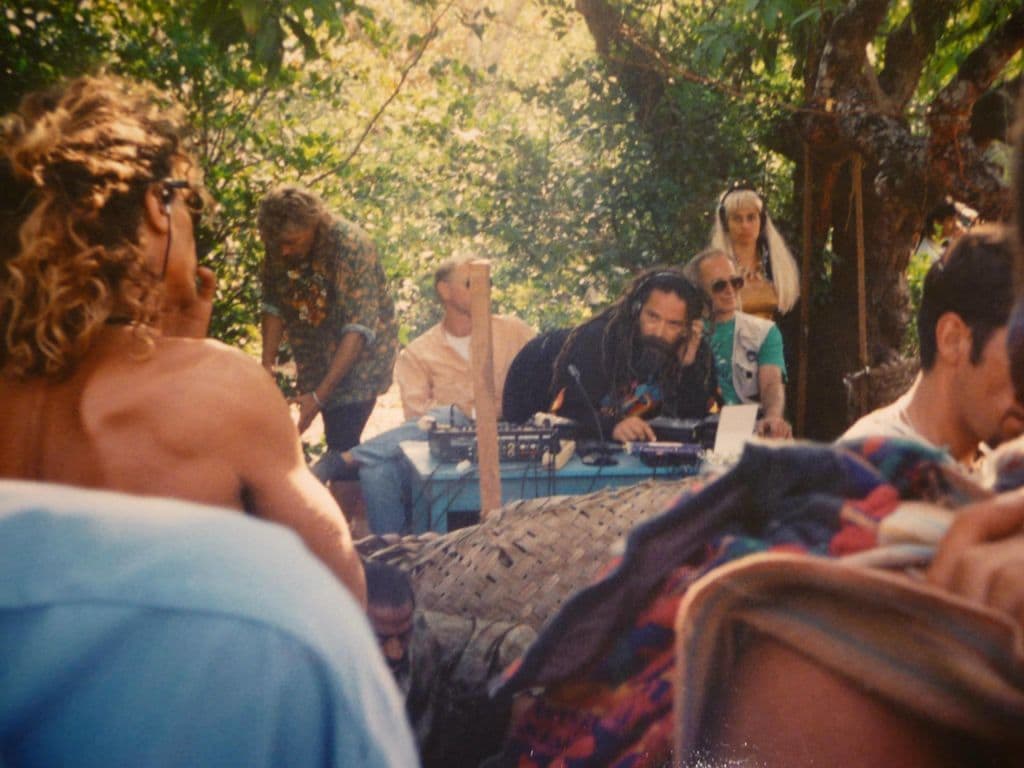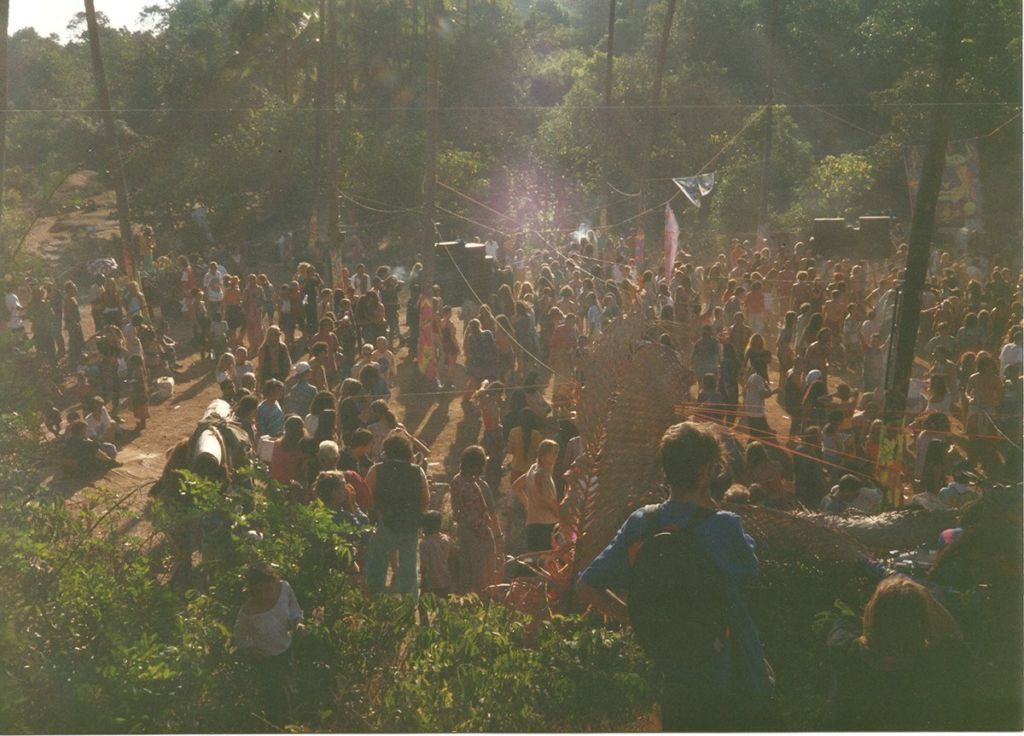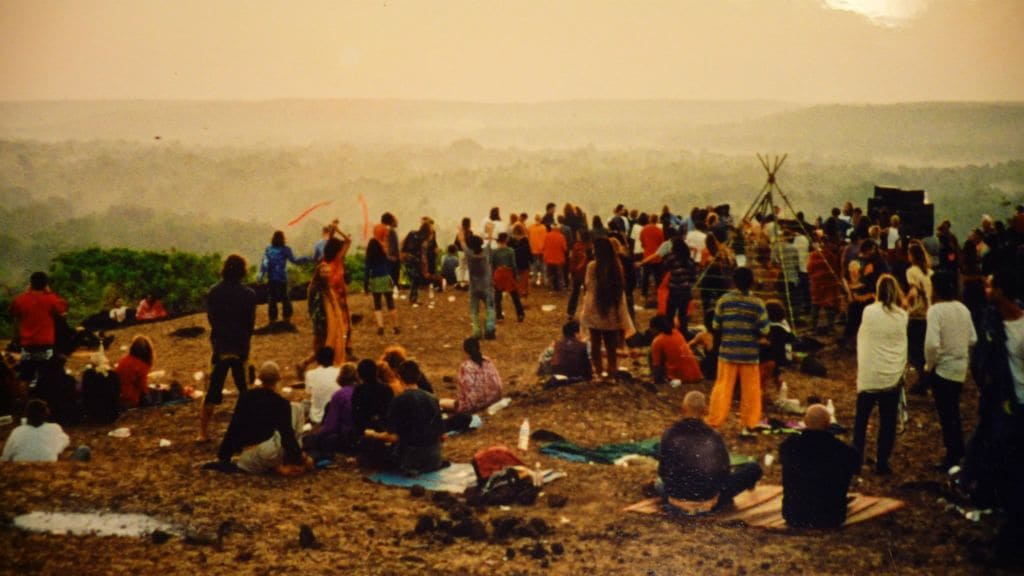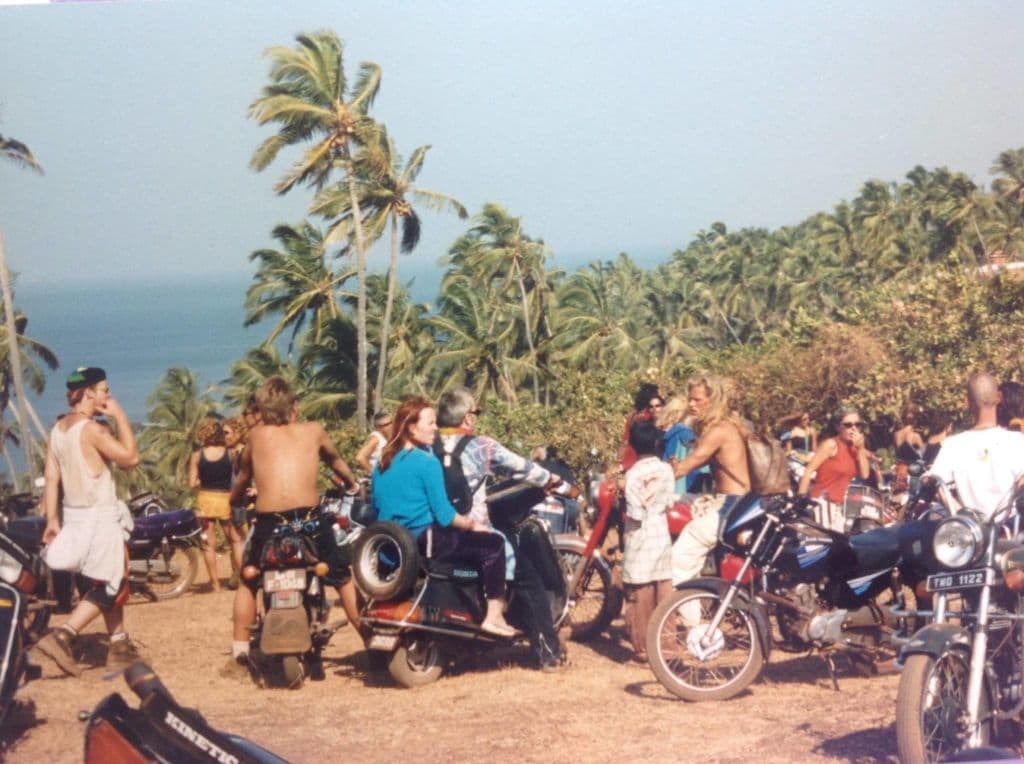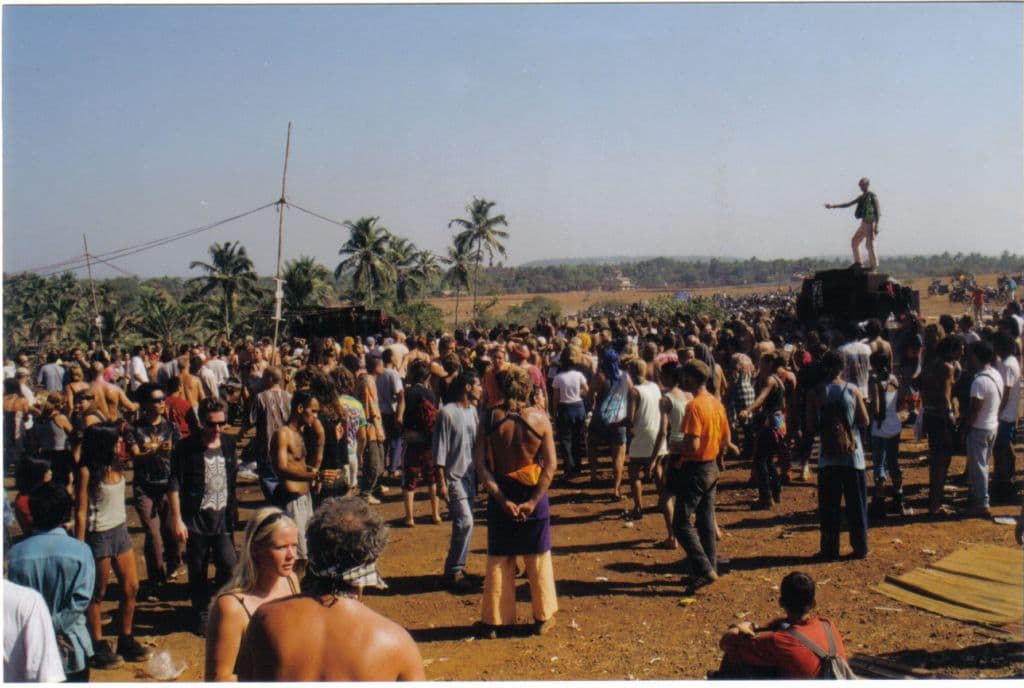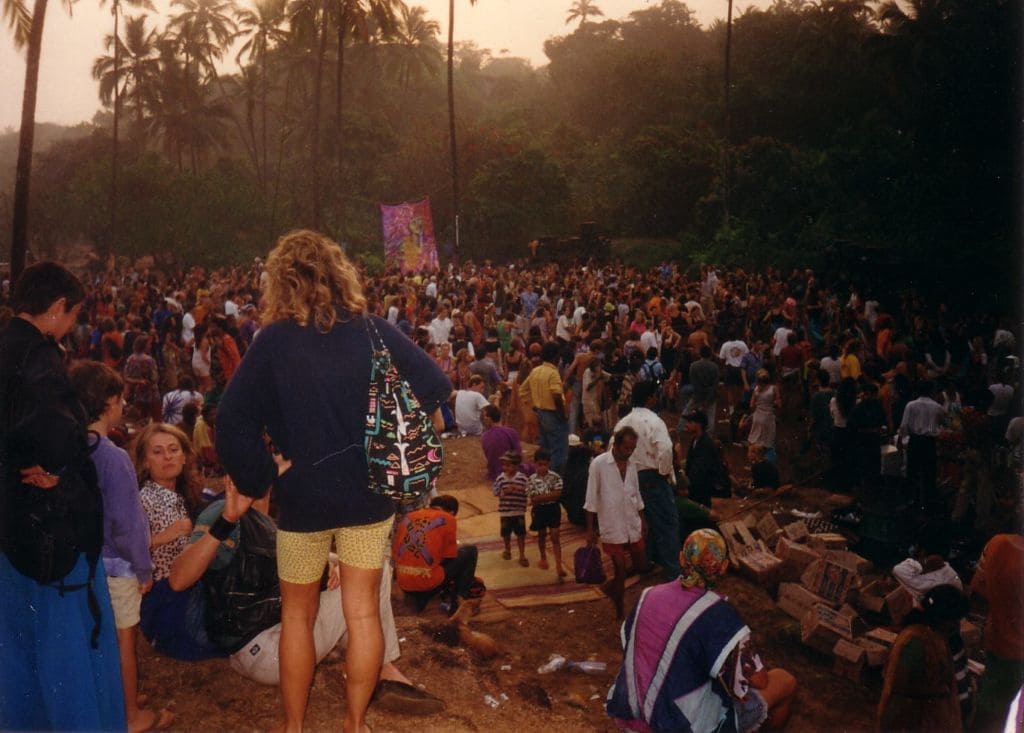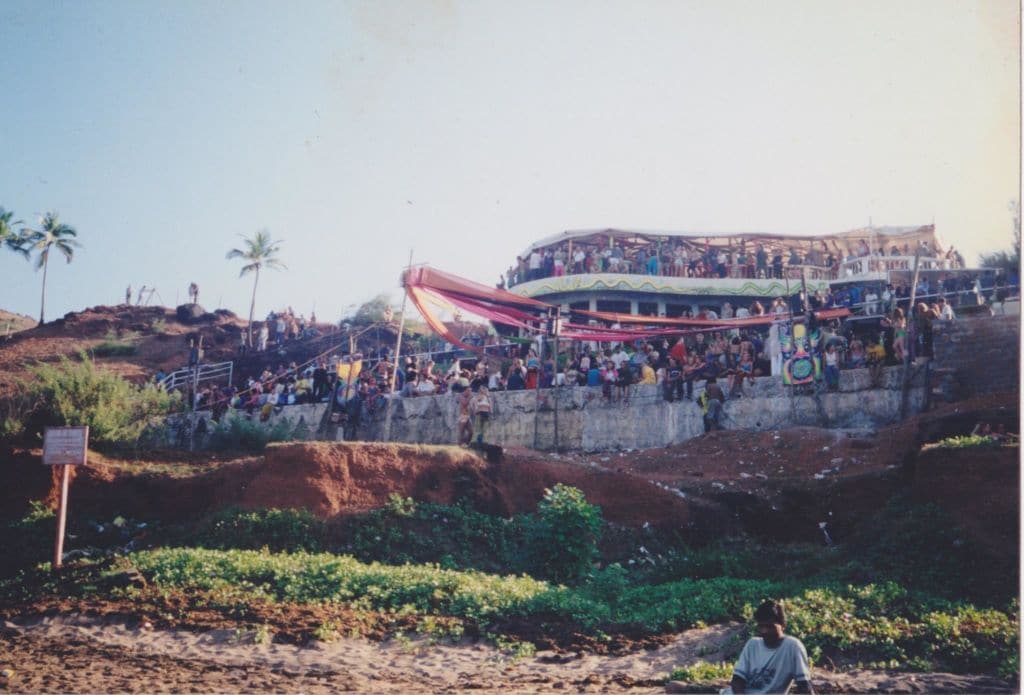 Check the full isratrance.com album here.