Are you a cannabis enthusiast? Or are you thinking about opening your weed delivery services? Though the legality of cannabis is more complicated than others, the cannabis industry is growing very fast. The Cannabis industry has reached millions of dollars, and it is a profitable business right now. Not only pizza, now people can get weed delivered at their doorstep. Most of the states now have some cannabis permits and, in some states, weed delivery is legal. To know more about different types of weed delivery services in states, keep reading this article.
What is a weed delivery service?
There are some weed vendors to whom you can place an order, and they will deliver your cannabis products to your doorstep. You can order via call or online website. Some of them offer hand-to-hand delivery, and some companies send the product via mail. You can make payment using a debit or credit card. Companies allow cash on delivery. Legitimate weed delivery companies only operate in the states where cannabis is legal. If you order in bulk, you will get lucrative discounts and free delivery. Some companies even offer a satisfaction guarantee with their product.
MMJ Delivery:
MMJ or medical marijuana are different Cannabis Sativa plants used in treating chronic diseases. Cannabis plants have many cannabinoids or plant chemicals present, like Cannabidiol or CBD, Tetrahydrocannabinol, or THC. These chemicals have various therapeutic benefits. For this reason, doctors recommend cannabis to treat some chronic symptoms sometimes. Only hemp-derived CBD, containing less than 0.3% THC, is federally legal in the US. But in some states, the whole cannabis plant and THC are legitimate to use for medical purposes.
There are some medical conditions or symptoms where doctors can prescribe medical marijuana; if they feel like it and if the law permits. The medical conditions when doctors prescribe medical marijuana are,
Alzheimer's disease
HIV or AIDS
Cancer
Epilepsy or Seizures
Crohn's disease
Glaucoma
Severe nausea
Severe vomiting
Multiple sclerosis and muscle spasms
Chronic pain
There are some side effects of using medical marijuana.
Rapid heart beating
Paranoia
Tiredness
Dizziness
Negative drug reaction
Slower reaction
Appetite changes
Nausea & vomiting
Hallucinations
Potential for addiction
The Food and the Drug Association (FDA) have not approved medical cannabis yet. Only three cannabis-related drugs are FDA approved. The FDA-approved cannabis drugs are dronabinol (Marinol and Syndros), nabilone (Cesamet), and cannabidiol (Epidiolex). Medical marijuana is available in different forms, like oil, tinctures, pills, creams, edibles, etc. Here is a list of the states where only MMJ weed delivery is legal.
Arkansas
Arizona
Delaware
Florida
Louisiana
Maryland
Michigan
Missouri
New Jersey
New Mexico
New York
Ohio
Pennsylvania
Rhode Island
Washington DC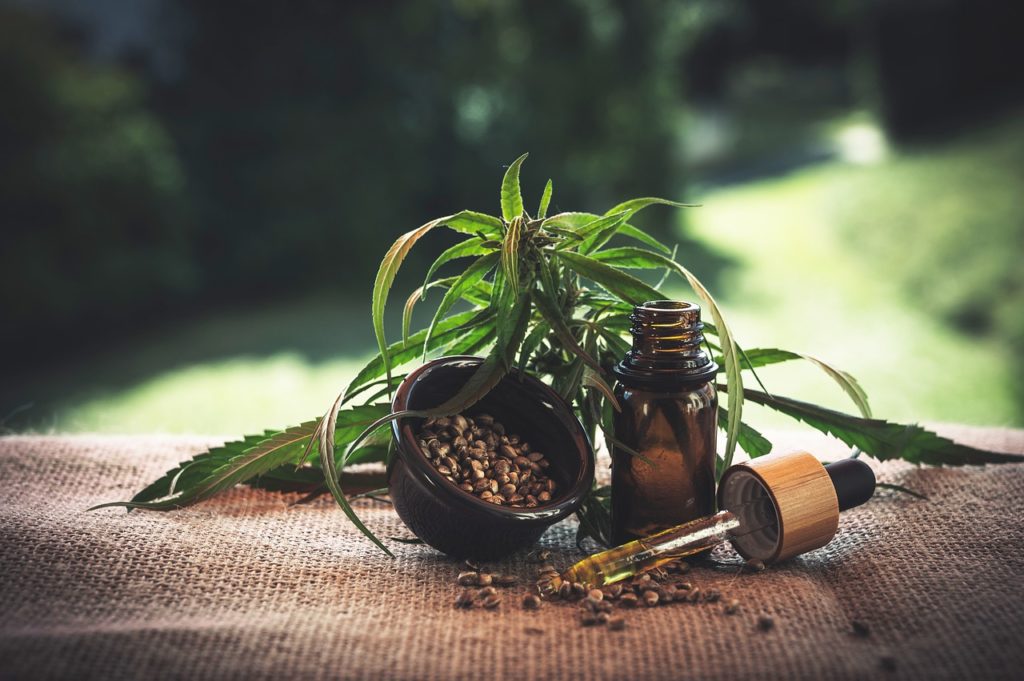 Recreational Marijuana Delivery:
Recreational marijuana is also Cannabis Sativa plants' buds and leaves. It is dried and then different cannabis products like Oils, Tinctures, Budder, Wax, Kief, Hash, Shatter, Crumble, Sap, Pull and snap, etc. Unlike medical marijuana, recreational marijuana has a higher potency of THC and a lower potency of CBD. It is neither prescribed or recommended. People use it to feel good and get the euphoric effect of weed. The outcome of using recreational marijuana are listed below.
It makes people feel good
It gives you a euphoric feeling
Boosts the mood
Eliminate negative thoughts
Induces positive thoughts
It makes you more energetic
Improves focus and concentration
Eases chronic pain
Helps with relaxation
Reduces spasms and convulsions
Even though most states legalized the use of medical marijuana, recreational marijuana still has a long way to go. It is legal in only a handful of states. Like.
California
Colorado
Maine
Massachusetts
Oregon
Recreational marijuana is legal in Uruguay. In the past ten years, the legalization of recreational marijuana has come a long way. We can expect that the US and other countries will legalize it pretty soon.
People use recreational marijuana in different ways. It depends on the product, the user's preference, and the state or country law. The most famous way to take marijuana is to smoke the dried herbs. But many people are switching to vaping now. You can also brew the herbs in tea, mix the product with alcoholic beverages or soft drinks, and apply it topically on the skin. But you need to be careful while using recreational marijuana. The possible side effects of using these herbs are listed below.
Dizziness
Headache
Dry mouth
Fatigue
Paranoia
Anxiety
Hallucinations
Coughing
Increased appetite
Potential for addiction
Some other weed delivery services:
It is like any other food or alcohol delivery service. You can get your weed delivered on the same day you order.
It is like buying something from an online store. It will take longer to get delivered, but it costs less than on-demand delivery. You can even get free delivery over a certain amount of purchasing.
Many weed vendors have a subscription policy, where they offer free delivery, same-day delivery, and many attractive discounts. You can also get a premium membership plan to get special offers and discounts.
Weed delivery services are certainly a lucrative business. It is also beneficial for the customers. You can place an order online and get your weed delivered to your doorstep. You can get extra discounts on bulk orders. Weed delivery services should always abide by state and country law. You also can track your online. To purchase medical marijuana, you have to be at least 18 years old. To buy recreational marijuana, you have to be 21.
Recreational marijuana has a high THC content. So, you will get high but, medical marijuana contains almost zero THC. If medical marijuana or recreational marijuana is legal in your state, you should always buy from a licensed dispensary. Do not buy these products from the illicit market. Even if you are using recreational marijuana, if you have any medical condition, consult your doctor before using cannabis.