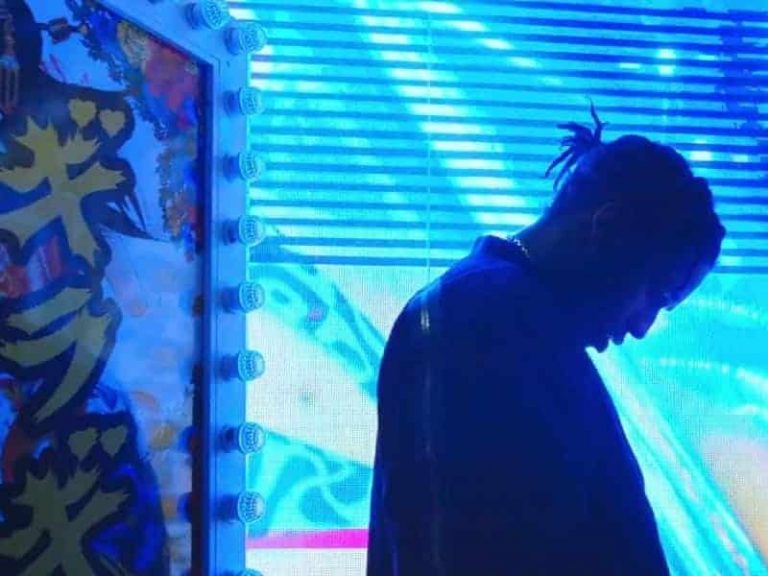 Lysergic acid dyethylamide, which you probably know as LSD, has been put to various uses since its discovery in the 1930s: scientists have tried to treat mental illness; the CIA attempted to control minds; and recreational users, well, trip out. But the Controlled Substances Act of 1970 officially prohibited LSD, and scientific inquiries into its capabilities all but disappeared. Until recently.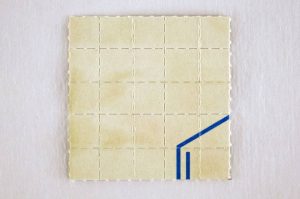 While studies into LSD still face stigmas, in the past several years, scientists have found potential small-scale, fascinating effects on perplexing regions of health, including addiction, depression and terminal cancer. Studies have also taken on the drug's cognitive repercussions; "You don't recognize yourself as a separate being from the universe," as one study's co-author told TIME in 2015.
Now the journal Language, Cognition and Neuroscience has published the first study—and it's a small one–since the 1960s to explore the relationship between the drug and language. Researchers at the University of Kaiserslautern in Germany observed ten participants attempt to label a series of images when they had and hadn't taken LSD.
As Science Daily explained, quoting one of the scientists who conducted the research:
Results showed that while LSD does not affect reaction times," explains lead author Neiloufar Family, "people under LSD made more mistakes that were similar in meaning to the pictures they saw." For example, when people saw a picture of a car, they would accidentally say 'bus' or 'train' more often under LSD than under placebo. This indicates that LSD seems to effect the mind's semantic networks, or how words and concepts are stored in relation to each other. When LSD makes the network activation stronger, more words from the same family of meanings come to mind.
Family added that the findings might potentially help with therapeutic psychedelia used to help treat, among other illness, depression: "The effects of LSD on language can result in a cascade of associations that allow quicker access to far away concepts stored in the mind."