Using a high-altitude weather balloon, a group of students at Stanford University, sent a GoPro into space to gather data for an aerospace engineering dissertation. The launch took place about 32.2 km from the Grand Canyon, back in June 2013 and the GoPro reached 30 km in altitude during its 1h38m flight. Due to a technical problem, the group lost control of the machine despite being equipped with a GPS, and it landed 80 kilometers from where it was supposed to.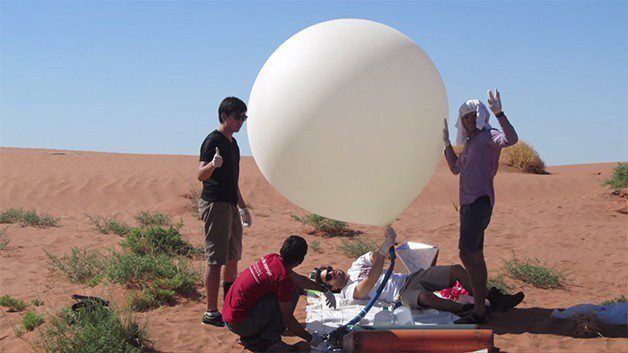 "We were supposed to recover the GoPro and the phone two hours after the launch, but it ended up being two years," Bryan Chan said. "The GoPro and phone was projected to land in an area with cell coverage, but the problem was that the cell service coverage maps we relied on weren't accurate, so the phone didn't have signal as it came back to Earth. We couldn't get the text it was supposed to send with the coordinates of where it landed."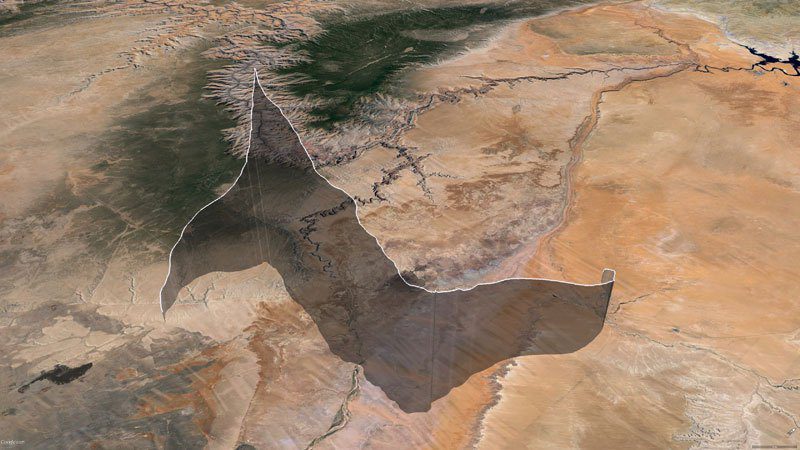 By sheer luck, "TWO YEARS LATER, in a twist of ironic fate, a woman who works at AT&T was on a hike one day and spotted our phone in the barren desert. She brings it to an AT&T store, and they identify my friend's SIM card. We got the footage and data a few weeks later!" Chan said in a post on Reddit.
Now, we can see a bit of the project in its entirety, with all the amazing videos and photos captured.
Via: ABC News