Salt Lake City based mixed media artist Jacqueline Secor has garnered increasing praise for "Diversity of Nature", a gorgeously unapologetic series of vagina paintings.
The project began as a personal coping mechanism to battle Body Dysmorphic Disorder. A former member of the Church of Jesus Christ of Latter-day Saints, Jacqueline struggled with "a widespread unspoken rule that women should conform to this really narrow definition of perfection" and after removing herself from the Mormon community – she began channeling the overwhelming mix of emotions into art.
Having grown up in Pollock Pines, CA at the base of the Sierra Nevada Mountains. Jacqueline draws influence from nature as well as primitive art & prehistoric cave paintings. "Diversity of Nature" places focus on the elemental power of the female body, and serves as a celebration of womanhood.
What started out as a cathartic exercise for personal empowerment transformed into a poignantly political endeavor. "Painting vulvae, focusing on details of women's bodies, even the parts that are 'supposed' to be hidden, does sometimes feel like a small act of resistance ― a way of saying that women don't need to hide, that we deserve a place, not just in the art world, but in every sector."
In light of the Trump administration's attacks on women's healthcare and equality, the subject matter is more relevant than ever.
Women from all over the world modeled for Jacqueline Secor's surreal archive of female anatomy's multitudes of beauty.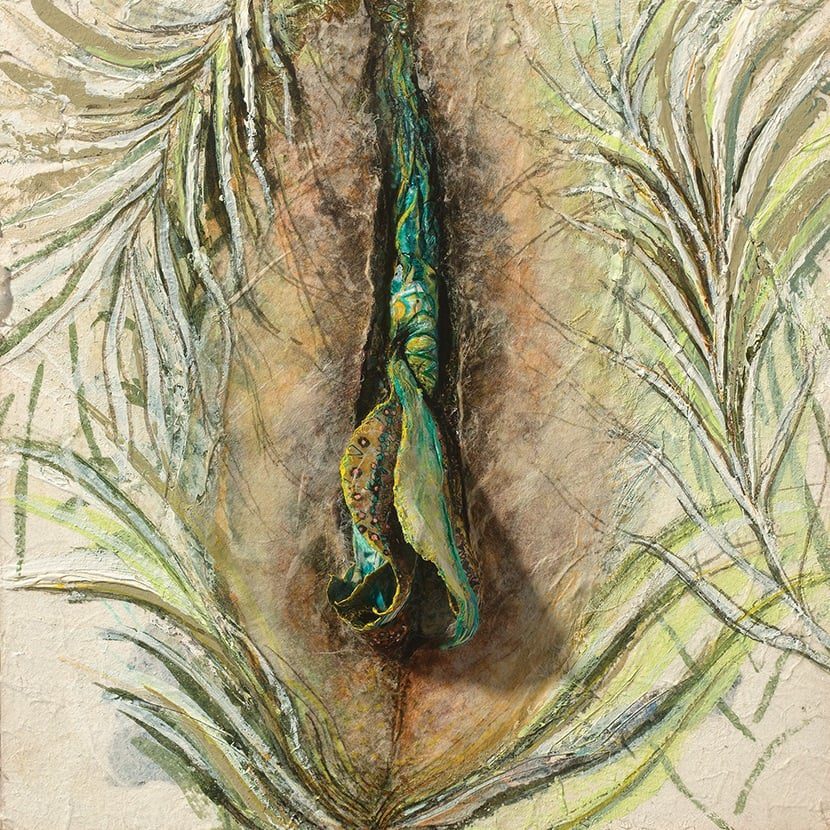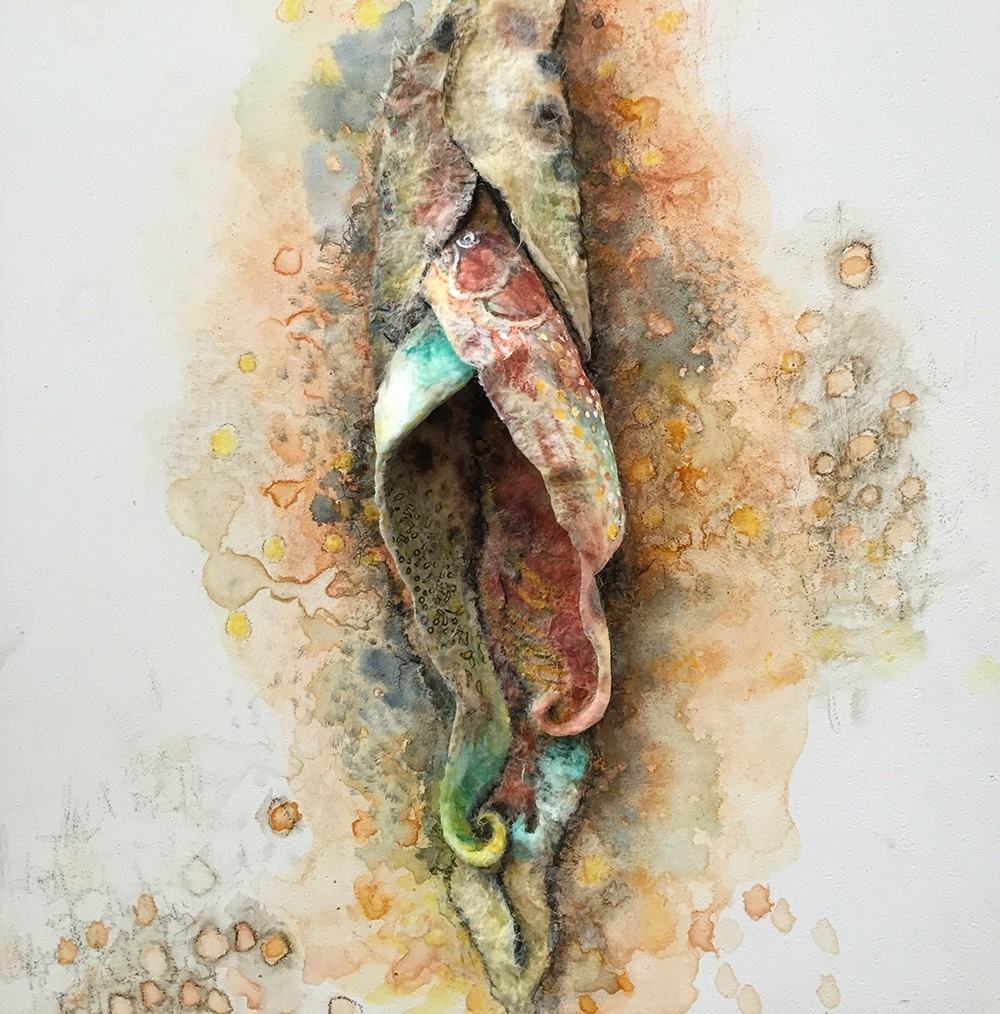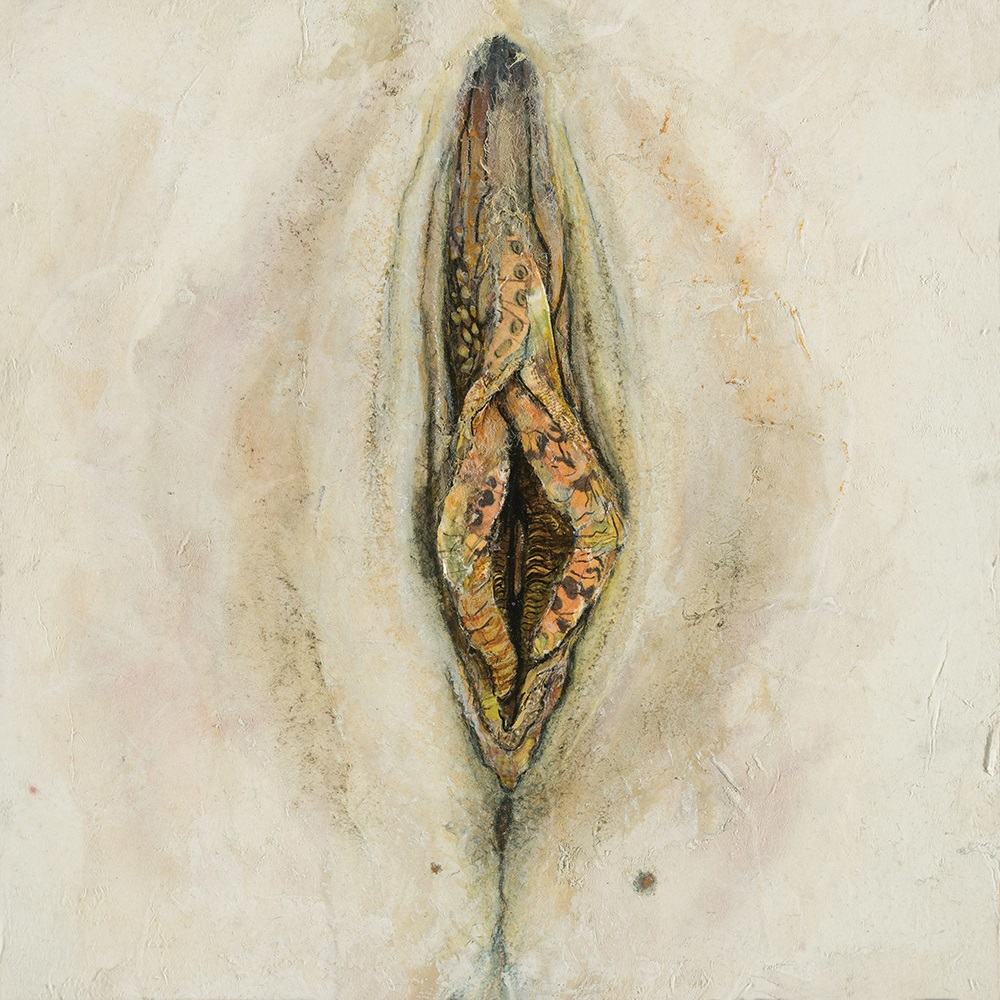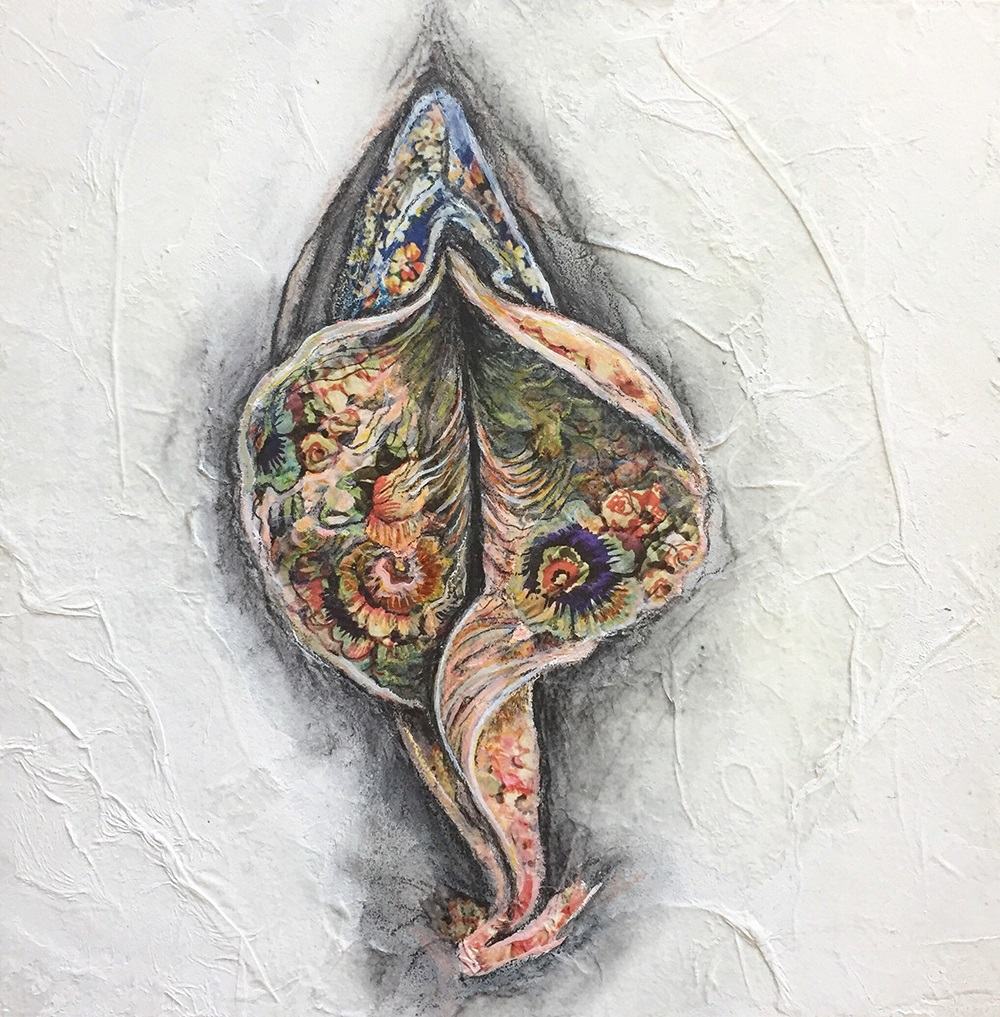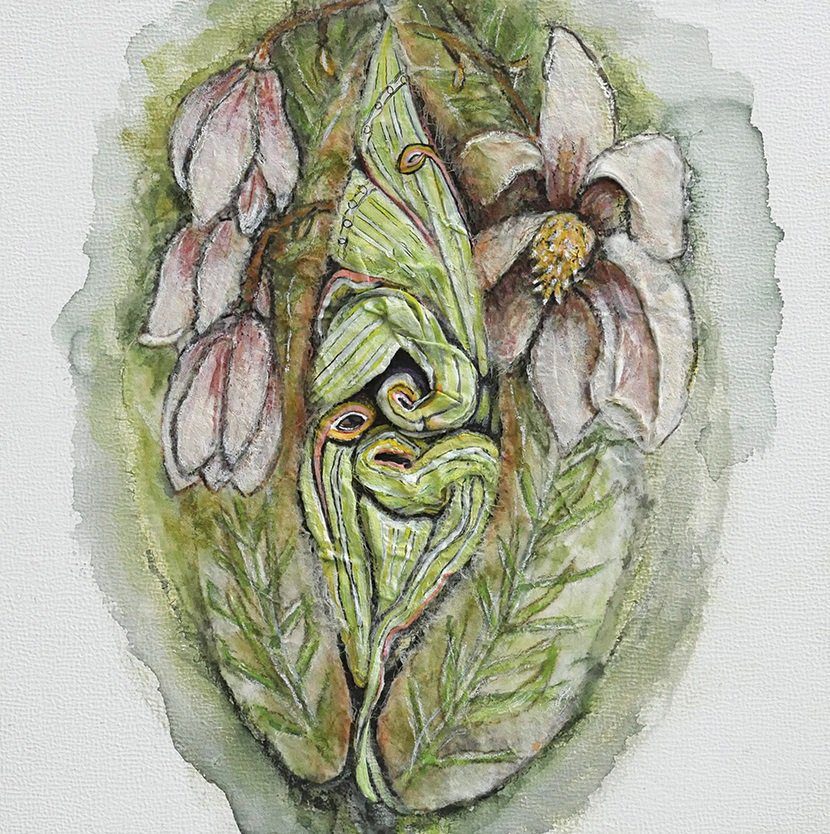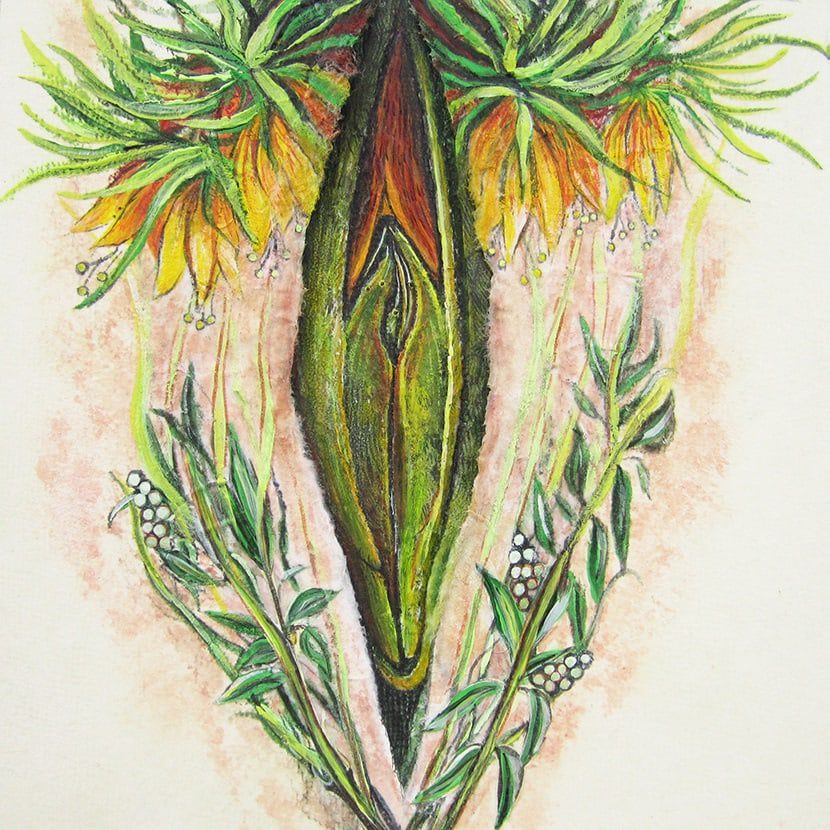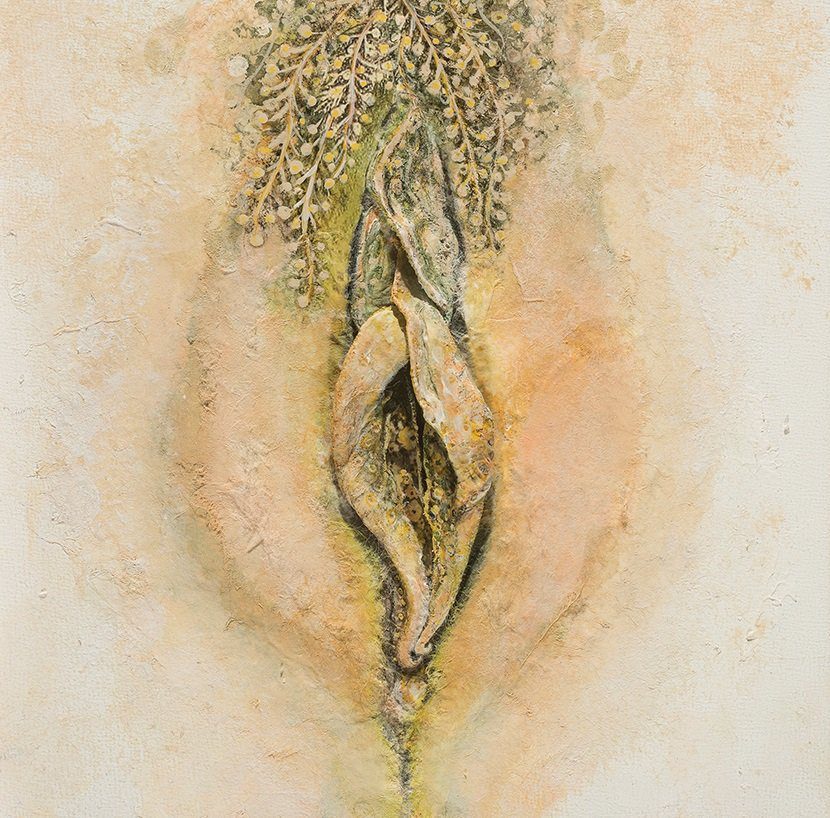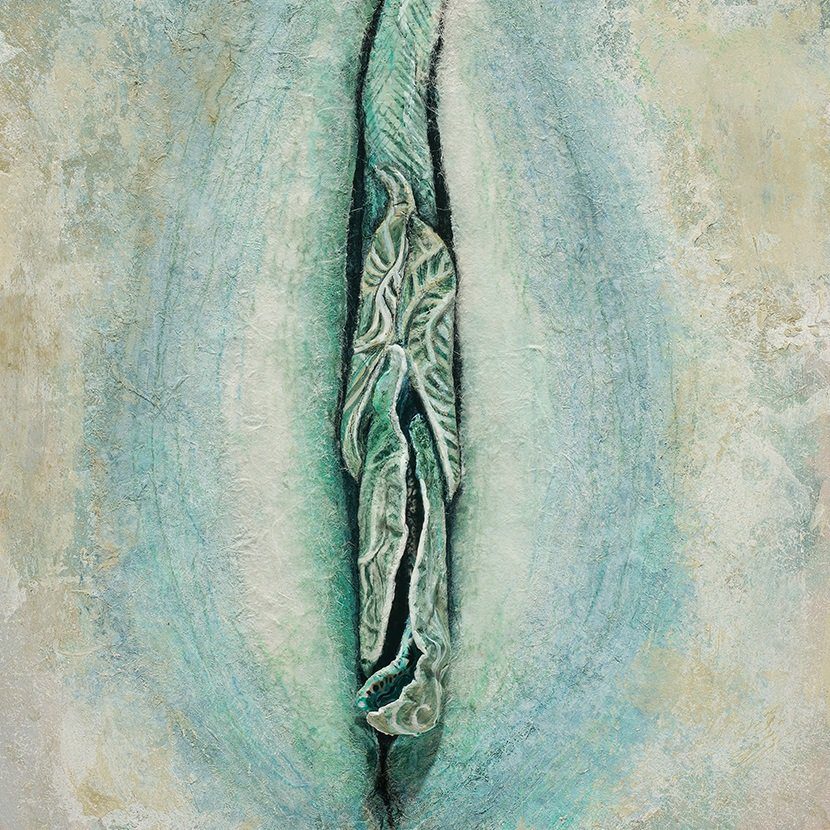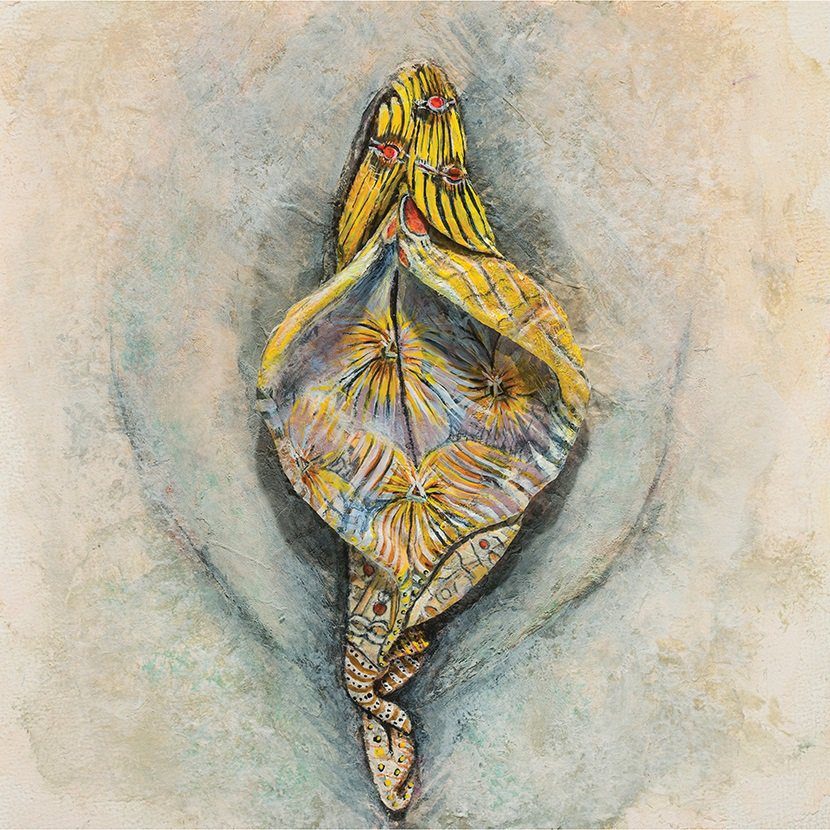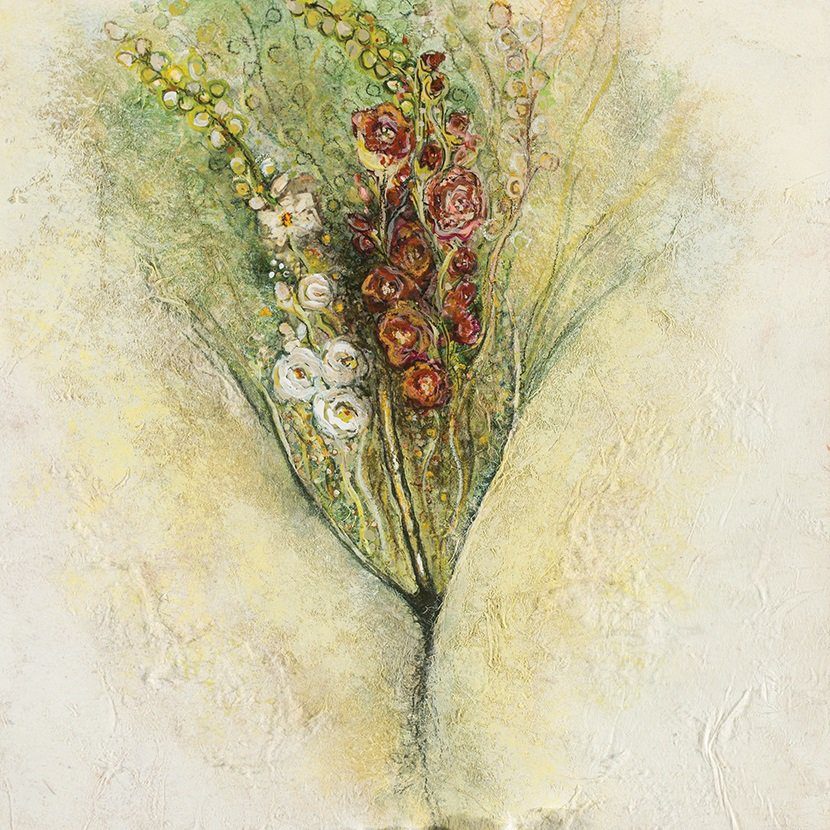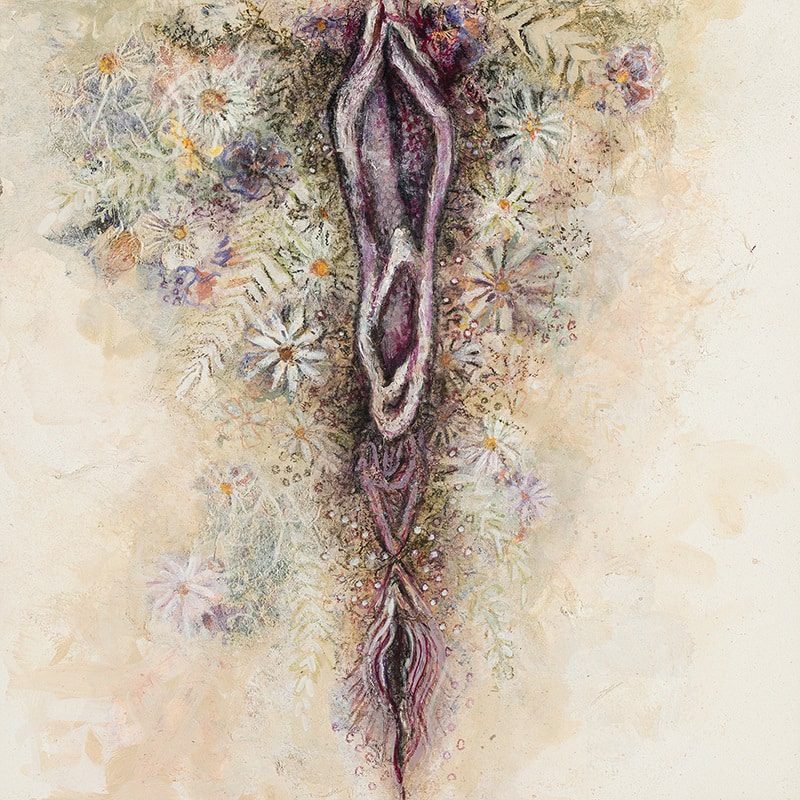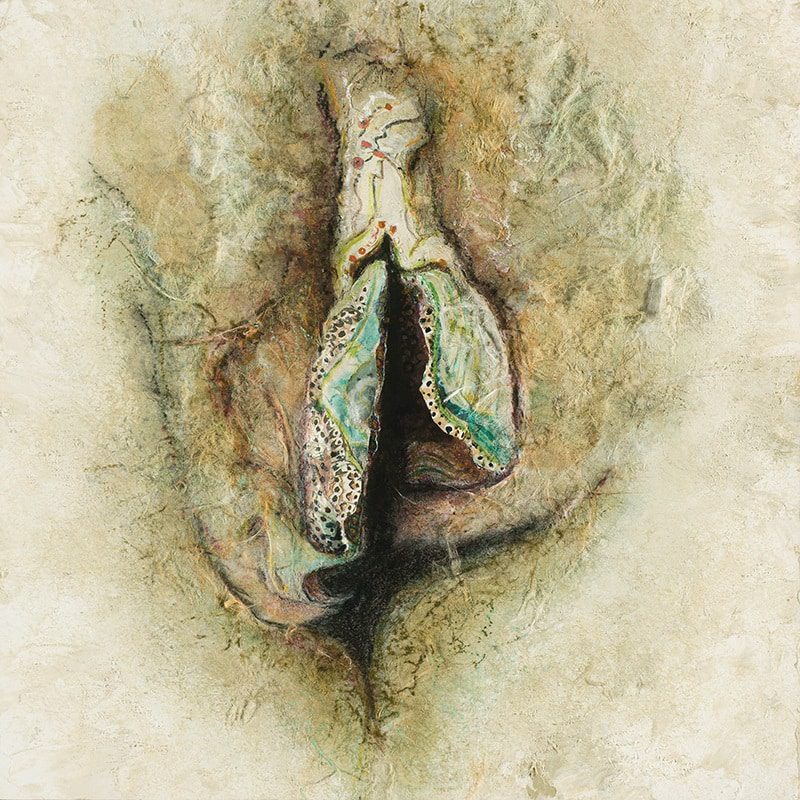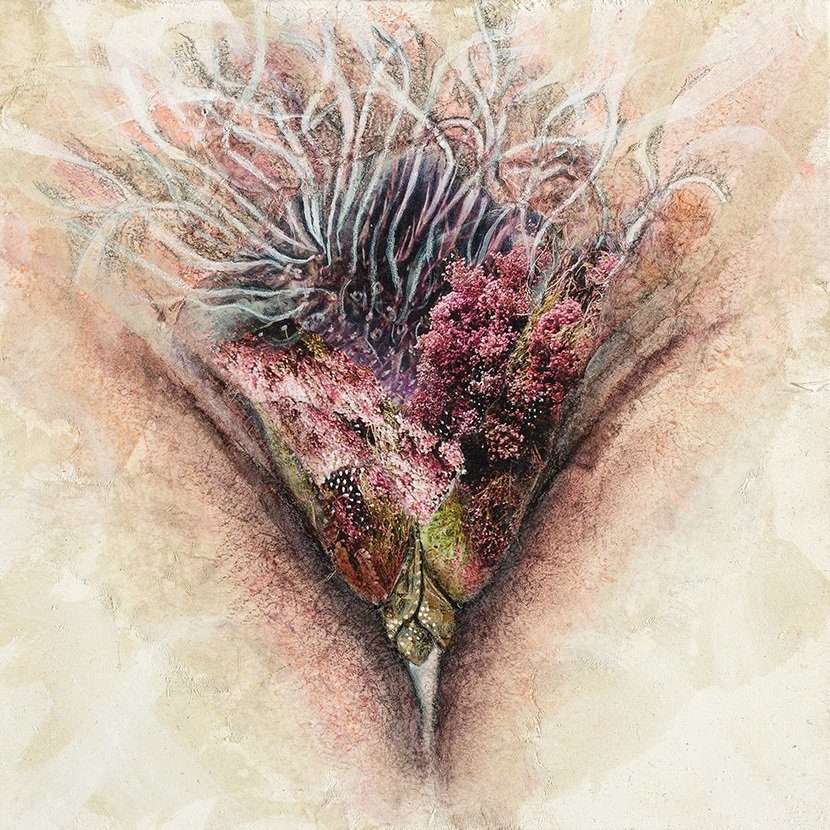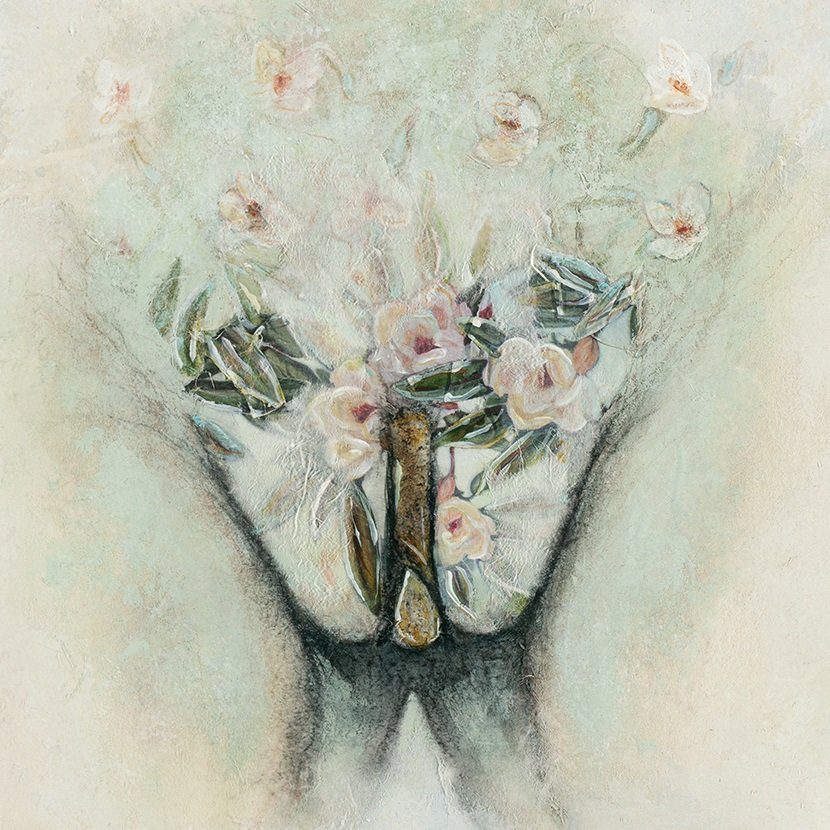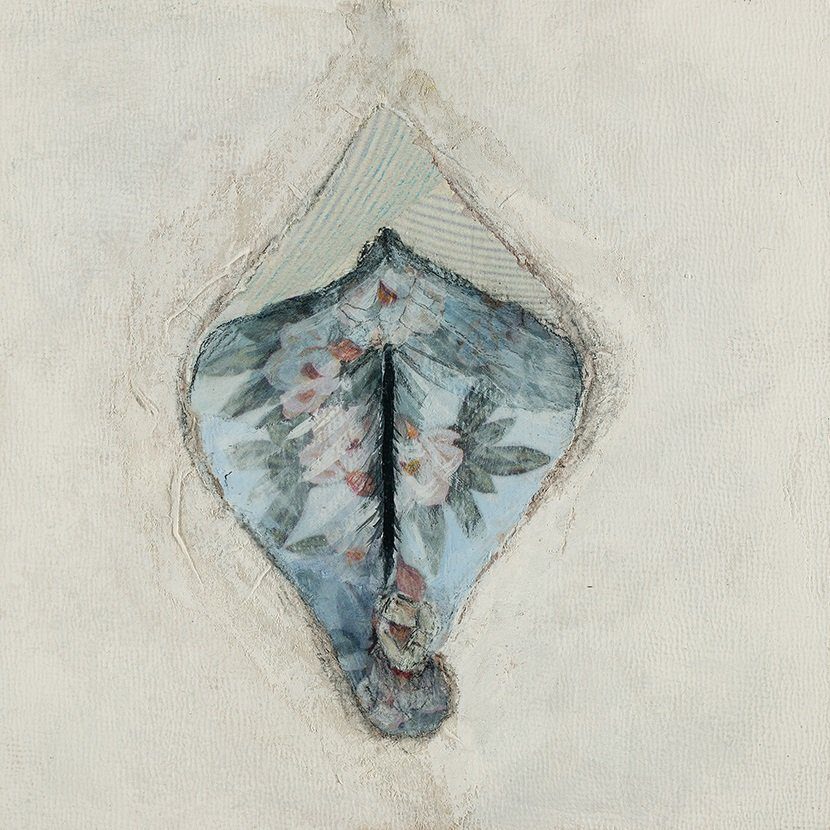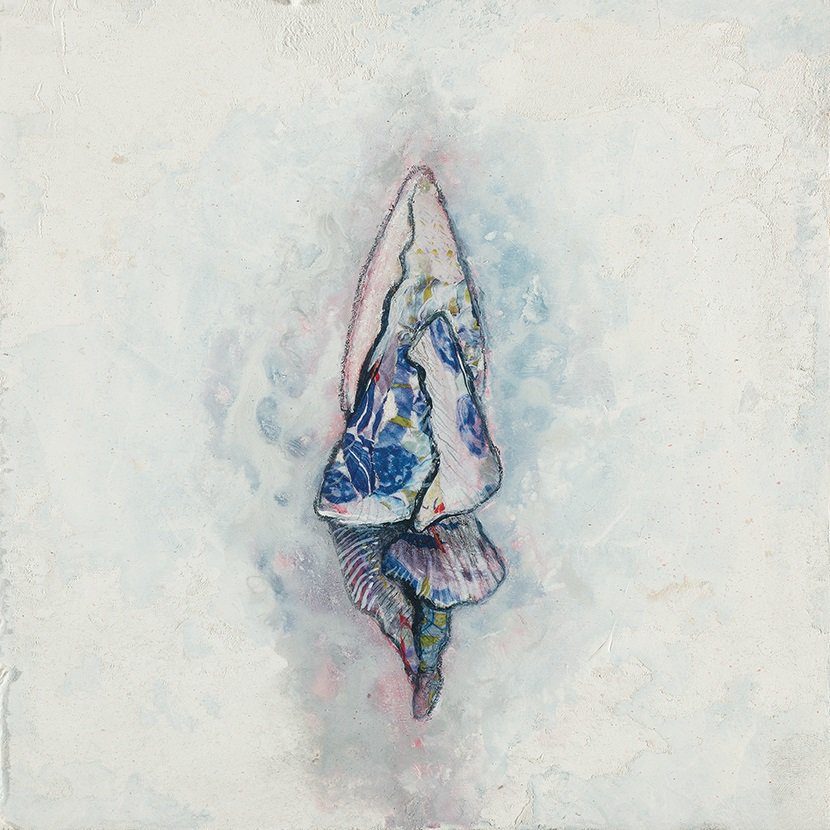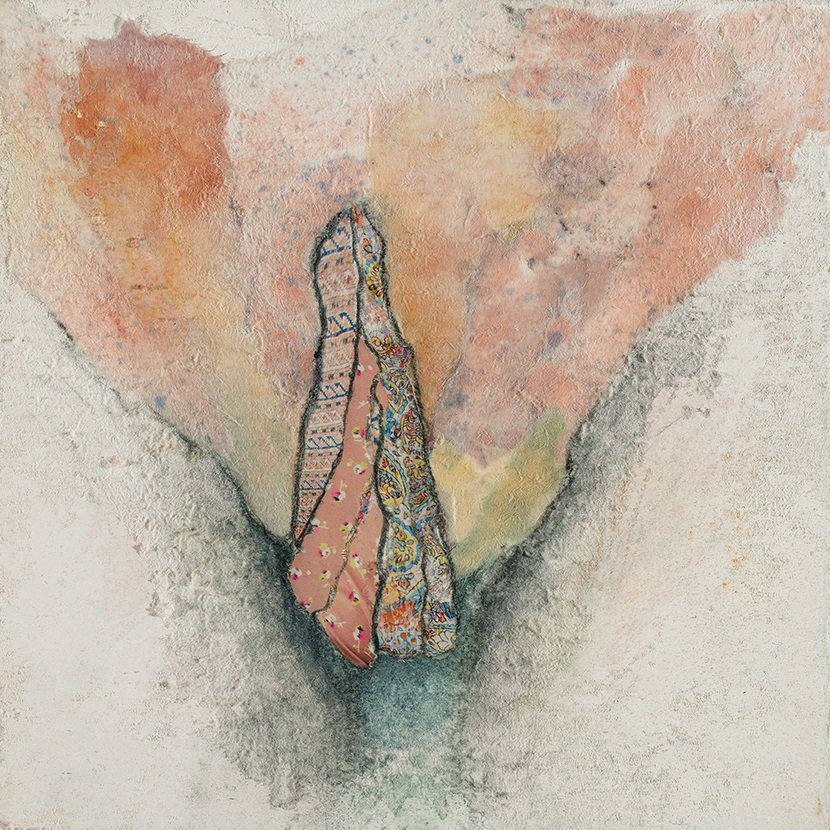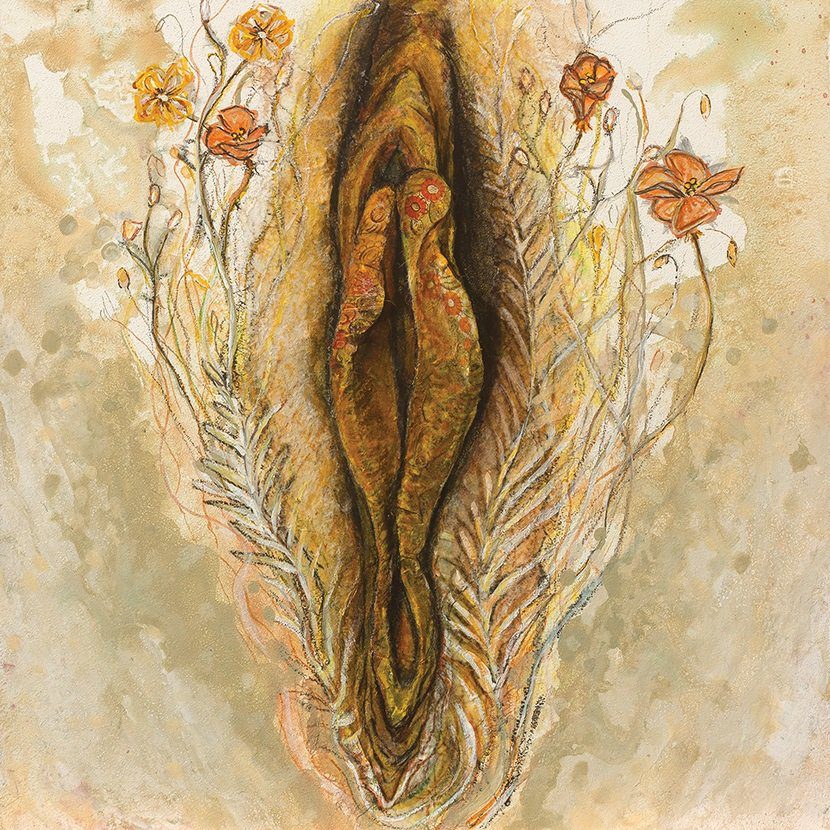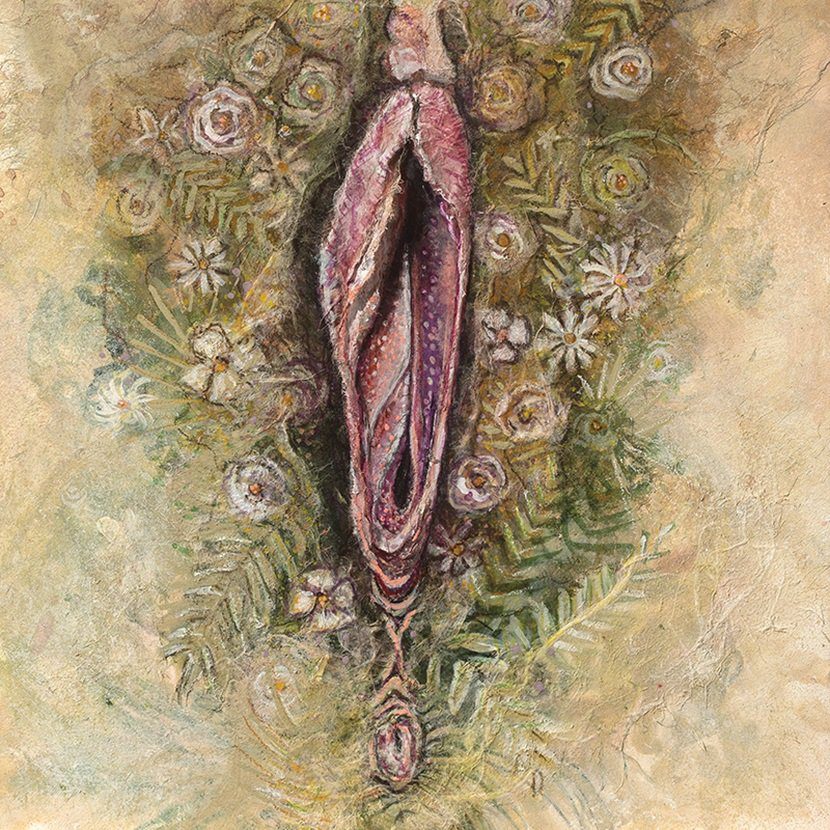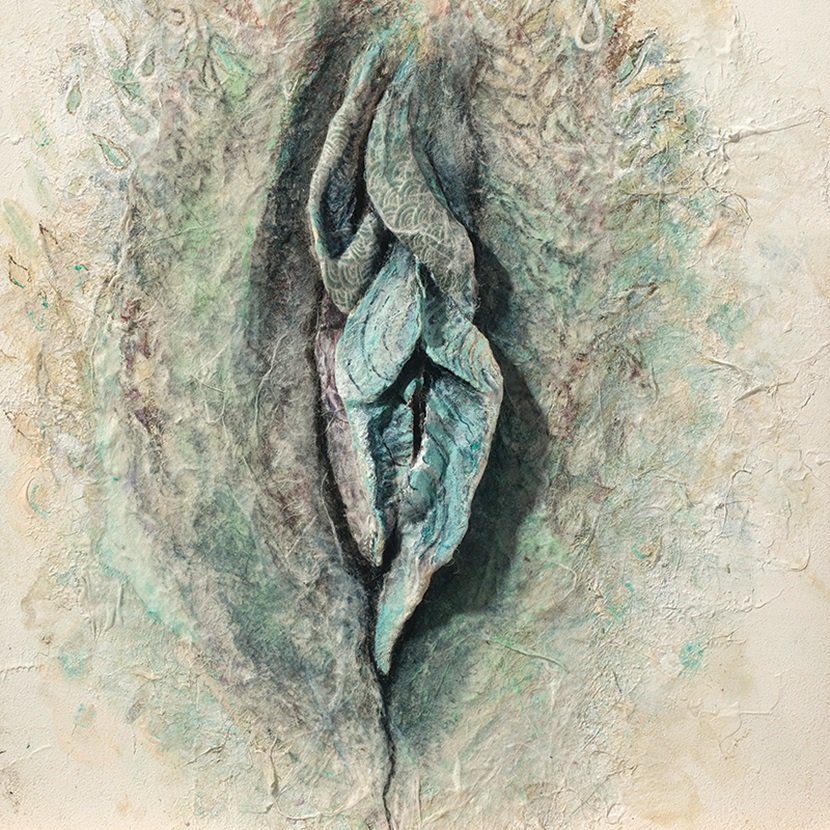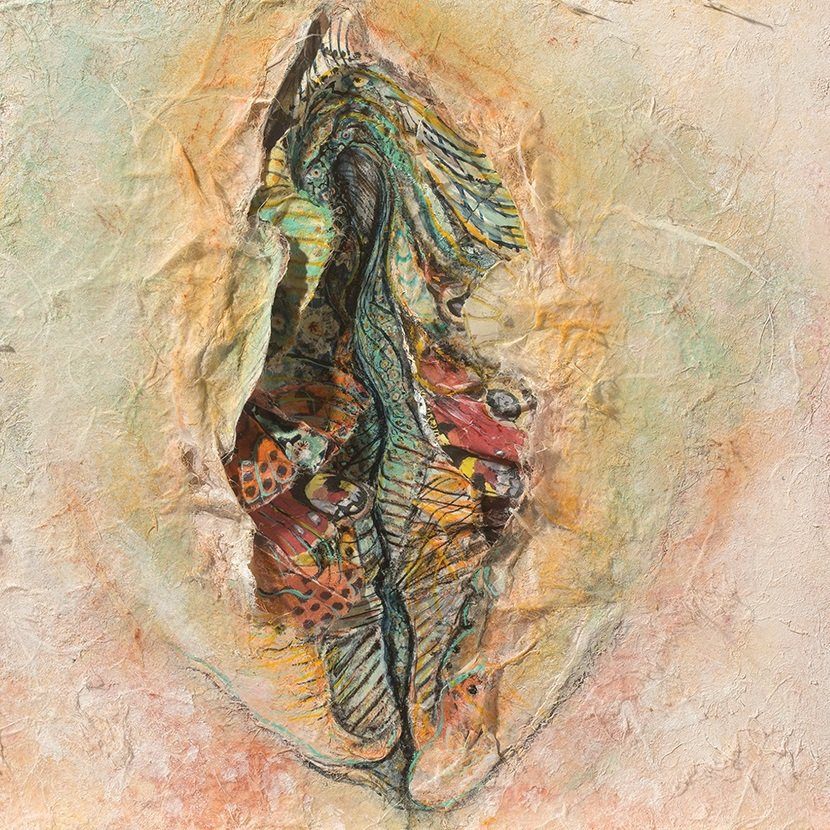 Website: https://jacquelinesecorart.com
Instagram: https://www.instagram.com/jacquelinesecorart
Facebook: https://www.facebook.com/jacquelinesecorart
Shop: https://www.etsy.com/shop/JacquelineSecorArt