Dentists, vets, even doctors, it seems like everyone is talking about CBD. Not everyone is convinced by the evidence of CBD's medical benefits. Equally, some people believe that CBD is a panacea, a miracle cure for just about everything.
The reality is that while we have good evidence that CBD provides a number of beneficial effects, more research is needed in order to establish exactly how powerful CBD is and what users can realistically expect of it. However, regardless of where the science currently lies, CBD is big business. Many users report beneficial effects from CBD, and it continues to generate millions of dollars in revenue every year.
But is CBD a good game to get into? Can it provide a solid foundation upon which to build a business? The answer to both of these questions is yes, but you need to know exactly what you're getting into. Let's take a look at what you need to know.
The Law
As of the end of 2018, when Donald Trump signed the Farm Bill, hemp-derived CBD has been legal at the federal level. In practice, this was a technical change – industrial scale CBD production wasn't a concern for federal authorities. However, it has caused a seismic shift in the CBD market.
Three states in the United States: Idaho, Nebraska, and South Dakota, continue to prohibit any preparation made from the cannabis plant. That includes non-psychoactive CBD. Other states have varying regulations but are generally tolerant of CBD use. You need to know what the exact rules and regulations are where you live before you embark upon any business ventures.
The Effects
If you plan on selling CBD, you're going to need to know about the product. That means you need to know what its effects are and what benefits it offers. This is where things get a little bit difficult. There are a lot of purported benefits of CBD, and for any given condition there will be numerous anecdotal reports to support the use of CBD.
The actual science is more restrained although still very encouraging. There is no doubt that CBD is very safe to use and offers a number of potential benefits with few drawbacks. CBD also doesn't seem to interact negatively with any known pharmaceuticals, so it is safe to take CBD alongside other therapies.
It is important that you don't start dispensing medical advice, unless you happen to be a qualified doctor, of course. You could be liable for any medical advice you do dispense, so while you should explain the benefits of CBD to your customers, you should always encourage them to consult with a doctor.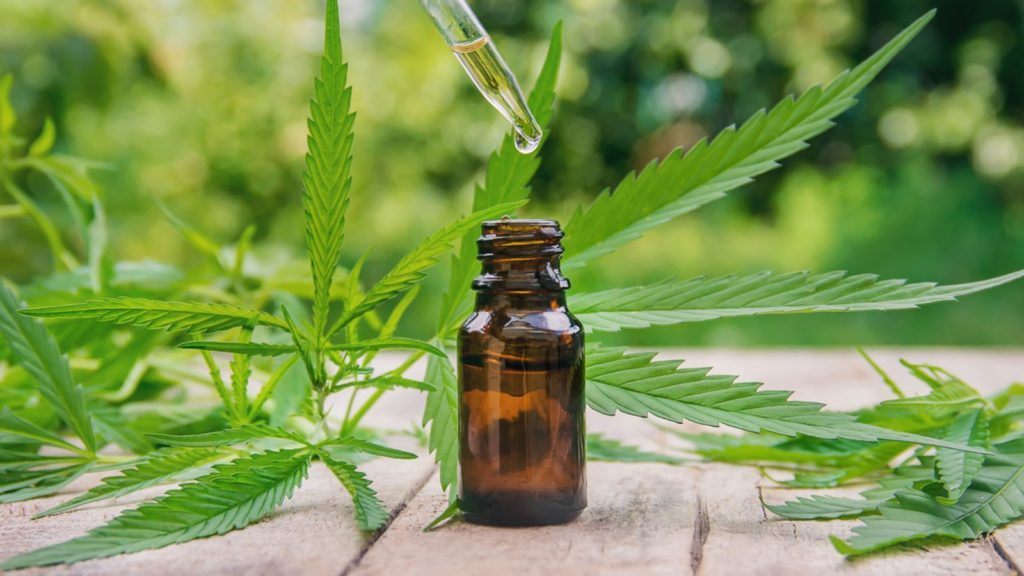 Logistics
Once you have familiarized yourself with the law and with the product, you will then be ready to think about how you will actually pull off your business venture. The next thing to research is what is involved in becoming a CBD distributor; this post has more info.
You will also need to build a professional website and storefront through which to sell your CBD products. It is worth spending the money to hire a professional web developer to design your storefront, as it will make all the difference.
The CBD market has exploded since the passage of the Farm Bill. Now that hemp can be farmed legally to produce CBD, many businesses who were hesitant about entering the market have dived in with both feet. If you want to get in on this action, you need to act before the market reaches its peak and plateaus. Right now, it looks like it is going to grow for the foreseeable future.