OG Kush cannabis seeds are a very potent medical cannabis variety originating from California. Given its popularity, it is found in different medical clubs around Los Angeles, becoming one of the varieties of cannabis that has been most in demand and being considered the best on the market.
OG Kush is a medium-height plant, easy to grow and short in flowering. Its flowers are covered with trichomes, has a bushy shape and many branches. A plant well-known for its taste, characteristic appearance and aroma, phenotypic features, in addition to the long-lasting psychoactive effects it produces. It is a plant of intense and complex organoleptic nuances, with a high potency given its THC levels, which can reach up to 25%.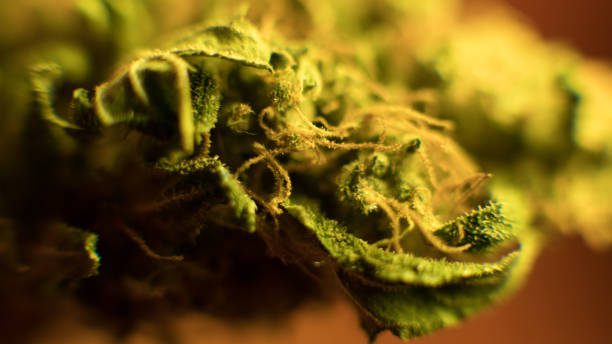 OG Kush is considered an ideal choice for indoor growing and also responds to the increase in nutrients with a high content of phosphorus and potassium. It is assured that the buds of this plant have an intense aroma very similar to gasoline. This plant has an incredible flavor, being characterized by being known as a mixture between an intense smell of Diesel, berries and citrus, thus producing an irresistible combination of aromas and flavors.
This strain has sativa characteristics, which makes it very well known because it generates a kind of cerebral high that stimulates the body and is used by occasional smokers, as well as by people who enjoy staying active during the day. It is an excellent option for the types of smokers who want to have their head as clear as possible during the day.
OG Kush is considered one of the leading cannabis seeds on the West Coast of the United States and has been gaining popularity as it satisfies even the most demanding taste of experienced smokers, mainly because it generates a powerful cerebral sensation, as well as physical. Its flavor is strong and very fresh, which allows it to be tasted much longer.It is a plant that offers an excellent attraction.
The OG Kush provides an excellent taste with a softened effect, with intense nuances of lemon, wood, oil and spices that will allow you to obtain a taste experience on the palate, offering a moderate effect and providing a pleasant state of euphoria of medium duration.