Over the past few years, there have been many studies devised for the purpose of assessing the therapeutic potential of psilocybin, a serotonin receptor agonist that is naturally found in various species of mushrooms. Researchers have investigated the efficacy of psilocybin in treating various conditions such as substance addiction, obsessive-compulsive disorder, end-of-life anxiety and more. A new study, which has recently been published in the Lancet Psychiatry journal, was conducted by scientists at the Imperial College London who sought to investigate the feasibility, safety and efficacy of psilocybin for individuals with unipolar treatment-resistant depression.
In this study, volunteers consisted of 12 patients (six men, six women) who had been diagnosed with moderate-to-severe, unipolar treatment-resistant depression. For the trial, the volunteers received two oral doses of psilocybin, one 10 mg and the other 25 mg, 7 days apart. The patients were closely monitored for adverse reactions during the dosing sessions in order to do a comparative analysis between the intensity of the session and effectiveness of the treatment. In the subsequent follow-ups, depressive symptoms were assessed from 1 week to 3 months after treatment using the 16-item QIDS (Quick Inventory of Depressive Symptoms).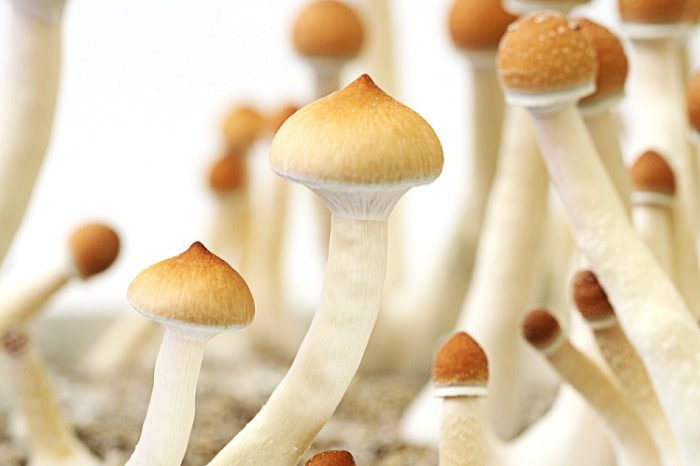 During the sessions, the acute effects of psilocybin typically had an onset of 30-60 minutes after receiving the dose, the peak occurring between the second and third hours. Effects began to subside at least 6 hours after dosing. All of the patients tolerated the psilocybin very well with no serious or unexpected events. As the session was taking place, the researchers made note of some mild adverse reactions such as transient anxiety during onset (all patients), transient confusion or thought disorder (nine patients), mild and transient nausea (four patients), and transient headache (four patients).
In the follow-up trials, researchers noticed that depressive symptoms of the volunteers were markedly reduced at both 1 week and 3 months after the high-dose treatment. The anxiety levels of the patients were also significantly reduced at 1 week and 3 months, as were the Snaith-Hamilton-Pleasure-Scale (SHAPS) anhedonia scores for both 1 week and 3 months post-treatment.
In conclusion, this study serves as solid preliminary support for both the safety and the efficacy of the psilocybin in this avenue of psychiatric treatment. The promising results acquired from this study others like it bring us closer to a point in time where we will not only understand these psychological conditions, but have the ability to remedy them.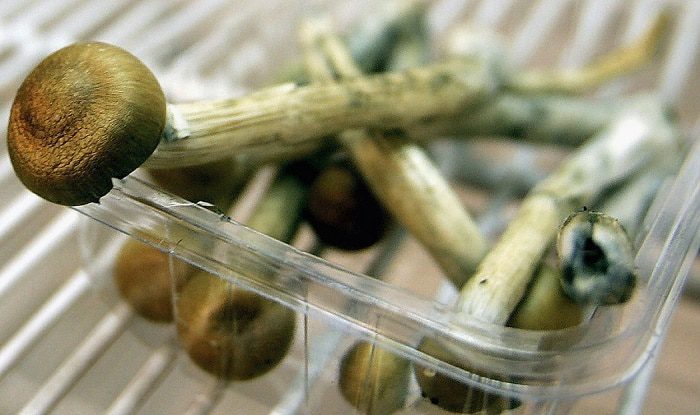 References

Carhart-Harris, Robin L., Mark Bolstridge, James Rucker, Camilla M J Day, David Erritzoe, Mendel Kaelen, Michael Bloomfield, James A. Rickard, Ben Forbes, Amanda Feilding, David Taylor, Steve Pilling, Valerie H. Curran, and David J. Nutt. "Psilocybin with Psychological Support for Treatment-resistant Depression: An Open-label Feasibility Study." The Lancet Psychiatry (2016): n. pag. Web.