Much like it is with other medicinal substances, more is not always better. Although you cannot overdose on marijuana, smoking or consuming large amounts of THC at a time often results in an undesirable experience and at a certain point, does little to provide you with the benefits you are looking for. The solution? You can instead microdose your marijuana to receive the relief you need without the overwhelming effects that come with smoking too much marijuana at once. If you're looking to learn more about how you can apply this exercise to your own life, let's take a closer look at microdosing and how it works.
What Is Microdosing?
Microdosing is the act of taking a minimal amount of a substance, often just enough for it to take effect so that you experience the effects you need without going over the minimum threshold. This allows you to get the substance you want throughout the day without having to take it all at once and experience any adverse impact as a result. As you can imagine, this is a significant decrease in consumption if you are accustomed to taking THC or using it recreationally. However, the good news is that microdosing your marijuana is easy to do.
Best Way to Microdose
The microdosing experience depends entirely on how you choose to absorb your marijuana. You will usually want to begin your microdose at anywhere from five milligrams to 10 milligrams (and experiment with your substances if you find that these recommendations are not the right fit). One way to get small dose amounts is by using a weed vape pen. This will help you take small hits while you dose the full amount.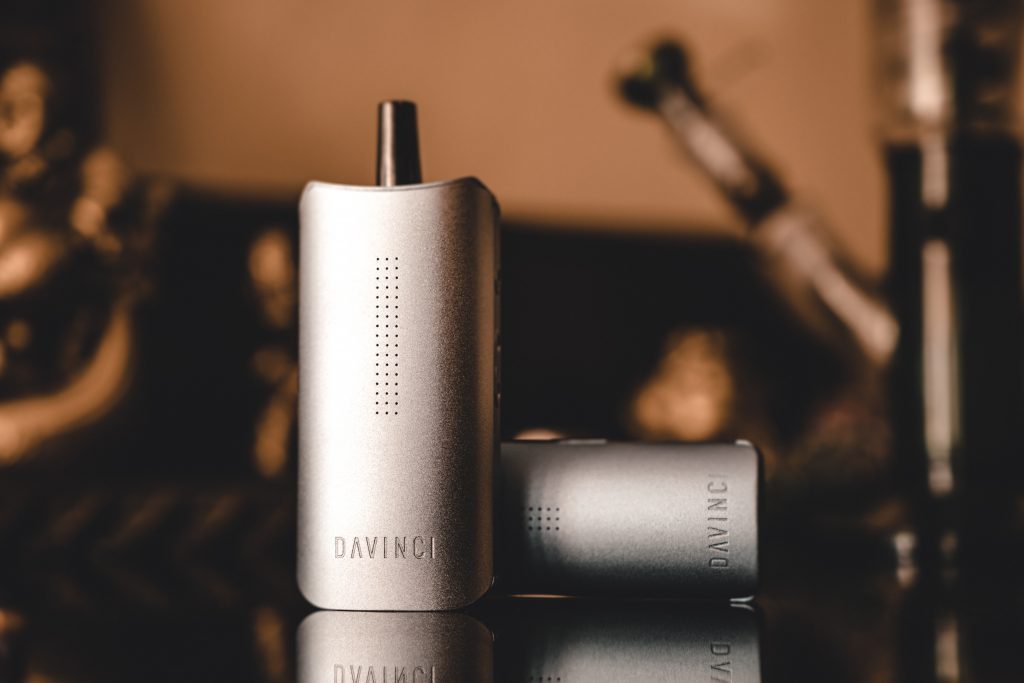 For products that are easy to measure out, such as vape products or oils, you can quickly measure out your liquids and smoke them or ingest them to receive your microdose. If you are using marijuana in its herbal form, do your best to calculate exactly how much is a certain amount of your buds. For edibles, try to purchase products that are sectioned off so that you know exactly how much THC you are receiving from each bite. The easier your substance is to measure, the easier it will be for you to microdose.
How It's Beneficial?
The reason why microdosing has become a popular trend is due to the fact that there are many benefits associated with the activity. These benefits include:
Curb Anxiety From Smoking
While smoking or consuming large quantities of THC can be fine for some users, others experience anxiety as a side effect of the drug, making it an undesirable remedy for whatever may be ailing them. When you microdose, you dramatically decrease the overall high and accompanying side effects that you get when you smoke more than necessary. Remember, the goal of using marijuana is to treat the symptoms that are causing you pain or discomfort.
Introduce Yourself to Cannabis
If you are new to using cannabis as a form of treatment, the last thing you want to do is take too much and have a terrible first experience. Microdosing allows you to gradually introduce yourself to the substance without "overdosing" during your first sessions. If you are looking to up the dose later, you can do so and avoid those dreadful experimental sessions that may turn you off to marijuana.
Find Your Right Dose
The process of smoking until you feel right is the wrong way to go about using marijuana as a natural remedy. What you need to do is use various microdoses until you can feel that the THC is treating your symptoms. Doing it this way will allow you to understand how marijuana affects your body in an enjoyable, safe manner.
Anyone who is considering marijuana as a form of treatment should use microdoses rather than taking as much as possible and hoping for the best outcome. If you are looking further into how you can achieve this and what microdosing your substances may look like, use the guide above to learn more about microdosing and how you can get started.