CBD (cannabidiol) is a naturally occurring cannabinoid that is gaining popularity among individuals across the world for various reasons. Thus, demand for CBD products is increasing each day because of the numerous health benefits that come with it.
CBD is an antioxidant and anti-inflammatory compound that might help with migraines, nausea, insomnia, pain, and anxiety. Also, research shows that CBD can lower blood pressure.
Besides, CBD is now popular among people leading active lifestyles since it helps with both before and after workouts. The anti-inflammatory effects of CBD help relieve the soreness workouts can cause, and it can shorten recovery time after exercise.
What is CBD?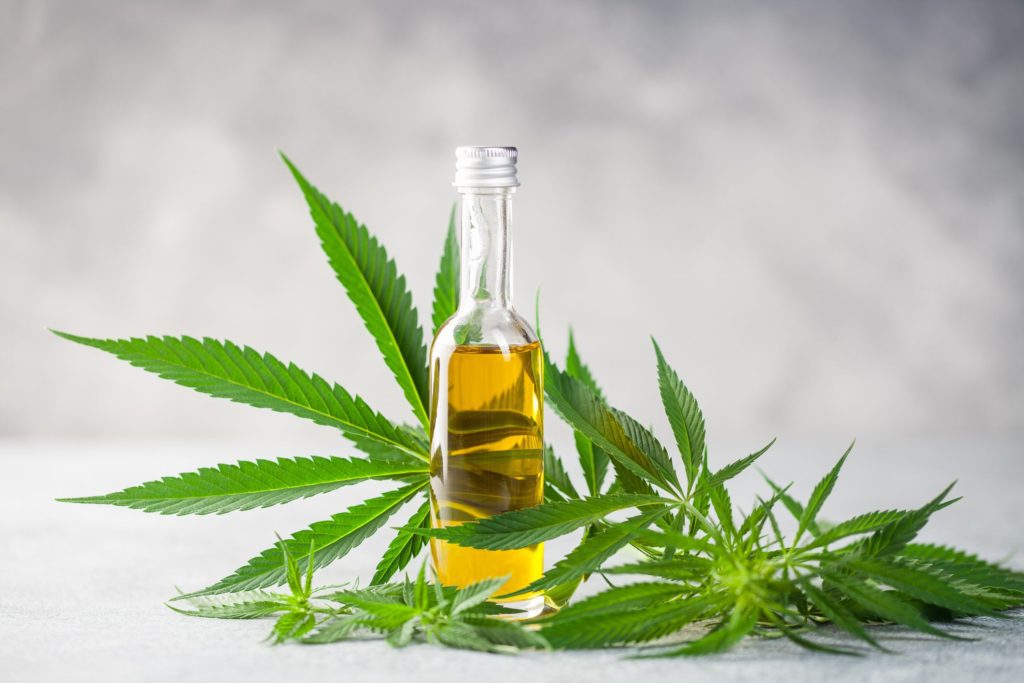 Cannabidiol is amongst 100+ compounds present in a cannabis plant. Unlike THC, CBD provides effects without causing the HIGH feeling.
CBD provides anti-anxiety and relaxation-encouraging properties. Thus, many individuals use CBD to promote restful sleep and fight anxiety symptoms.
CBD before a workout
It provides the boost to push throughout the workout
Most workout enthusiasts take pre-workout supplements to increase energy levels before hitting the gym. But these supplements contain caffeine or other stimulants, and synthetic ingredients, which can affect a person.
Sometimes, the caffeine might lead to a crash when you are trying to reach your limits during workouts, and the additives may cause side effects. Therefore, CBD comes as a natural remedy to help maximize the workout.
It is a cannabinoid that provides the boost that a person is looking for during workout. It comes with all the benefits of any pre-workout supplement with no harmful effects.
It provides anti-inflammatory effects
CBD's inflammatory properties might help your muscles prepare for the intensive workout activity. It makes it possible to lift that additional 10 lbs or workout for an extended period.
It provides mood-elevating effects
CBD can help elevate mood to ensure that you are ready for that workout. Fortunately, there are cannabis strains, like the bruce banner strain that lifts the mood. It fights stress to allow the mind to relax and prepare you for the gym session.
Using CBD after a workout
Exercises leave you with tiredness, sore muscles and nauseous. Some people take a beer or ibuprofen to fight these issues, but they can have a negative effect.
CBD is a pain-reliever since its properties help curb pain in muscles. It is helpful after an intensive exercise as it reduces muscle soreness and fights the underlying inflammation. Usually, the reduction of inflammation helps speed the muscle recovery process.
It fights excessive inflammation
Workouts, mainly the rigorous ones, may lead to microscopic damage to a person's tissues and muscles. It is such kind of inflammation that stimulates your body's repair progression to allow tissues to grow back fitter and stronger.
Therefore, many people working out incorporate anti-inflammatory measures like eating antioxidant-rich foods as well as taking ice baths. Also, they fight achy joints and muscles by taking non-steroidal anti-inflammatory medications or NSAIDs. However, these drugs may lead to unpleasant effects, and CBD is a safer alternative.
CBD fights the excessive inflammation that may damage muscles and tissues. Also, it is effective in improving mobility and curbing pain.
It provides antiemetic effects
CBD, through its anti-emetic properties, helps fight nausea that commonly comes after an intensive exercise. The antispasmodic properties might help lessen or eliminate muscle spasms and cramps to prevent late-night irritating led cramps, which may affect your sleep.
CBD helps encourage relaxation, mainly after a workout to ease the body and mind. Thus, it helps a person unwind after that intensive workout session. Also, CBD provides protective properties for the heart, brain, and lungs
Sleep is a crucial tool that helps with workout recovery, but various individuals struggle with having a quality sleep, mainly because of exercise-linked soreness and pain. The body produces a human growth hormone (melatonin) that aids muscle recovery when one is sleeping.
Research reveals that CBD can help in falling and staying asleep. Thus, lack of enough sleep because of pain hinders the muscle recovery process.
Although there are nutritional foods and protein powders that help with muscle recovery, CBD is the most potent of them all. Also, it helps fight tiredness after intensive training.
Other recovery benefits that come with CBD
CBD may provide anticonvulsant effects that may ease muscle cramps and spasms, which occur after exercise. Workouts may cause brain-linked trauma and damage. So, CBD comes in handy as it helps fight such injuries. They are common effects that come with contact sports like football.
Also, CBD can help with recovery indirectly by providing anti-anxiety effects to prevent worrisome thoughts, which keeps a person awake during the night. It allows you to eat enough food that helps with recovery.
Consuming CBD before and after a workout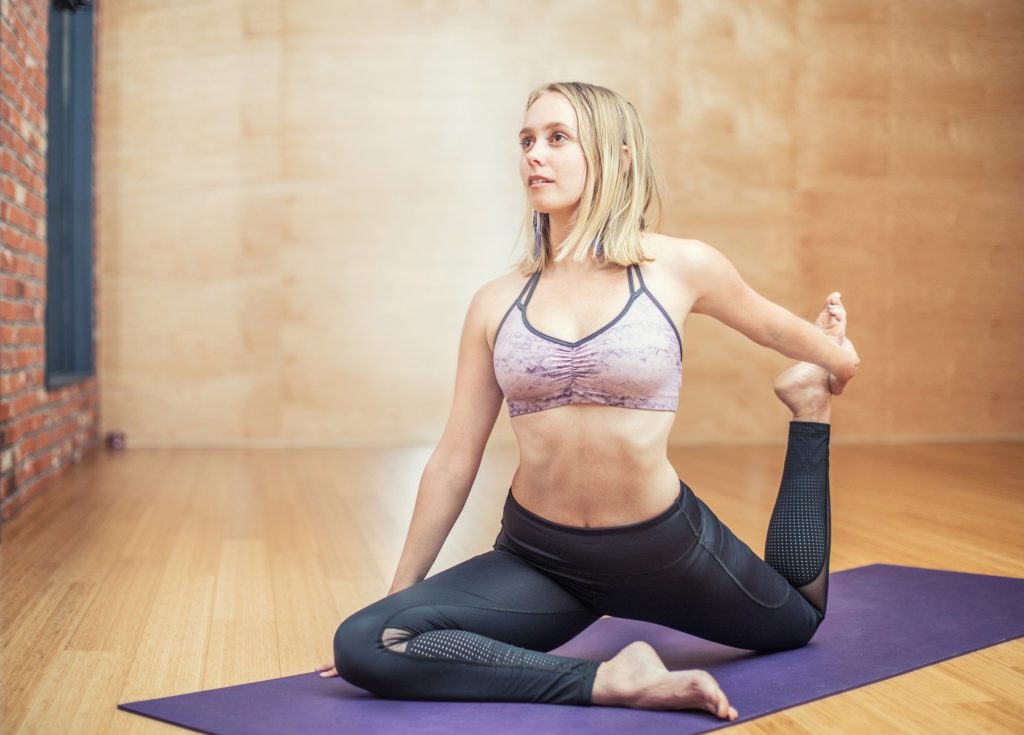 There are various ways to use CBD as a pre-workout and post-workout drug. You can choose to drop CBD tinctures under the tongue to provide its effects. Tinctures take about fifteen minutes to get its effects, but they can last for up to six hours.
As well, dabbing CBD pure isolate and vaporizing CBD vape oil are some other ways to consume CBD before a workout. Inhaling CBD is the quickest way to get its effects that may last for about three to four hours. So, it gives a person enough time for rigorous training.
CBD softgel capsules are the slowest method to use CBD as it requires around forty-five minutes to get its effects. However, the effects last longer to a maximum of eight hours. Thus, it is ideal to consume CBD capsules during endurance exercises.
To provide localized relief, mainly after a strain or injury, use a topical CBD salve. A topical CBD salve work to fight inflammation from outside, whereas vaping CBD or CBD capsules ease inflammation from inside.
Conclusion
Besides helping fight health issues, CBD might be a potent supplement that takes your workout sessions to the next level. It is good to use CBD before and after a workout. It is responsible for muscle recovery, combating inflammation, fighting pain, inducing sleep, and elevate mood. Luckily, there are various ways to consume CBD, and it is up to you to choose the best method that works well with you.