A lot has changed in just the last 10 or so years. At that time it seemed like a long shot that marijuana would be legal anywhere, much less in all 50 states. After all, there were, and still are, many people getting arrested for minor marijuana felonies. Now, we have people investing in legal marijuana farms.
So, what can we expect when it comes to legalizing it everywhere? Let's take a look and see what we can predict.
Where is marijuana currently legal?
Right now there are currently 11 states where they have marijuana legalized in one form or another. Plus there is the District of Columbia. There likely will be other states that get added to the list once the 2020 election is tallied up.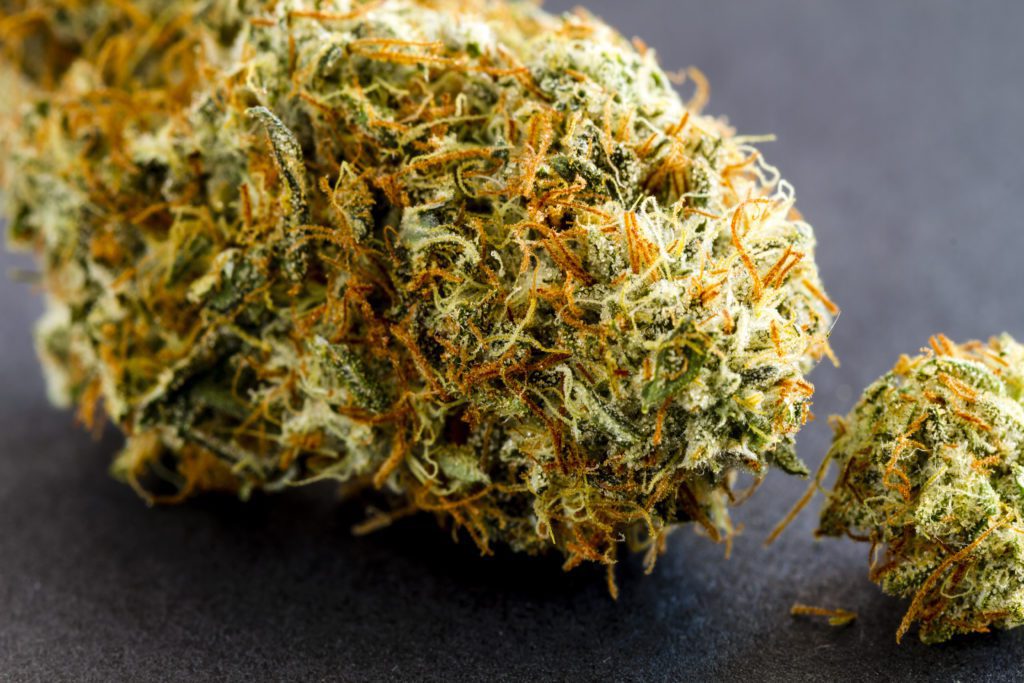 Now, this doesn't mean that these states are protected from Federal prosecution, as unfortunately an Obama era memo that protected states where weed is legal was rescinded under Trump.
Alaska – It is legal to possess and even to grow marijuana. If you are 21 and over, you can have up to an ounce of marijuana. You are even allowed to grow 6 marijuana plants at home as long as a maximum of three are flowering at any one time.
California – The laws are exactly the same as Alaska.
Colorado – Once again, the laws here are equal to those of Alaska and California.
Illinois – Residents 21 and over are allowed to have 30 grams of marijuana, while out of state residents can have 15 grams. Medical marijuana patients are allowed to grow up to five plants at home.
Maine – Up to 2.5 ounces of marijuana are allowed if you are 21 and over. Plus it is ok to grow up to three flowering plants and 12 immature ones.
Massachusetts – Residents 21 and over are allowed up to an ounce of marijuana provided it is outside the home, while 10 are allowed at home. Plus it is legal to grow up to 6 plants.
Michigan – Same laws as Massachusetts.
Nevada – Residents 21 and older are allowed one ounce and grow up to six plants.
Oregon – Residents 21 and over can have one ounce of marijuana outside the home, and up to eight ounces of homegrown marijuana inside the home. Four plants are allowed to be grown.
Vermont – Like the laws of Alaska, but only 2 plants out of sixe can be mature.
Washington – Residents 21 and over are allowed to have an ounce but it is illegal to grow any plants at home.
When will all 50 legalize?
If the states that have marijuana laws on the ballot this November 2020 succeed in legalizing, it will bring the total to almost 40 states.
Some states tried to get it on the ballot for this year and failed, like Florida, and are looking towards 2022. Optimistically, it looks like the earliest we could see all 50 states with legal marijuana will be at that time, though it requires success in every state that has it on the ballot.
Read more: Where Is Marijuana Legal in the US? [2020]