Vaping cannabis has exploded in popularity. Why? Because technology has become an inseparable part of our lives and many industry insiders think vaping is the future.
Vaporizing, as it applies to medical cannabis, is the process of heating dried cannabis to a temperature below its combustion point of 392°F/200°C. Some studies have shown that vaping is a more efficient THC delivery method compared with smoking cannabis and it doesn't produce many of the harmful chemical components of burning material because it doesn't combust your herb.
The biggest risk of smoking marijuana is the smoke itself because it contains the same kind of cancer-causing chemicals as cigarette smoke. By vaping, the human body absorbs up to 46 percent of its compounds — over 100 cannabinoids, more than 100 terpenes, and numerous flavonoids. By changing the temperature, users can optimize the concentration of specific molecules in each hit. This makes them a lot more potent and very pure and it allows you to get the full-spectrum effect of the cannabinoids, as well as all of those initial terpenes and flavonoids.
According to an online survey, smokers who switched to vaping reported it to be healthier, better tasting, effects, and more satisfying than before. Micro-dosing also is becoming popular for all sorts of reasons, the main factor is that you are able to get so much more out of your herb.
Another study finds that walking in nature is often very effective for easing anxiety and depression, even short hikes may improve mental health. But some people use cannabis to improve their performance, focus, endurance, clear their minds and heal the body. Using cannabis to enhance your hiking or any other outdoor experience is a great way to disconnect from the outside world. For many people, cannabis allows them to be present in the current moment, leaving work and stress behind for a brief moment. 
Everyone likes hiking and vaping.
When it comes to hiking, there's simply no denying that hiking and cannabis go together like Cheech and Chong. Cannabis stimulates and enhances our senses, which means that if you're a nature lover, you'll love the outdoors even more after consuming weed.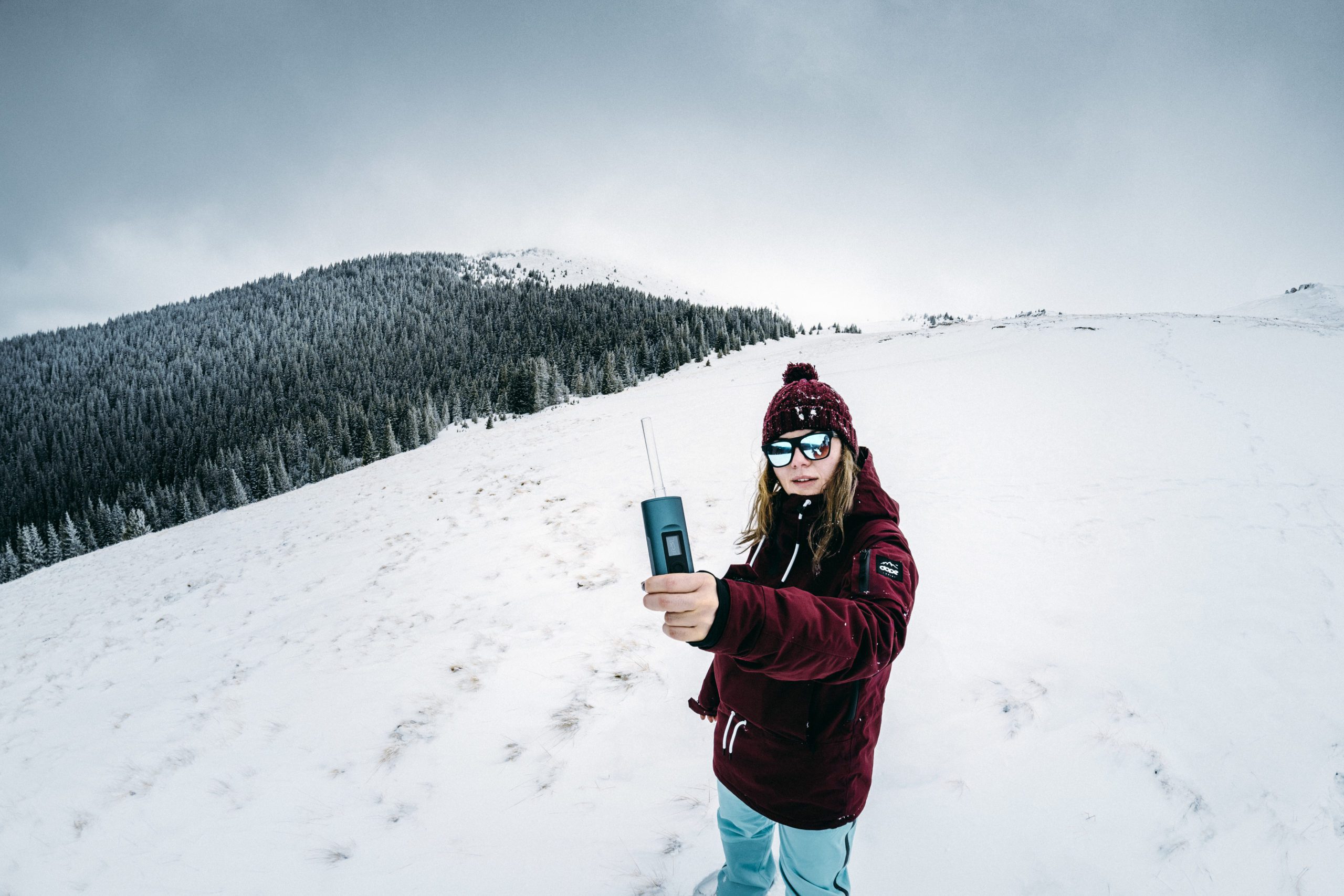 Going straight pure Sativa helps tremendously because Sativa-dominant strains tend to be more energizing and motivating. Strains for hikes that we recommend are Durban Poison, Green Crack, Harlequin, Black Dahlia, Cinderella 99, Blue Dream, and anything with the word "Diesel" in it. Keep in mind, though, when hiking with weed, the objective is to get elevated and enjoy your surroundings, not getting too high. It's about having just a few hits to enhance your experience and relax.
Now, Marijuana users can choose from a wide variety of devices.
Today there are numerous products to help facilitate this process including pen vapes, portable vapes, and desktop vapes. Many hikers love using the portable vaporizers on the trail, because of the nature of vaping comparing to smoking, and because they're easy to carry in your pocket or backpack and easy to use, even while walking or running on the trail.
If you want to vape in different locations or even if you travel a lot, perhaps a portable dry herb vaporizer like Arizer Solo II is a good choice for you and it's working well for a fair price. It's considered one of the best all-around dry herb vaporizer and it has an ergonomic design that feels great in the hand.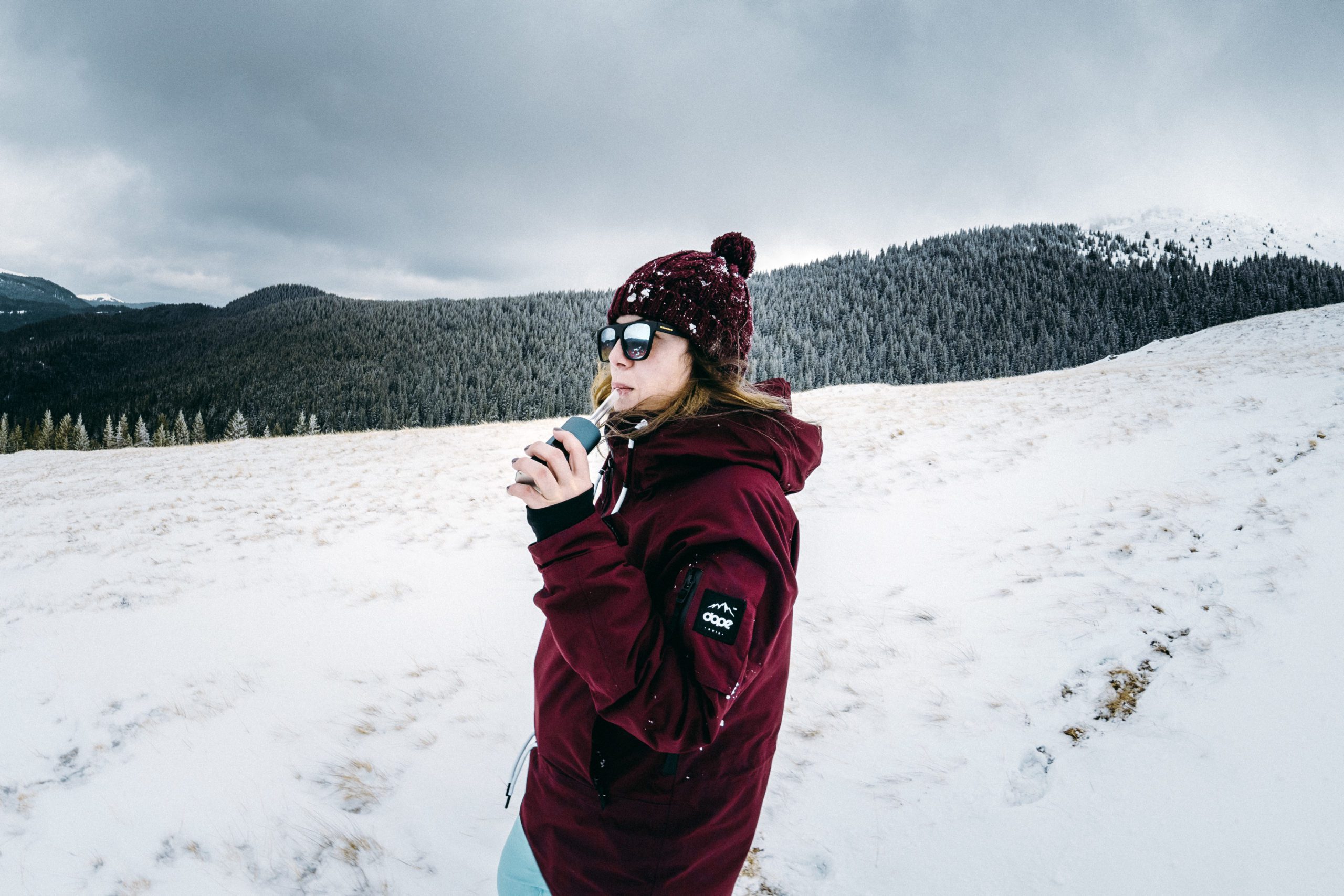 Arizer Solo II Vaporizer
Using the Solo II dry herb vaporizer is very easy. Turn on your vape by pressing and holding the "M" button which stands for the menu and top button for a few seconds. You will be greeted by a smiley face. Grind your weed really fine. Fill the glass stem with material and insert it into the chamber, and you are good to go! Be sure not to overpack the weed. The storage capacity is 0.20 grams.
Once you have selected temperature, the unit will start to heat up. One way to get to know your vaporizer well is to play around with the temperature settings.
Build to last
Not only this product is impressive, but the unit itself feels premium and looks really solid. There's no plastic in the most essential parts, this vaporizer was built like a tank and looks like one as well.
The Arizer Solo II is just a little larger than the other portables on the market, but it is still portable nonetheless and the larger size gives it some advantages like extended battery life. After almost a week of daily use, we only had to charge it once. We were not only very medicated but also extremely impressed because, in terms of battery life, the Arizer Solo II excels.
The battery is fully enclosed and not user replaceable but you should not worry so much about that. The Solo 2 charges via an external DC wall charger much faster than similar devices that use USB chargers so the true charge time from almost empty to full would be ~3 hours.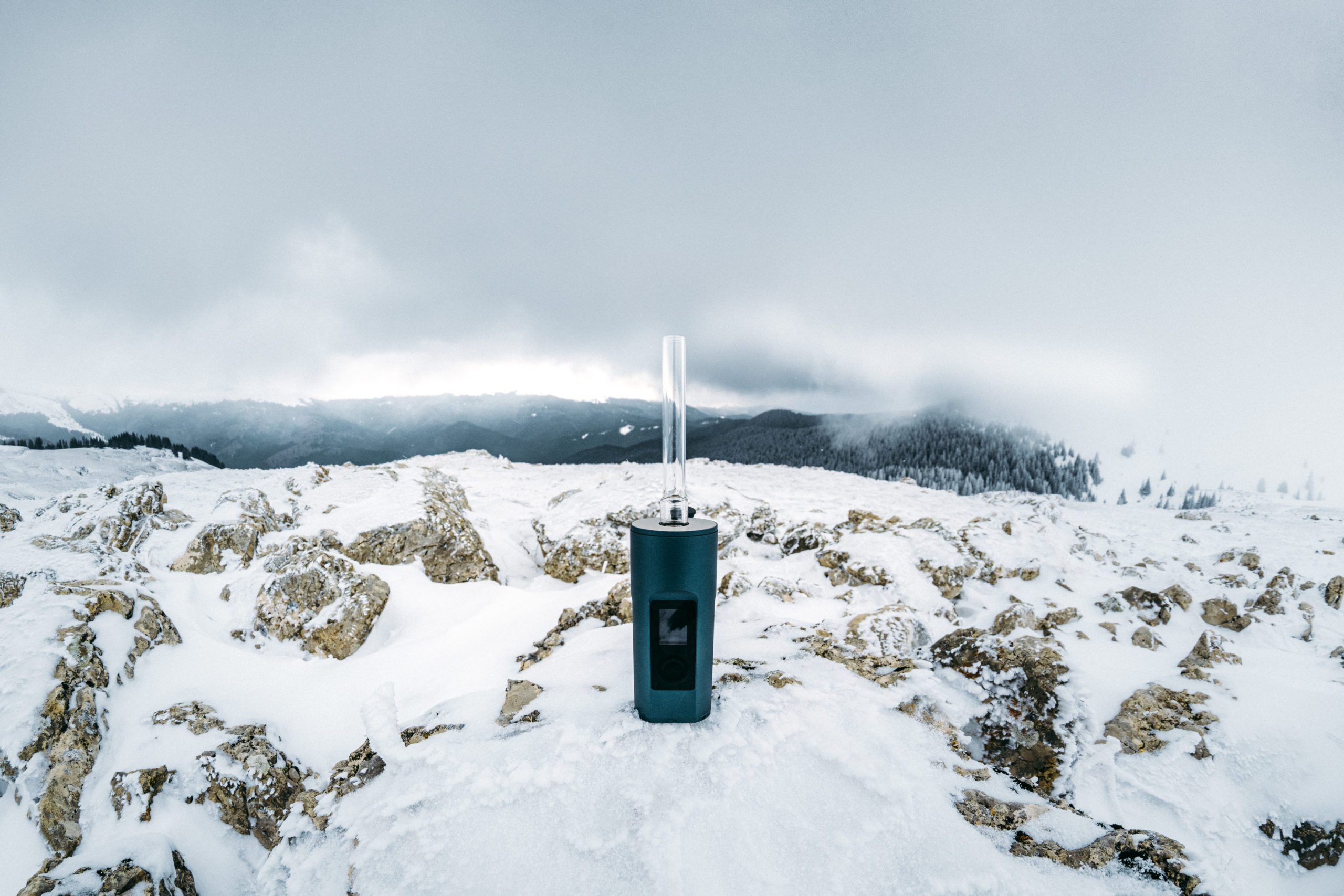 Vapor Quality is Fantastic
The unique hybrid heating system which is a mix of convection and conduction, delivers fantastic superior taste, purity, smoothness, and potency of the vapor is incredible, has good airflow and the taste is also very good, thanks to the all-glass aroma tubes that make up the vapor pathway. The vapor stays cool due to the long borosilicate glass air tube. It's probably one of the most efficient vapes, in terms of extraction. But it's not going to do it in huge hits.
If safety is a top priority for you, you should know that glass is the safest and most inert material of all materials that can be used in a vaporizer, also ceramic heating element and the stainless steel oven.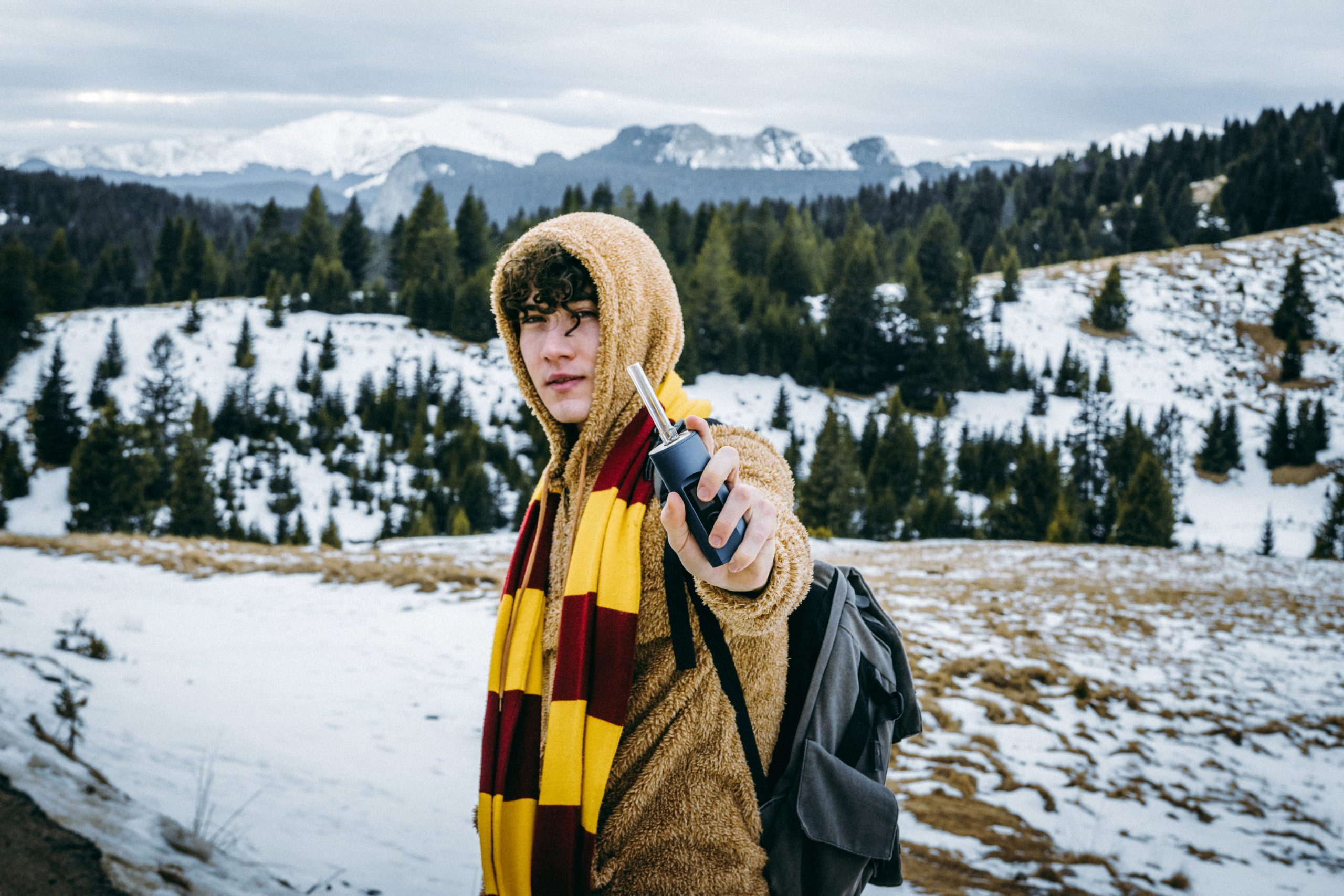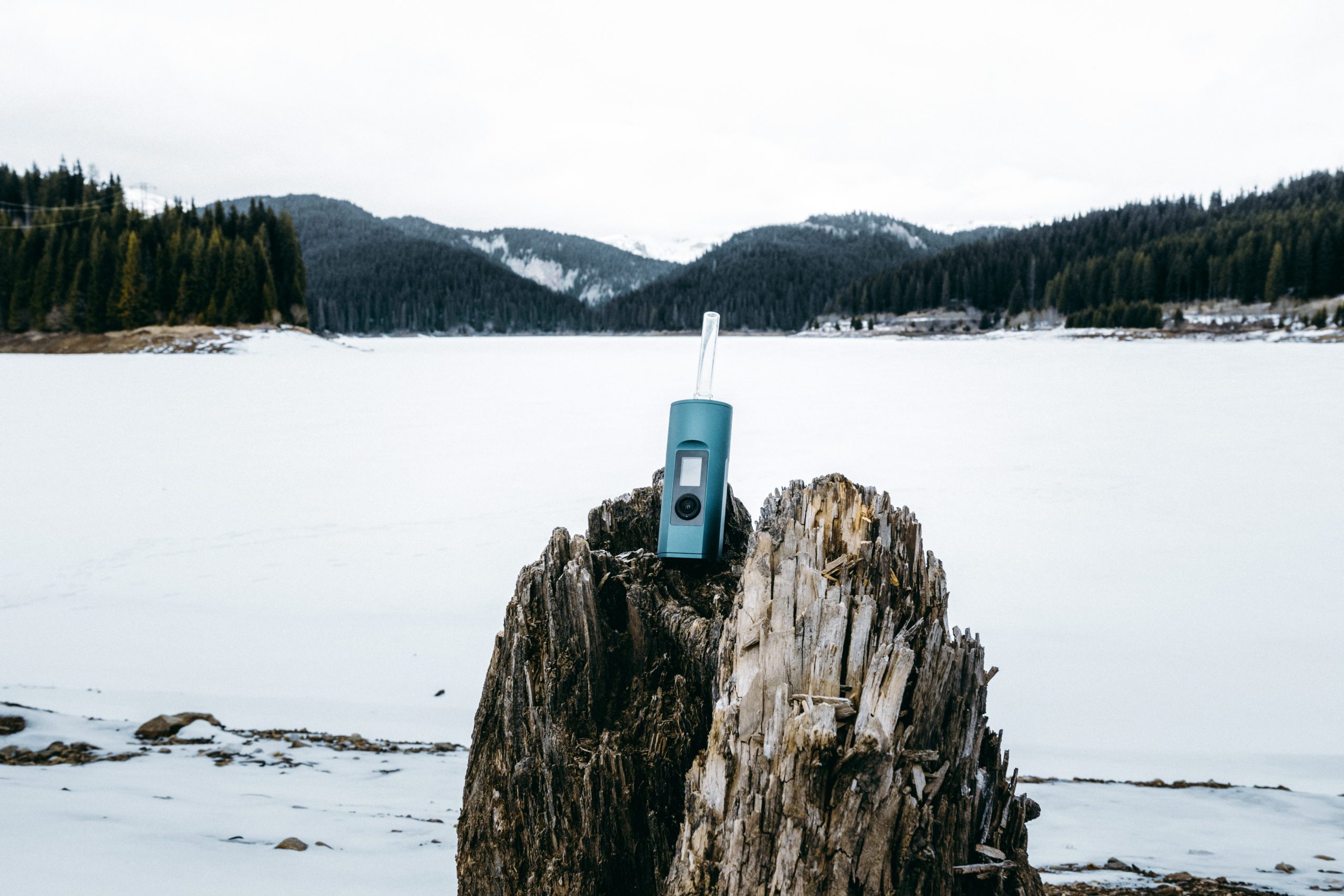 Temperature settings gives you more control over the vaporizing experience.
Arizer has always been the first when it comes to smooth vapor quality, so for an awesome flavor, we recommend to start with 175°C. The Solo II has a number of more specific settings to customize your sessions and various settings.
There's no fancy app to use here, precision digital temperature control is right on the body of the unit. The LCD screen definitely helps and adds to the user experience. Another feature of the Solo 2 is the faster heat-up time. It can reach its highest temperature in less than 30 seconds.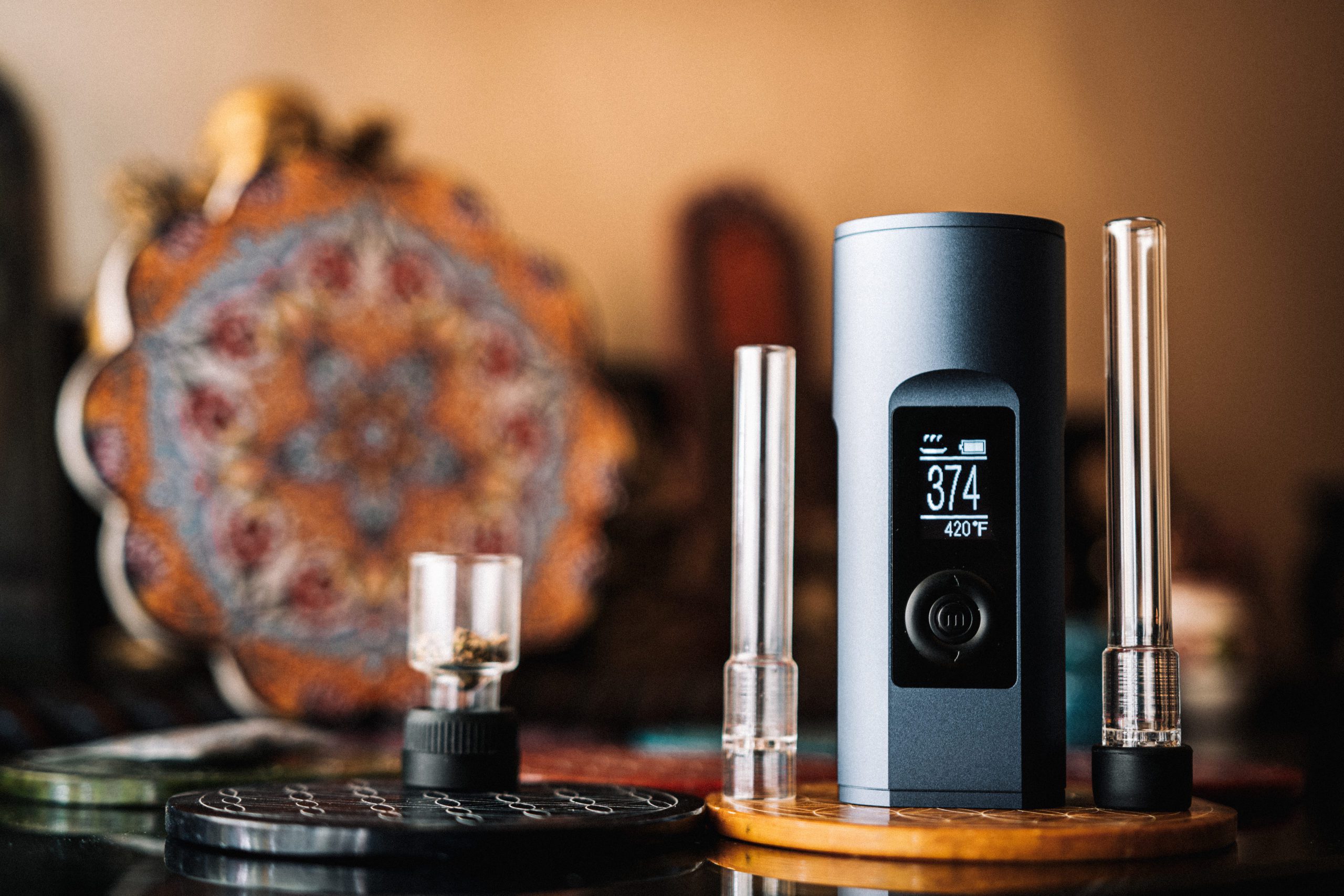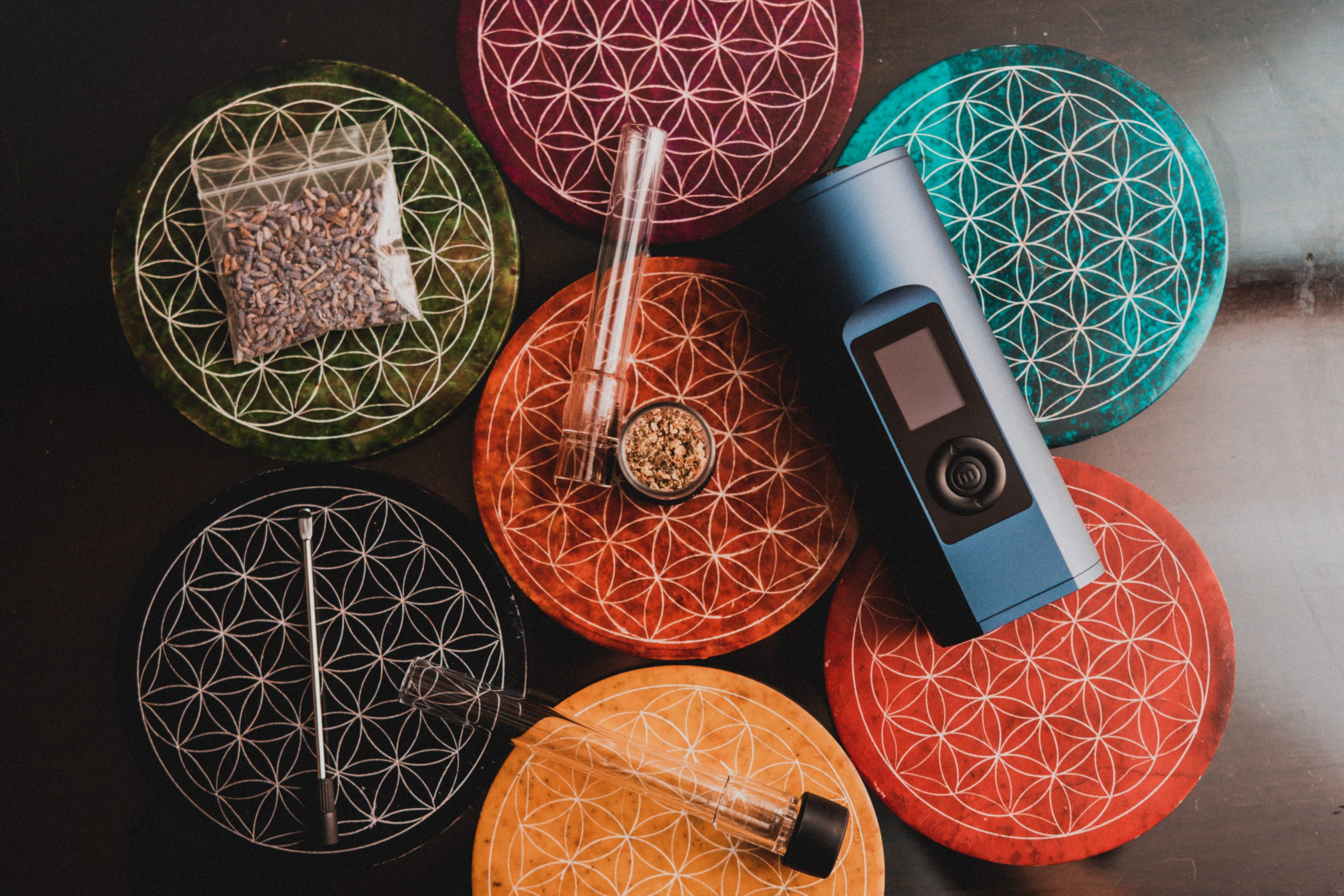 If you want a vape to be as low maintenance as possible, this one has the most minimal maintenance methods of any portable. It was obviously designed to be as easy as possible to clean because the only part that gets dirty is the glass stem, which can be easily cleaned with isopropyl alcohol wipes.
What's in the box
The package comes with everything that you need.
The Arizer Solo 2
Charger
Power Adapter
90mm Glass Aroma Tube
110mm Glass Aroma Tube
Glass Aroma Dish
Belt-Clip Carry Case
Silicone Stem Caps
Stainless Steel Stirring Tool
Stainless Steel Filter Screens
Sample of Aromatic Botanicals
User Manual
We have tried a number of vaporizers on the market, but the Solo 2 is seriously impressive. It is one of the best portable vaporizers we had the pleasure of sampling and it will satisfy the vast majority of portable users. Because of its simplicity, we believe that it's one of the best choices and is a very high-quality vaporizer.
Where to buy the Arizer Solo 2 Vaporizer: US, Europe.
It has all of the qualities a vaper could ever need, it produces great vapor, is very easy to use, and lasts a long time.
Do you use vaporizing devices to enjoy cannabis? What is your favorite vape? Let us know in the comment section!