Grenco Science, a long-established company that has been operating since the vape market began to flourish roughly ten years ago, started small, with compact dry herb pen vapes, and now they've reached one of the industry's most important benchmarks for how good a portable dry herb vaporizer can be.
They currently maintain a leadership position in the business, with one of the most extensive vaporizer product lines, setting new benchmarks in terms of aesthetics, mobility, functionality, and user experience.
They have a rich history in the domain and their experience with vapes is well known. Back in 2013 they blew-up by starting their well-known partnership with Snoop Dogg, creating the G Pen Herbal vape, the first one in The Double G Series, designed by Snoop himself.
Their collaboration is long-standing, and it has resulted in a slew of items that Snoop has proudly backed across his various platforms.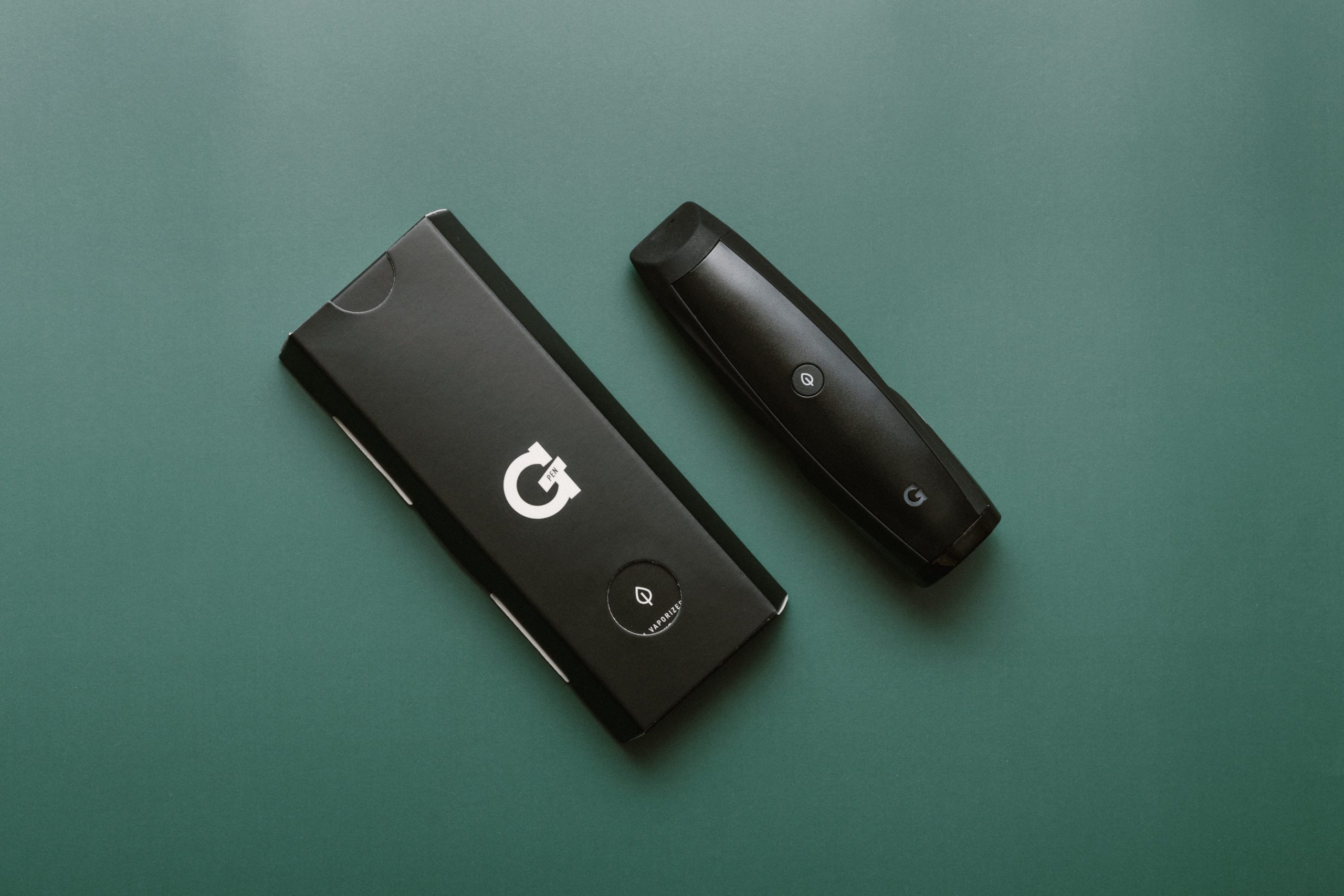 Today, we'll take a look at one of the numerous devices that their collaboration has produced in order to see what it has to offer to the vaporizing community.
A safe way to boost the mood up any day
As research shows, the temperature of a "joint" can reach 2,012°F, while medical marijuana starts to burn at 392°F. This means that combustion destroys more than 30% of the cannabinoids that could help with a qualifying condition, while as much as 40-50% can be lost in sidestream smoke. Vaping decreases dangerous chemicals that might cause major health problems if breathed.
Users inhale gases rather than smoke when using a vaporizer, while also inhaling active cannabinoids that may be good to their health.
When it comes to vaping marijuana, more than 95% of active cannabinoids are present, thanks to the lower temperatures utilized to vaporize. Many health hazards can be avoided by conducting thorough research and employing proper vaping procedures.
The G-Pen Elite Vaporizer
This is where a dry-herb vape like The G Pen Elite can come in handy. A powerful and small convection vaporizer that is ideal for beginners while yet providing adequate power for advanced users as well. It is great for anyone who enjoys dry herbs, not being compatible with wax, concentrates or oils. The Elite's vapor quality is quite good, giving it a smooth, consistent and flavorful taste.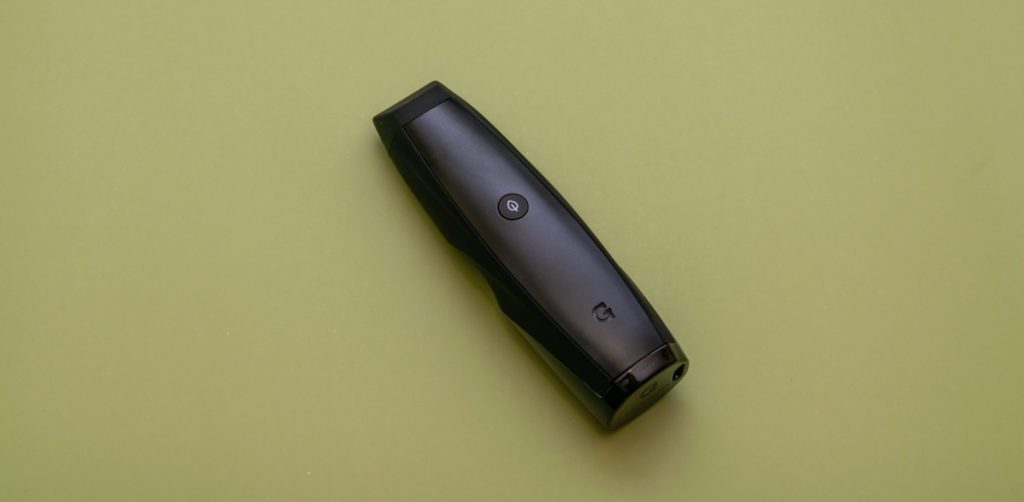 While this is a small and portable vape, it has one of the largest chambers available on the market. The fact that The Elite can take up to 0.5g of dry herb inside its large ceramic heating chamber is a big plus for those who don't like to let it go to waste. 
When the weed gets burned, it goes to ash and loses its value, but vaping it allows you to gently and effectively extract the cannabinoids from the dry herb, and you can frequently obtain numerous sessions from a single pack. Already vaped bud can be utilized to make edibles and tea, as well as a smoke or vape in an emergency.
Vapor Quality
The vapor is significantly clearer, with a greater distinction in flavor between different strains. Flavor chasers who switch to the G Pen Elite will find it difficult to go back to burning their valuable buds and terpenes. In terms of vapor quality, the G Pen Elite may be a fantastic dry herb vaporizer when compared to herbal devices that are equally priced. The device can produce enormous clouds of vapor with an above-average flavor.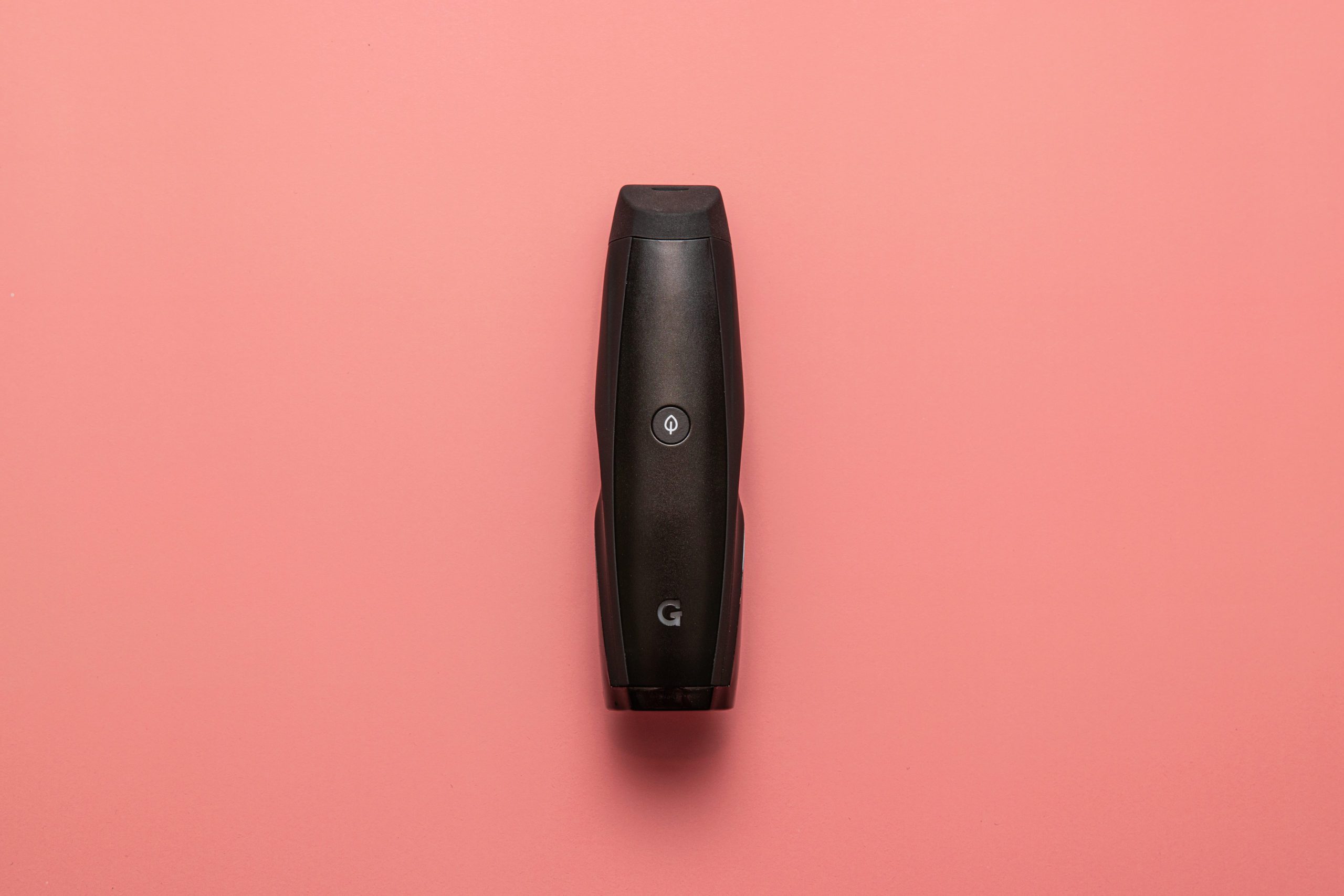 This ground-breaking technology creates a completely new vaporizing experience with unsurpassed performance, flavor, and effects. It's a high-performance vaporizer with a long battery life thanks to the mix of high-grade lithium-ion battery and the smart-chip technology. The G Pen Elite is ergonomically engineered to fit comfortably in the hand and is easy to handle.
How to use
The herbal vaporizer is very simple to use, with only three buttons controlling all aspects of the vape and it comes with a smooth LED display which becomes visible only when lit, and shows a variety of data including temperature control and battery life indicator.
It is in fact, the first G Pen that allows a precise control over the temperature, ranging between 200°F and 428°F (93°C and 220°C). This provides more control over the efficiency, cloud size, and smoothness of the vapor, making the vape more versatile.
The G Pen Elite is the ultimate blend of form and function for effective vaporization on the go, having been designed and manufactured for mobility as well. It is a great tool for those who do not wish to spend a lot of time preparing for their sessions, being easy to charge, easy to fill-up, turn on, heating up very fast and being very easy to clean.
It is tiny enough to take with you on the go, but it is larger than a vape pen and more visible than some other portable units. Although it heats up quickly, to obtain optimum results, it's necessary to take the time to finely grind the herb.
What's in the box
G Pen Elite vaporizer
G Pen tool
USB charging cable
Cleaning brush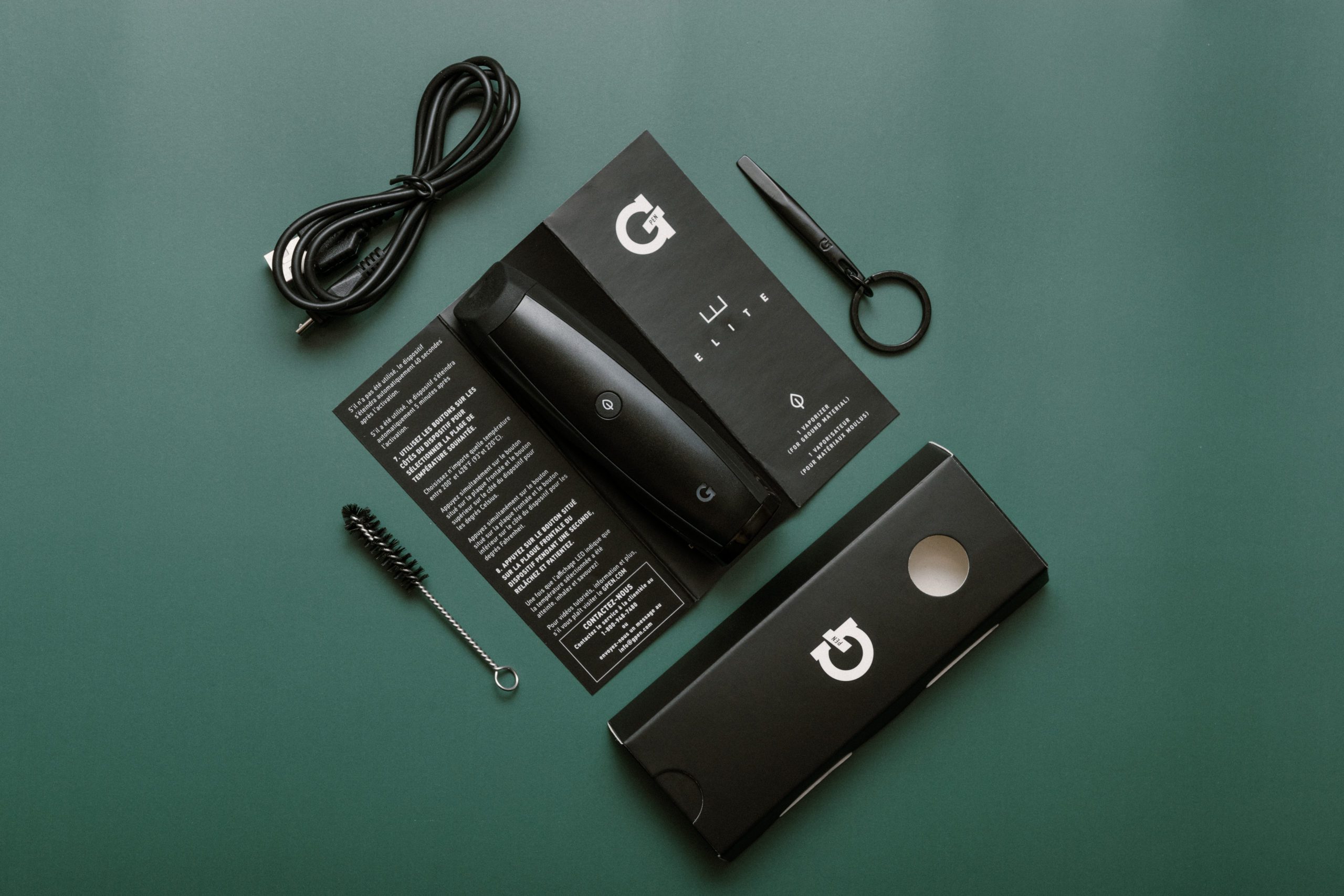 The G Pen Elite is the way to go for a heavy, convection-driven vape experience on the go. It is an ideal tool if you enjoy extended sessions, dislike having to refill the vape, or simply enjoy sharing.
"What's fly about the vaporizer movement is that it's clean and convenient." -Snoop Dogg
You can buy the G Pen Elite vaporizer from our friends at TVape store (US – France), which supplied our review sample.
If you have questions about our G Pen Elite review, drop us a comment below.