The new film 'Ayahusaca' from Aubrey Marcus and MYTHAPHI has been building a lot of anticipation since the release of 'Huachuma', the informative and captivating doc on S. America's sacred cactus from the same team. With the release of 'Ayahuasca' on the horizon (expected sometime in 2016), Aubrey just released the official soundtrack for the film.
The relaxing and meditative music was created by Brazilian born artist and healer Poranguí. Using music as an essential element in his work, Poranguí is able to take listeners on a therapeutic journey with his music. By blending field recordings captured in the Amazon rainforest with native instruments Poranguí paints a vivid experience for his listeners.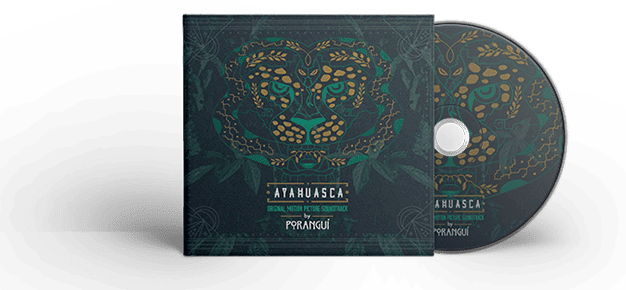 Each track can be traveled with on their own, or as an entire-album listening voyage. Whether you aim to relax or ease stress, or participate in ceremony or meditation, this release is a soothing and powerful choice for you. Listen to samples of the tracks and find the full album here.