NATIONAL WEED DAY is an unofficial celebration dedicated to cannabis that is marked in various locations around the world every year, 420 meaning both marijuana smokers and non-smokers recognize April 20 or 4/20 as a national holiday for cannabis culture, but few actually know how the date got chosen. You can read more about history of 420: National Weed Day here.
Last year more than 1,000 people gathered in London's Hyde Park to mark 4/20, smoking joints together at the designated time while calling for cannabis to be legalised.
To be fair, it seems like no one really knows the story behind how 4/20 originated. According to the Internet's most trusted source for Internet slang, uh, Internetslang.com, 420 quite simply translates to "weed." One popular urban legend maintains that the term originated because there are 420 chemical compounds found in cannabis, while another claims it was a secret police code used to indicate the presence of marijuana.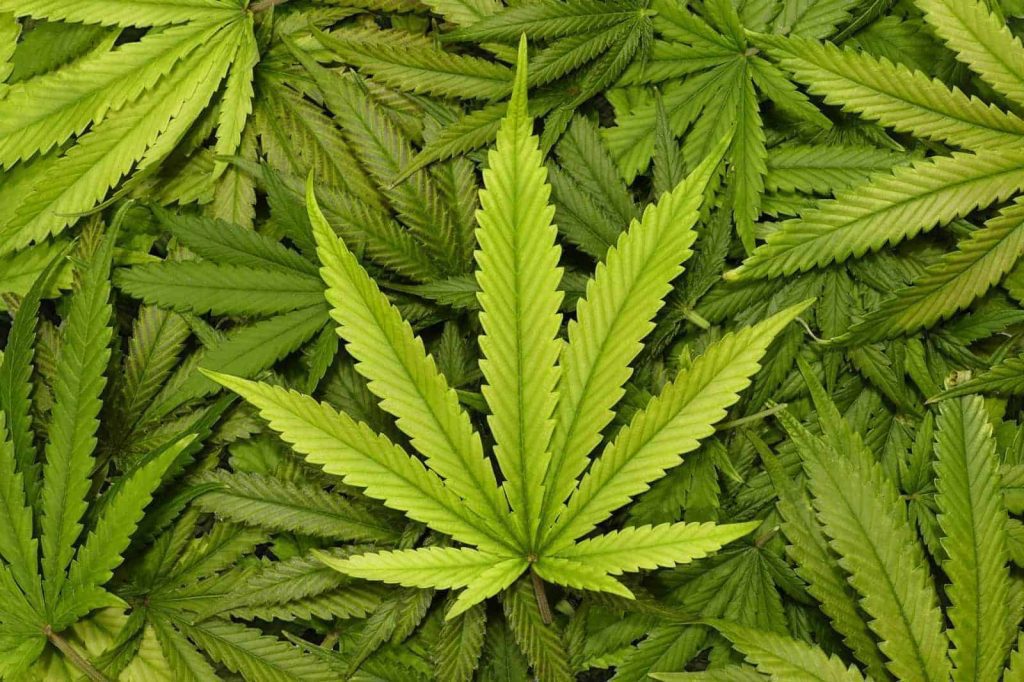 For years, people have speculated about the true meaning of 420. Some popular myths about the origins of 420 include that the number is the police code for marijuana, it's the number of chemical compounds found in weed or it has some connection to Adolf Hitler's birthday, April 20, 1889.
The origin of the term 420, celebrated around the world by pot smokers every April 20, has long been obscured by the clouded memories of the folks who made it a phenomenon.
Real Reasons why we associate 420 with Weed
In 1971, Five students allegedly hatched a plan to meet at 4:20pm, where they embarked on a mission to find a plot of cannabis plants that were growing nearby. Even though their mission was unsuccessful, rumour has it that 420 continued to be used as a secret code for marijuana.
Today, it remains a term used to describe the consumption of weed, especially at around 4:20pm in the afternoon.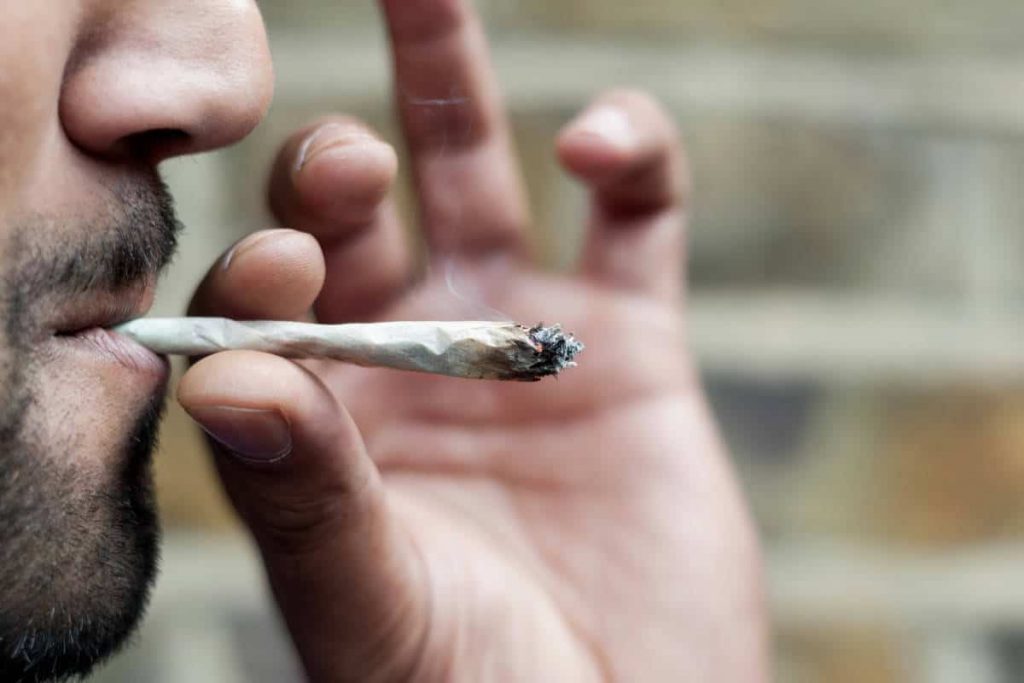 A more popular story points to a northern California high school in the early 1970s, where weed-loving students would light up after class at around 4:20 in the afternoon. Eventually, the catchphrase 420 is said to have moved beyond the pot-smoking circles of San Rafael High School to become a part of the greater marijuana lexicon.
There's some proof to back up this version. In 2009, The Huffington Post tracked the tradition back to a group of five friends at San Rafael High School who called themselves the "Waldos." The group apparently coined the term in 1971 as a code for when they were going to meet up to smoke pot after school.
The term apparently became popular with Grateful Dead fans, who helped to move it across the country. Today, it's used as a symbol for weed appreciation — making April 20th the perfect day to celebrate our love for pot.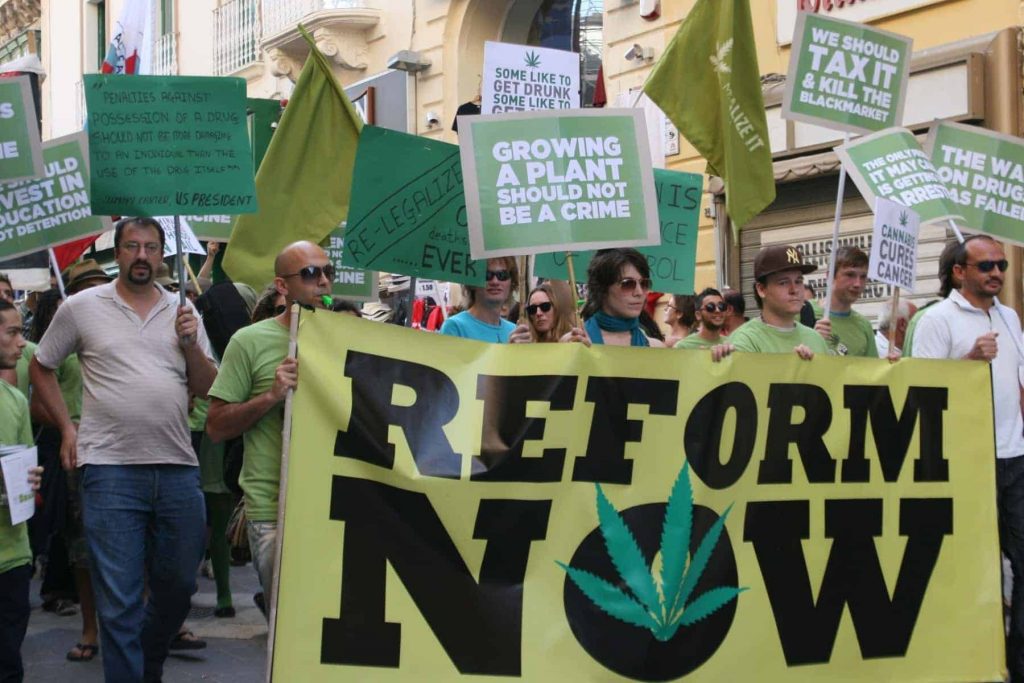 At some events, revellers have used the festivity to protest for the legalisation of marijuana. In previous years, Snapchat has launched a Weed Day face filter option on April 20.
How is Weed Day celebrated?
https://www.instagram.com/p/BEi9Q5BP_r4/
Festivities are widespread in the US, where observances have been held in locations including Hippie Hill in Golden Gate Park, San Francisco and Parliament Hill in Ontario.
Cannabis lovers in other countries have also recently adopted the tradition. Hyde Park, London, has proven a hotspot for Weed Day celebrations over the years. Celebrations are also usually marked in Dunedin, New Zealand at the University of Otago.
https://www.instagram.com/p/BSy84GGjGWo/
Regardless, it seems 420 is here to stay, as are the celebrations that come with it. Weed is having a major moment right now, so even if you don't smoke pot, grab a few 4/20 munchies and some friends, head to the nearest park, and see what all the action is about. There are plenty of ways to show your weed appreciation — even if you don't choose to light up yourself.
Now that you know how 420 may have come about, perhaps you'll be able to enjoy this year's festivities even more than usual. Well, just remembering that you now know the origins of the holiday will be a win actually.
Be sure to follow Sociedelic.com on Twitter and visit our Facebook page for more news.