A German photographer's two-year escapade delivered a series of stunning portraits of the last nomads and semi-nomads in Africa.
Whether you're aware of it or not, all humans are believed to have originated from Africa. This is fascinating to ponder, especially when you consider that – due to the conveniences offered by modernized societies – many indigenous cultures are beginning to fade away.
Capturing the existing nomadic tribes of Africa, then, became an important goal for German documentary photographer Mario Gerth. 
Gerth, who has ventured to over eighty different countries in five continents for his work, traveled for two years across African regions to take photographs of the last nomadic tribes in Africa, reports The Plaid Zebra.
As he shares on his website, the portraits of the nomads residing in the remote regions reflect the epitome of African beauty and uniqueness. This was certainly presented in his artwork.
The artist's photo essay brilliantly captures the beauty and diversity of Africa, as well as showcases each culture's unique adornments from the surrounding environment.
Scroll through some of the 'African Nomads' collection below:
A Nimbi Girl In Nambia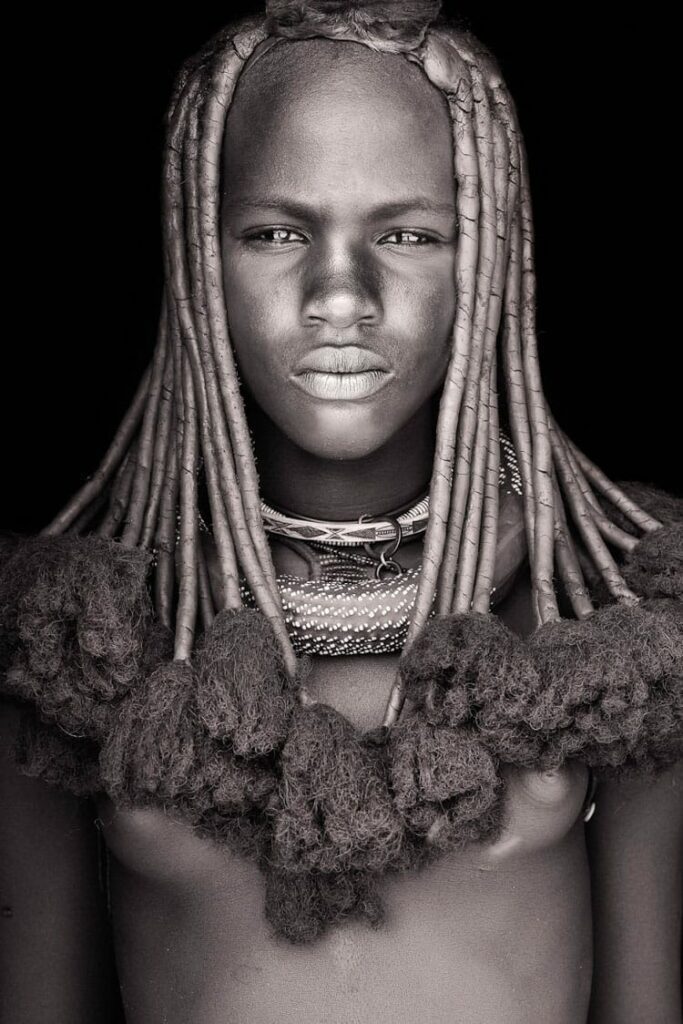 A Hamar Lady in Ethiopia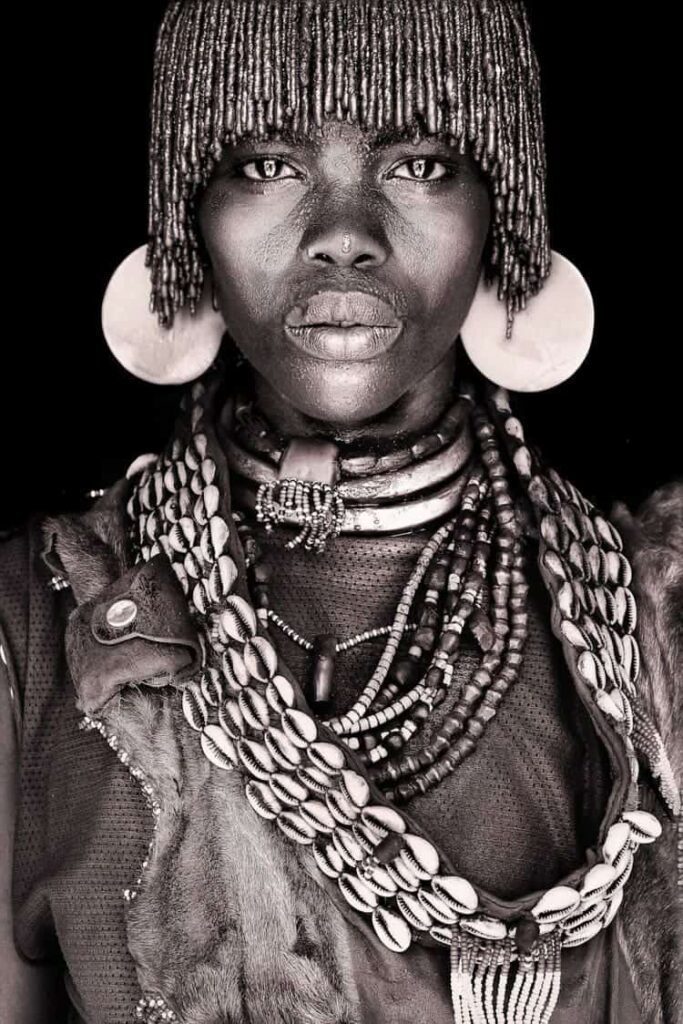 Arbore, Ethiopia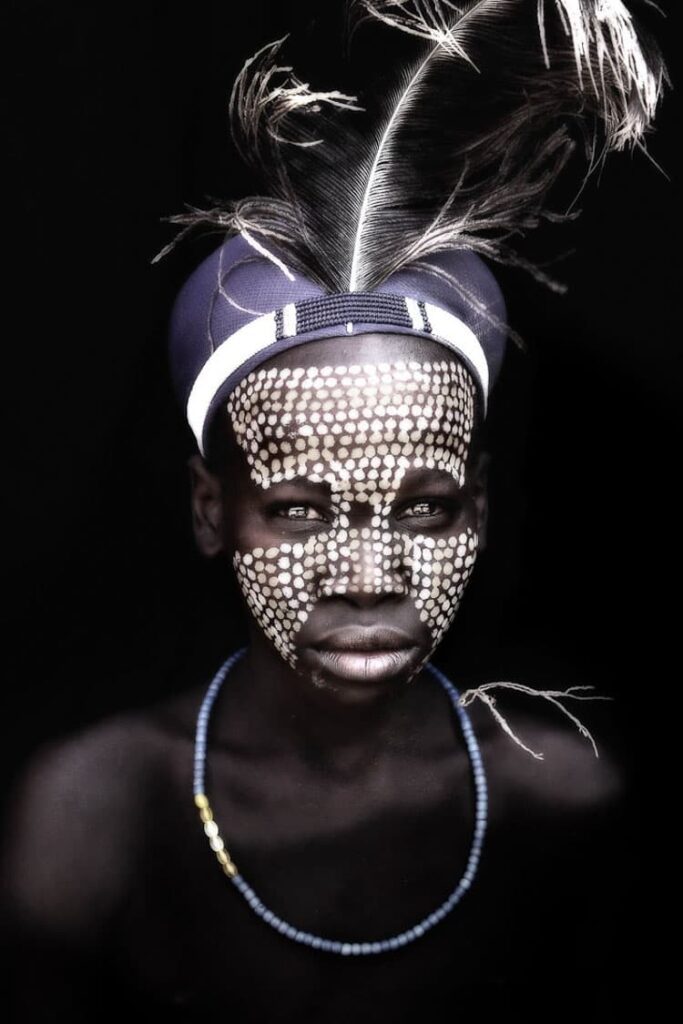 A Suri Lady in Ethiopia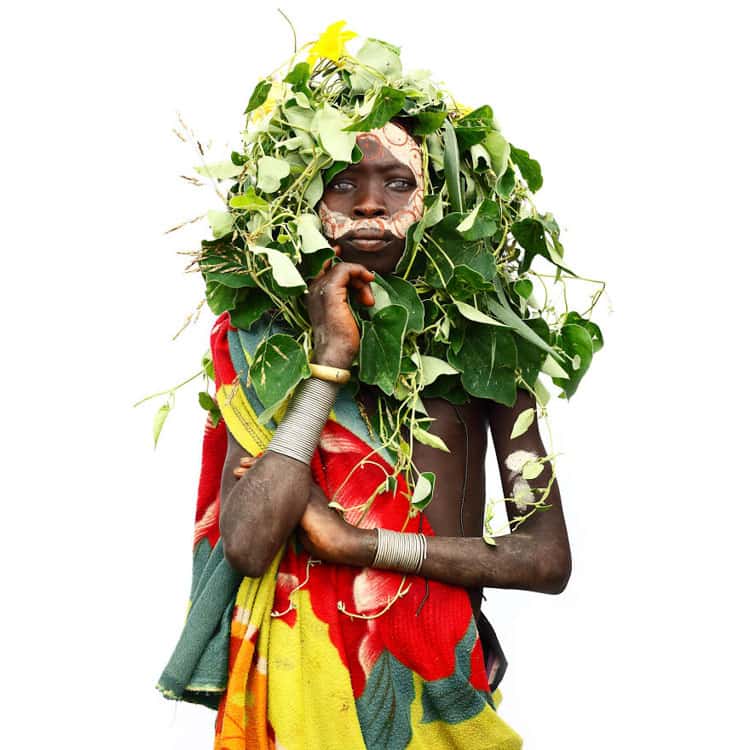 A Samburu Warrior In Kenya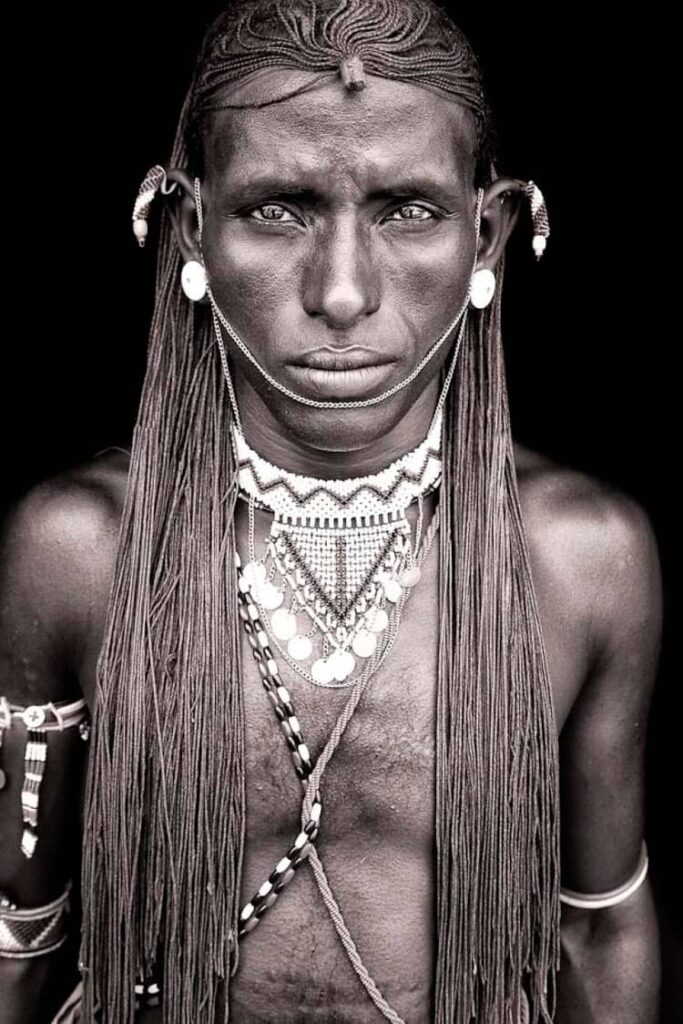 A Hamar Boy in Ethiopia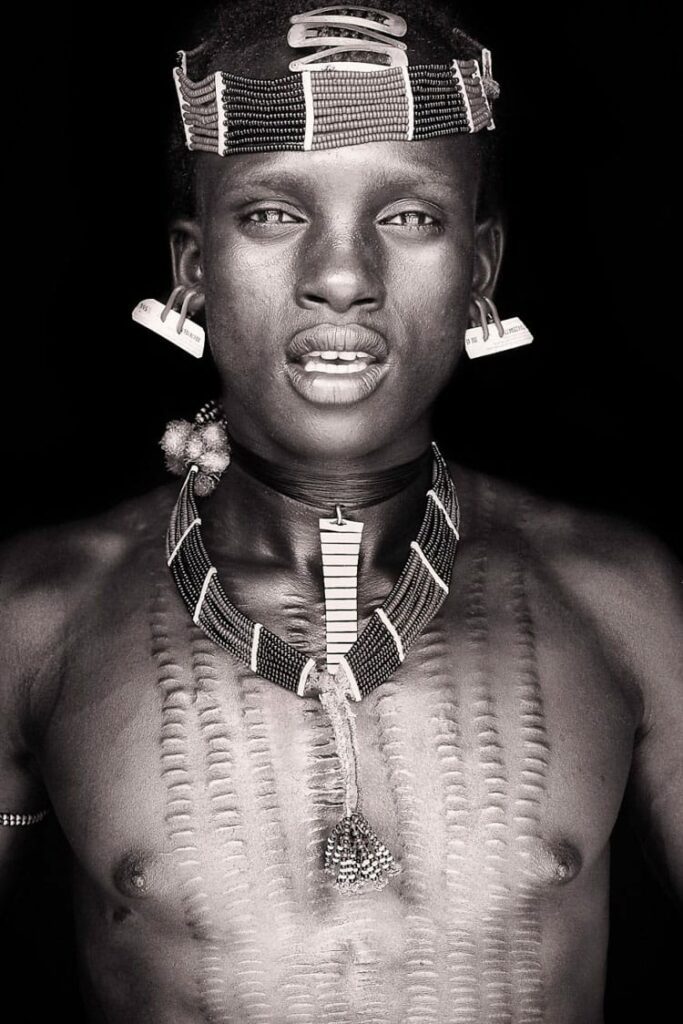 A Karo Boy in Ethiopia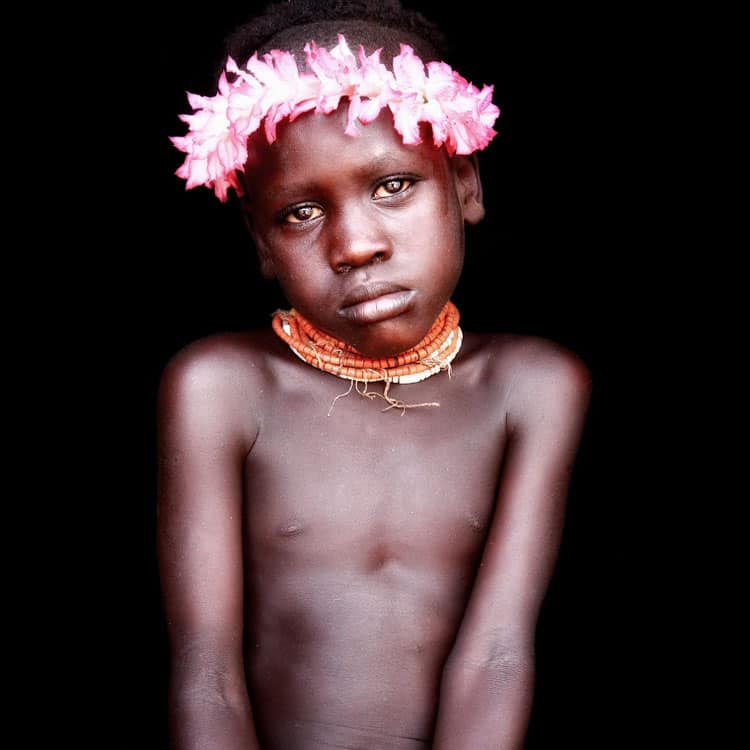 Karo in Ethiopia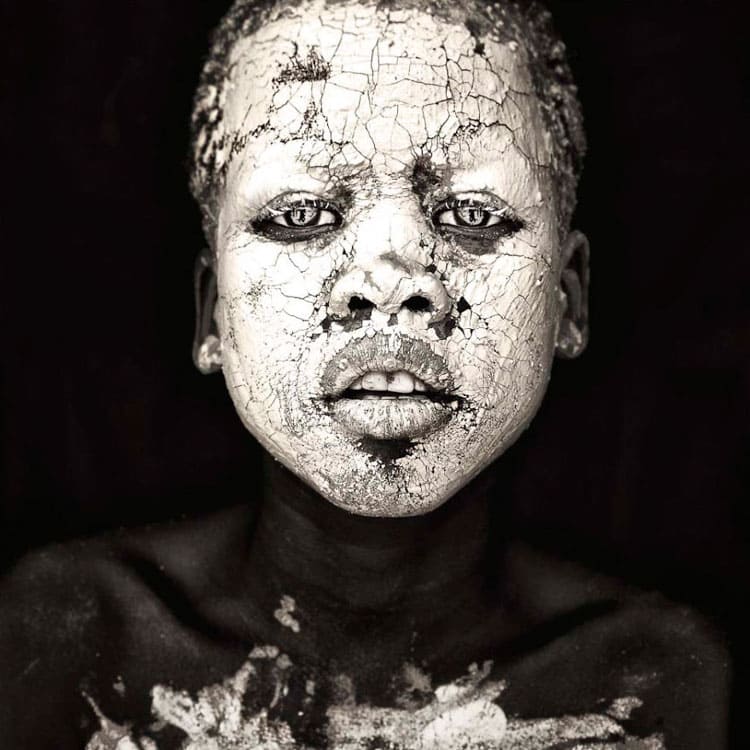 A Samburu Girl in Kenya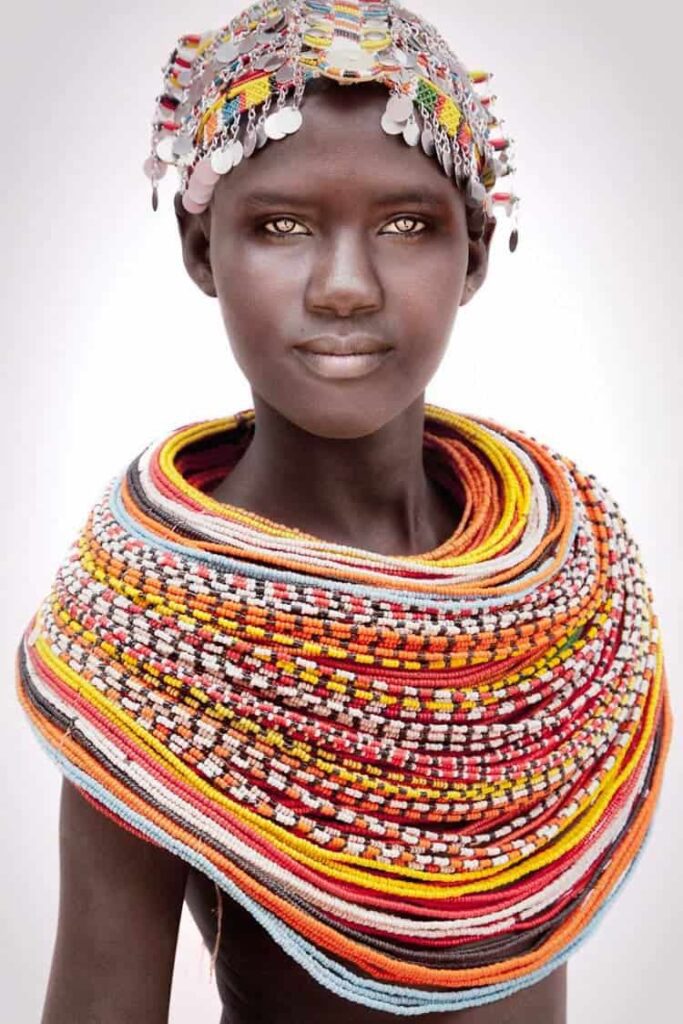 An Arbore Girl in Ethiopia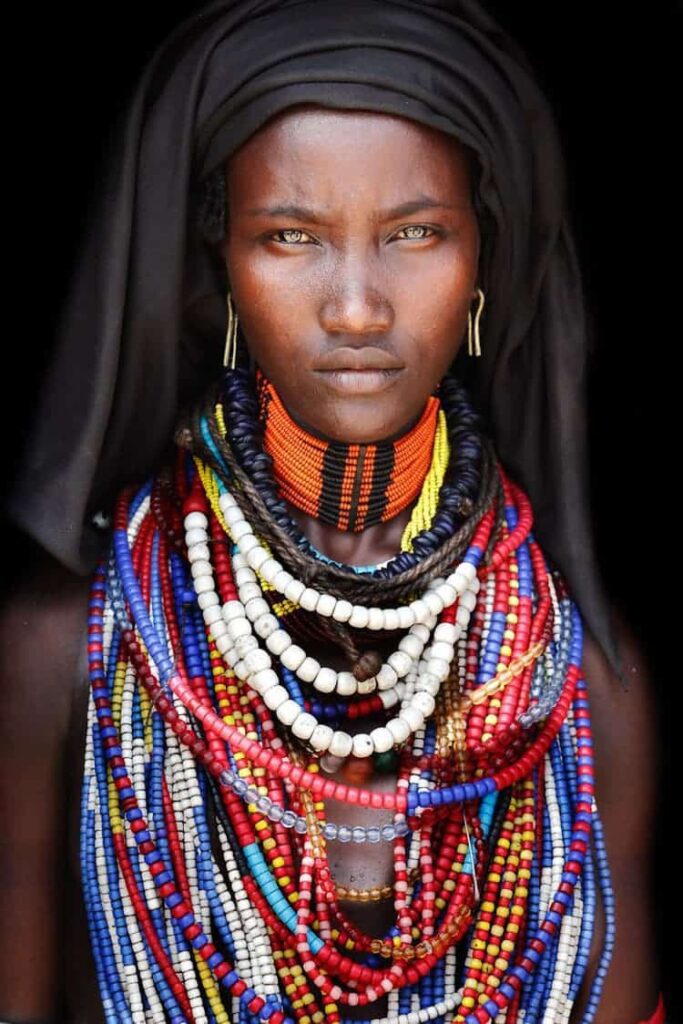 A Mursi Mother With Her Child in Ethiopia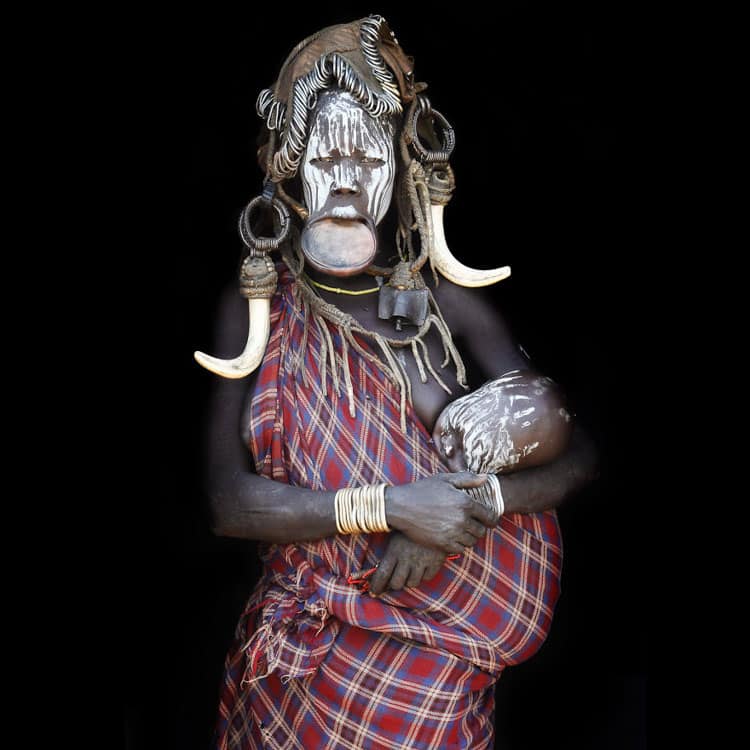 What are your thoughts on this photo collection? Comment below and please share this article!
This article (11 Striking Photos Of The Last African Nomads) is free and open source. You have permission to republish this article under a Creative Commons license with attribution to the author and TrueActivist.com