The planet Earth serves as home to an immense variety of life. This celestial refuge has given nature the opportunity to explore many different avenues of evolution. One of the most fascinating and important, yet often disregarded life form is the mighty tree. With roots that dig down deep and branches that reach out toward the sky, its almost as if the trees of Earth serve as the limbs of the planet.
In order for a tree to flourish into existence, it undergoes one of the most drastic processes found in nature. Beginning their life as a small seed, trees can grow into unbelievable monuments that can range anywhere from a few feet to many stories tall. Some species are able to survive for hundreds, even thousands of years while bearing some of life's sweetest fruits and precious flowers.
With over 23,000 different species on the world, trees can come in a staggering variety of appearances, each of which have been carefully sculpted by their regions for millions of years. Presented here is a collection of but a few of the most magnificent and breathtaking trees yet to be captured in photograph.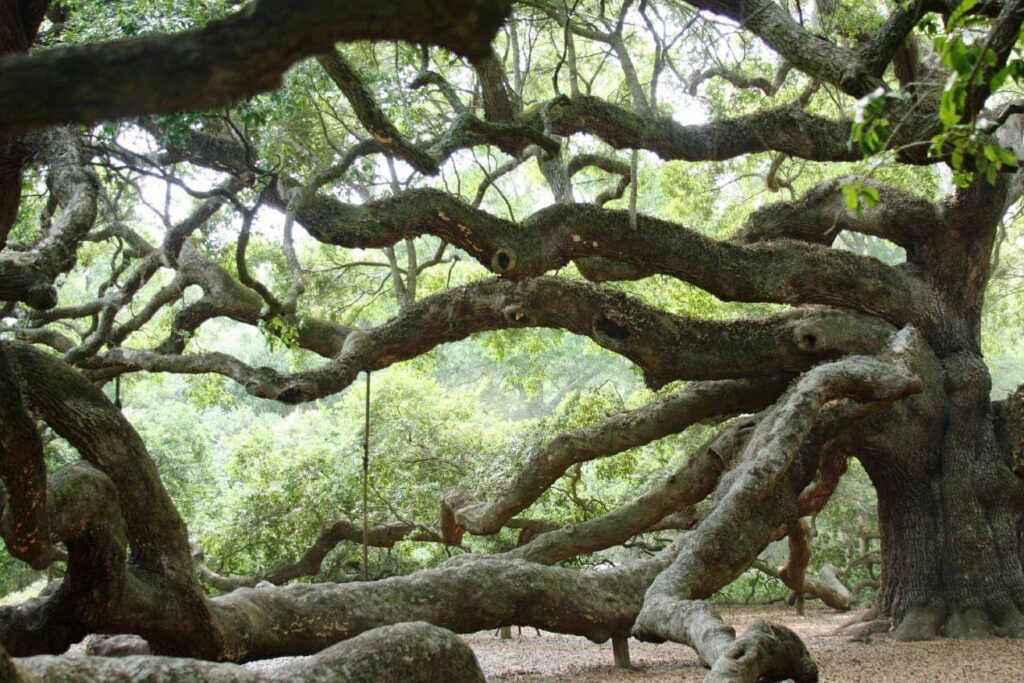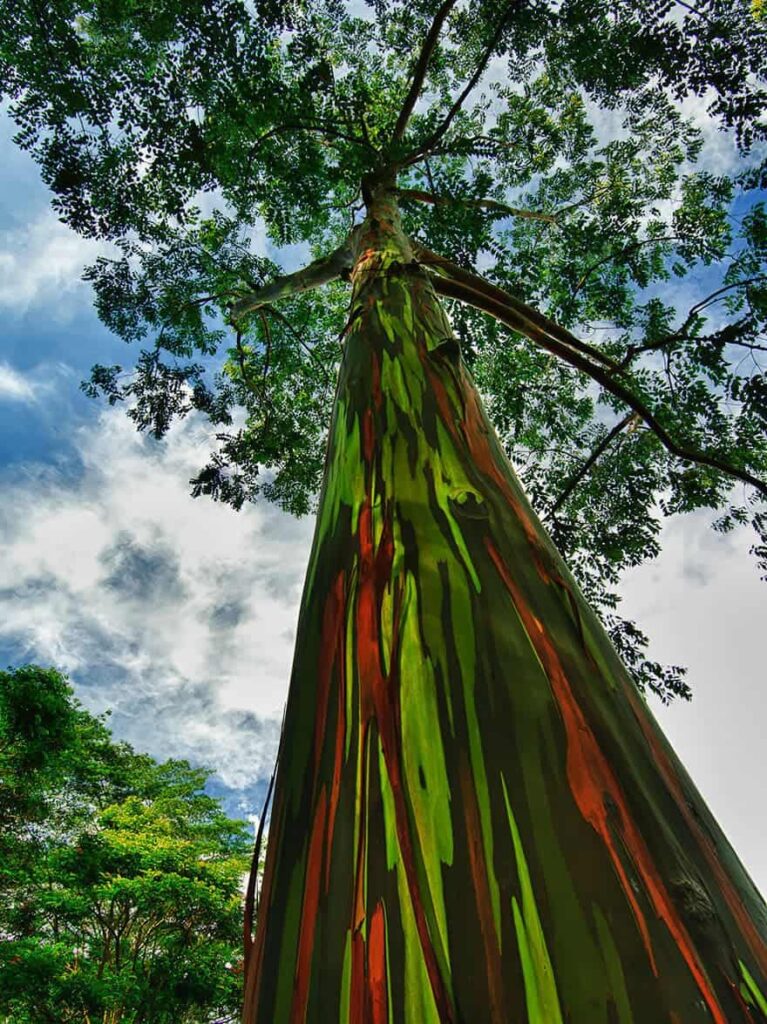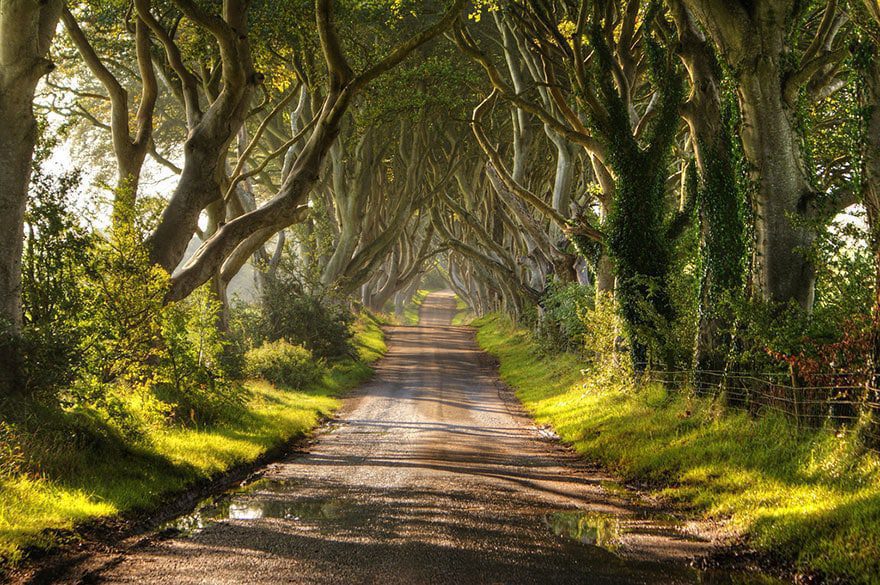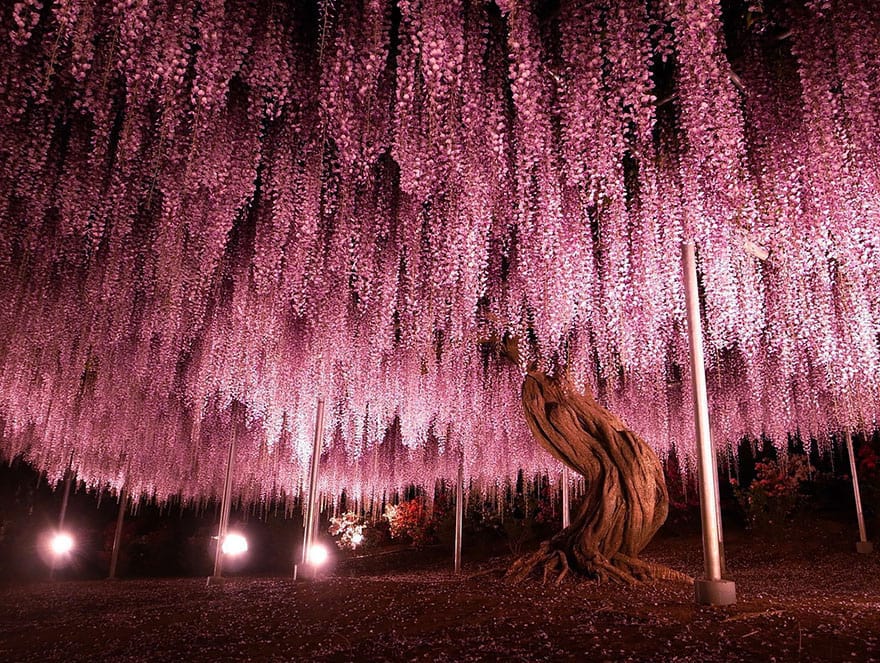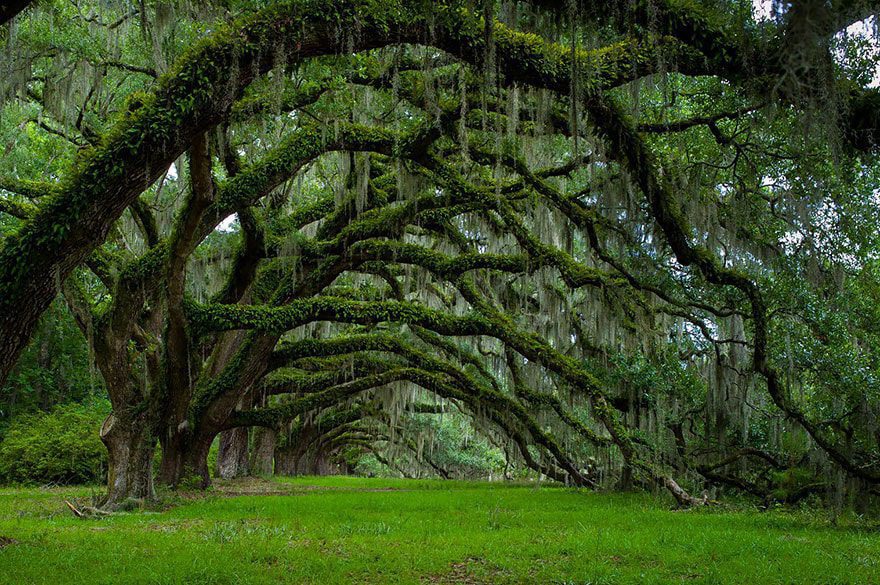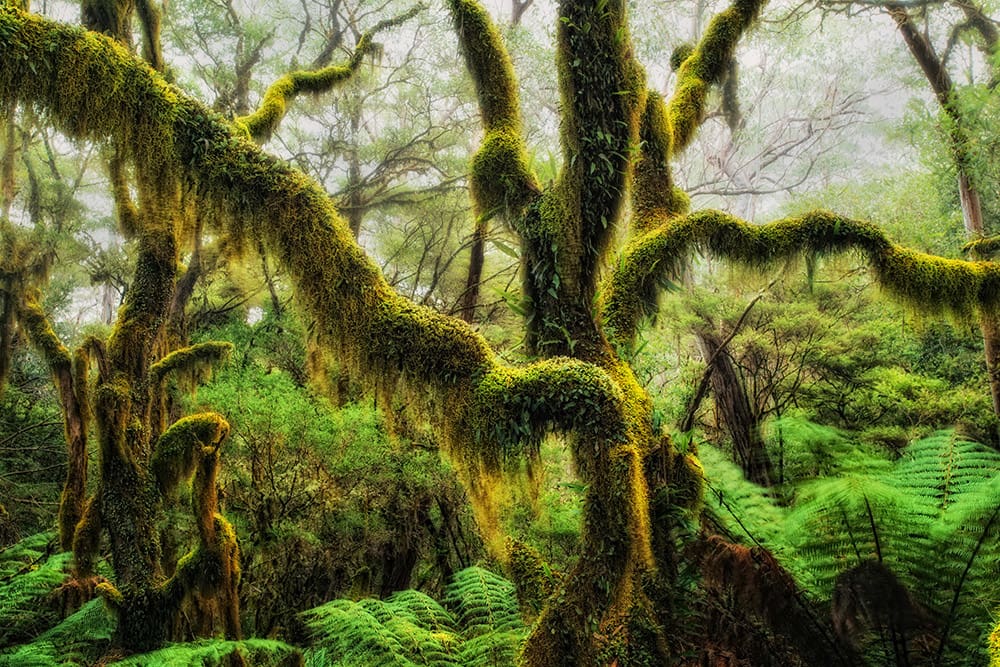 H/T: earthables